About this Event
For a decade, Canadian singer/songwriter Doug Paisley has turned quiet, specific moments into inquiries on life's larger struggles. On his 2010 breakthrough, Constant Companion, Paisley used the inevitability of endings to explore understanding oneself, the only possible "constant companion." For 2014's Strong Feelings, he mulled death and its uneasy relationship with life, or how their juxtaposition ripples into every wave of existence. And now, on his fourth album, Starter Home, Paisley details the chasm that separates what poet Seamus Heaney described as "getting started" and "getting started again." These songs examine how the person you are never truly aligns with the person you want to be, especially when you stumble upon a sticking point that's hard to move past.
Paisley knows the subject well: As he told Exclaim, Starter Home required that he begin again (and again), ultimately recording at four different studios, including those of Cowboy Junkies' Peter Moore and acclaimed folk musician Ken Whiteley. The results grace his earlier alt-country sound with softer folk touches, putting him in the realm of Kris Kristofferson or even Canadian predecessor Gordon Lightfoot. Paisley understands that personal lyrics don't have to read like a diary excerpt—that specificity creates universality.
Pitchfork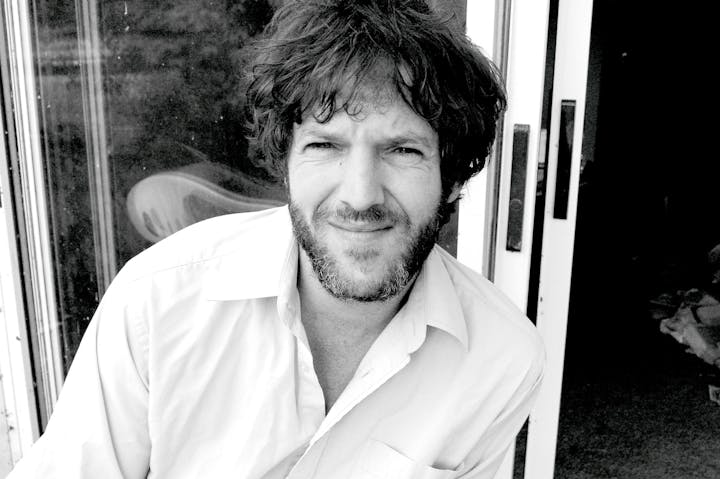 Bring up Al Tuck's name to any Canadian music insider, and you'd better find yourself a comfortable chair. Feist suspects that he might just be a living legend. Jason Collett called him the greatest songwriter of his generation. He is an awesome encyclopedia of popular music, a roving troubadour and after almost 20 years in the business is one of Canada's true hidden musical treasures.
Performers
Date and Time
Location
Refund Policy