Description
Join award-winning pianists Doug Hammer, Neil Patton & Special Guest Roth Herrlinger for an afternoon of inspiring piano music. Learn the stories behind the songs and enjoy a diversity of styles. Not to be missed!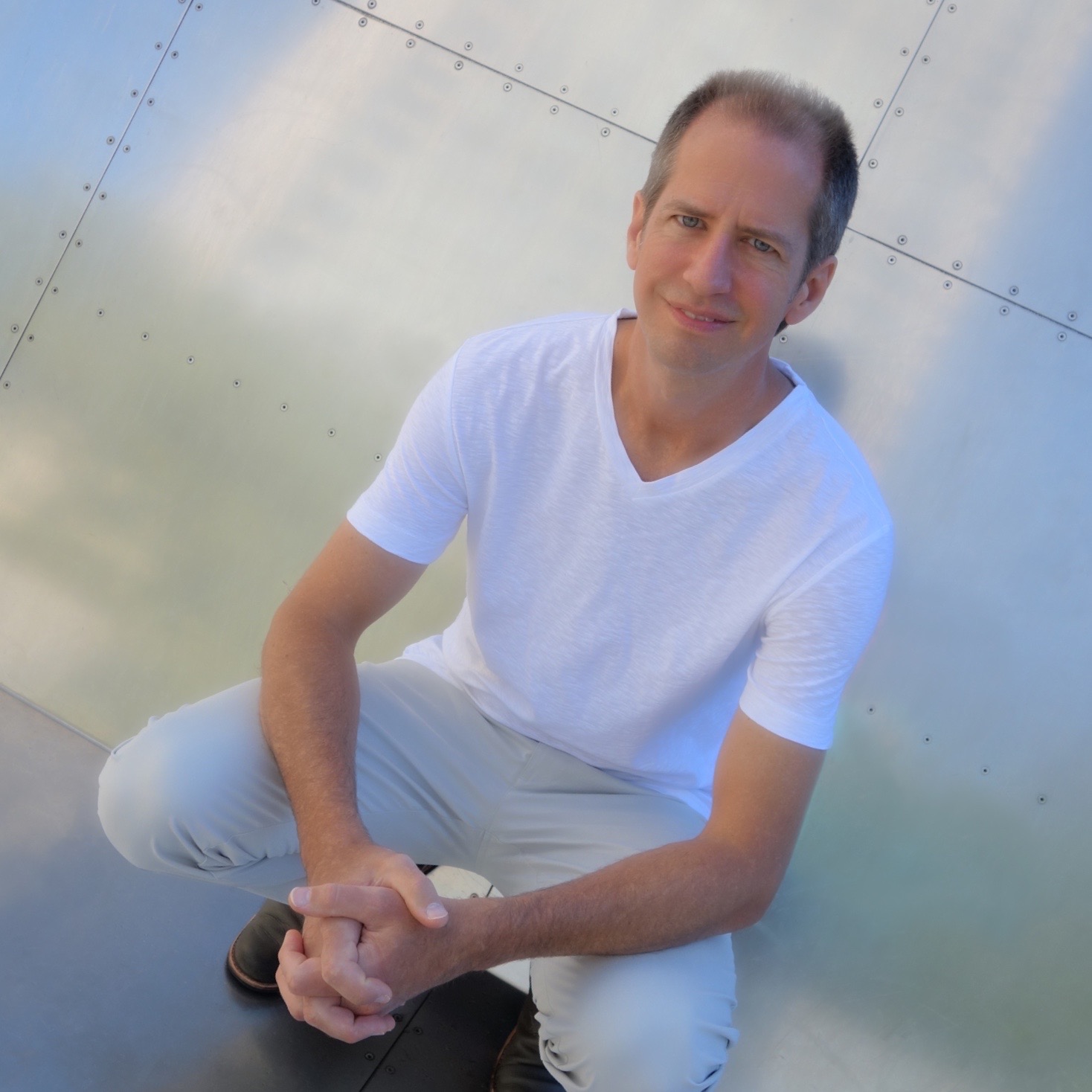 Doug Hammer is a multi-award winning musician, composer, producer, arranger, and engineer. His music has million of plays on Pandora, Spotify, Music Choice and Whisperings. Doug's style is diverse, from contemplative and spacious to animated and dynamic. He has released eleven albums. His awards include "Album of the Year" on Whisperings Solo Piano Radio for Travels, #10 Bestseller on Amazon for Noel, and #1 on Amazon in Germany for Haiku. Christmas Lights debuted on Pandora Premieres and charted to #3 on Amazon and #8 on iTunes. His new release, Americana, debuted at #5 on Amazon and #8 on the iTunes New Age Charts. His song "Sunrise" is in the "Top 50 Piano Songs of All Time" according to Review New Age. He has performed at New York's prestigious Carnegie Hall.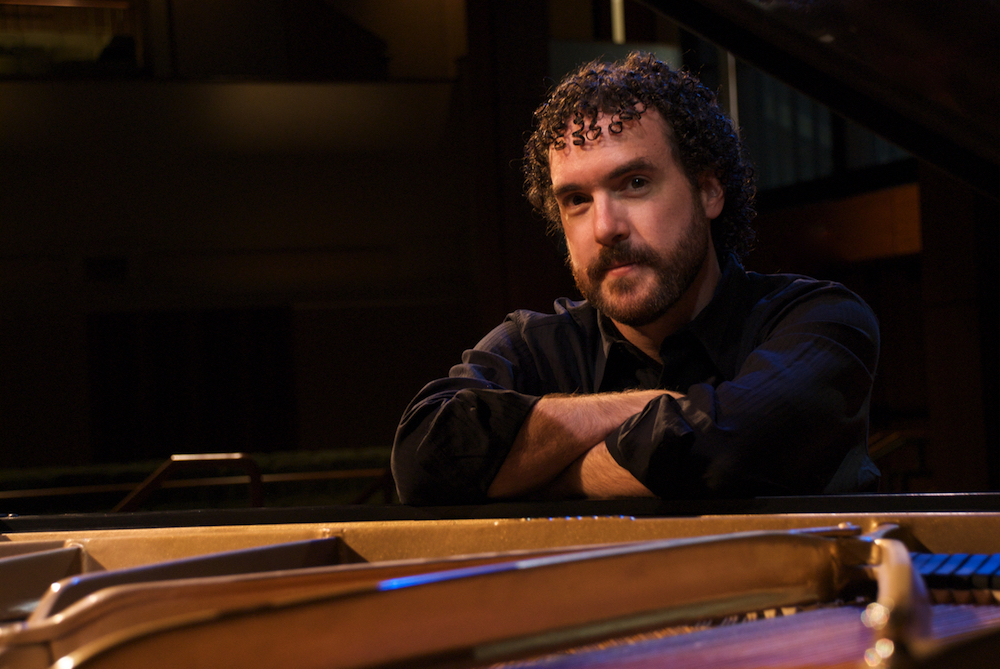 Eugene musician Neil Patton will be performing music from his two previous solo piano release, Impromptu and Hammer & Wire, as well as his new release, Between Shadow and Light. His music has been described as "stories without words", displaying a unique blend of classical, rock and folk influences. A gifted storyteller, his performances always include intimate insights into the inspirations behind his music.