Description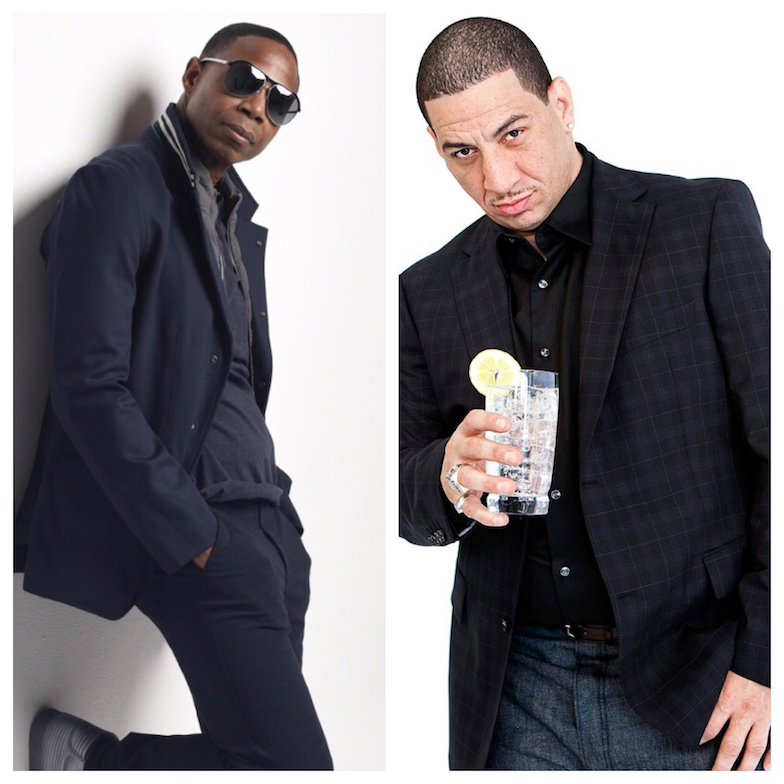 Saturday, March 3rd 2018
DJ KID CAPRI
DOUG E FRESH
"The 7th Annual Official Kid Capri & Doug E Fresh Celebrity Grand Finale"
SATURDAY MARCH 3rd 2018 9:00pm
Kid Capri & DOUG E FRESH Personally invites you to his 7th Annual Grand Finale at STRIKE CITY NIGHT CLUB, Located in the Epicentre (Heart of Uptown Charlotte) Strike City is a Multifaceted entertainment venue featuring a HUGE DANCE FLOOR & Luxury Bowling Lanes. Come DANCE, BOWL & EAT with 1000 beautiful people during CIAA Weekend. Tables and Lanes are also available. This is a real EXCLUSIVE event that Kid Capri puts on every year. Early arrival is a must to avoid long lines. COME READY TO PARTY!!!!!!!!!!!!!!!!!!!!!!!!
LIVE PERFORMANCE BY "DJ KID CAPRI & DOUG E FRESH"
FEATURING
NEW YORK CITY HOT 97 DJ SPAZO
COME PARTY IN STYLE
GET YOUR TICKETS FAST.........
STRIKE CITY
210 EAST TRADE STREET
CHARLOTTE NC
DISCLAIMER: ALL SALES ARE FINAL AND NON-REFUNDABLE