Description
The Ruby's regular happy hour (and a half) just got a little bit happier: This week's happy hour is DOUBLY HAPPY because debut novelist Naima Coster will be visiting, reading from and signing copies of her acclaimed debut novel, Halsey Street.
Join us in sampling Willamette Valley wines from women-owned wineries, and meet Naima, too.
About Naima Coster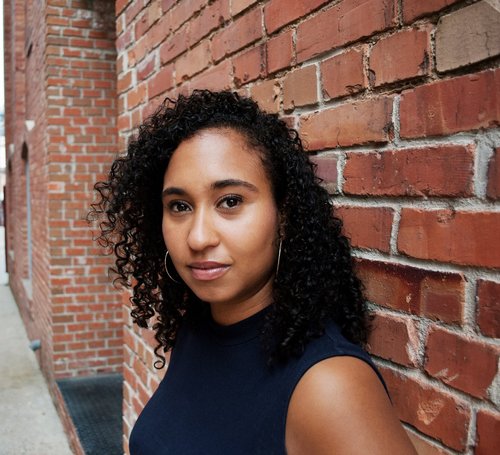 Naima Coster is the author of Halsey Street, a story of family, loss, and renewal, set in a rapidly gentrifying Brooklyn. Her work has appeared in the New York Times, Arts & Letters, Lit Hub, Catapult, The Rumpus, Aster(ix), A Practical Wedding, Guernica, and has been anthologized in The Best of Kweli and This is the Place: Women Writing About Home. Naima is the recipient of numerous awards, most recently the 2017 Cosmonauts Avenue Nonfiction Prize, judged by Roxane Gay. Naima studied creative writing at Yale, Fordham University, and Columbia University, where she earned her MFA. She has taught writing to students in prison, youth programs, and universities. She currently teaches at Wake Forest University and is a Senior Fiction Editor at Kweli. Naima tweets as @zafatista and writes the newsletter, Bloom How You Must.