Description
What do Steve Jobs, Picasso, Oprah, and Elon Musk have in common? They're all master producers with the ability to create "genius" level work at scalable levels.
Learn the skills that will help you accelerate the quality and quantity of the work in your business, master time management, while creating the time in your life to do the things you love.
At this event you will:
- Learn how to double your productivity & shave hours off of your week
- Learn how to access powerful creativity with peak performance systems and routines
- Learn how to master scheduling and time-management
- Learn how to overcome fear so you can put yourself and your business out into the world powerfully
- Learn the 3 biggest mistakes entrepreneurs make with time management that's costing you time and money

- Get a free e-book The Unlock Code: How to Save Time, Produce More, and become a Creative Machine --> along with the complete Unlock Code audio program.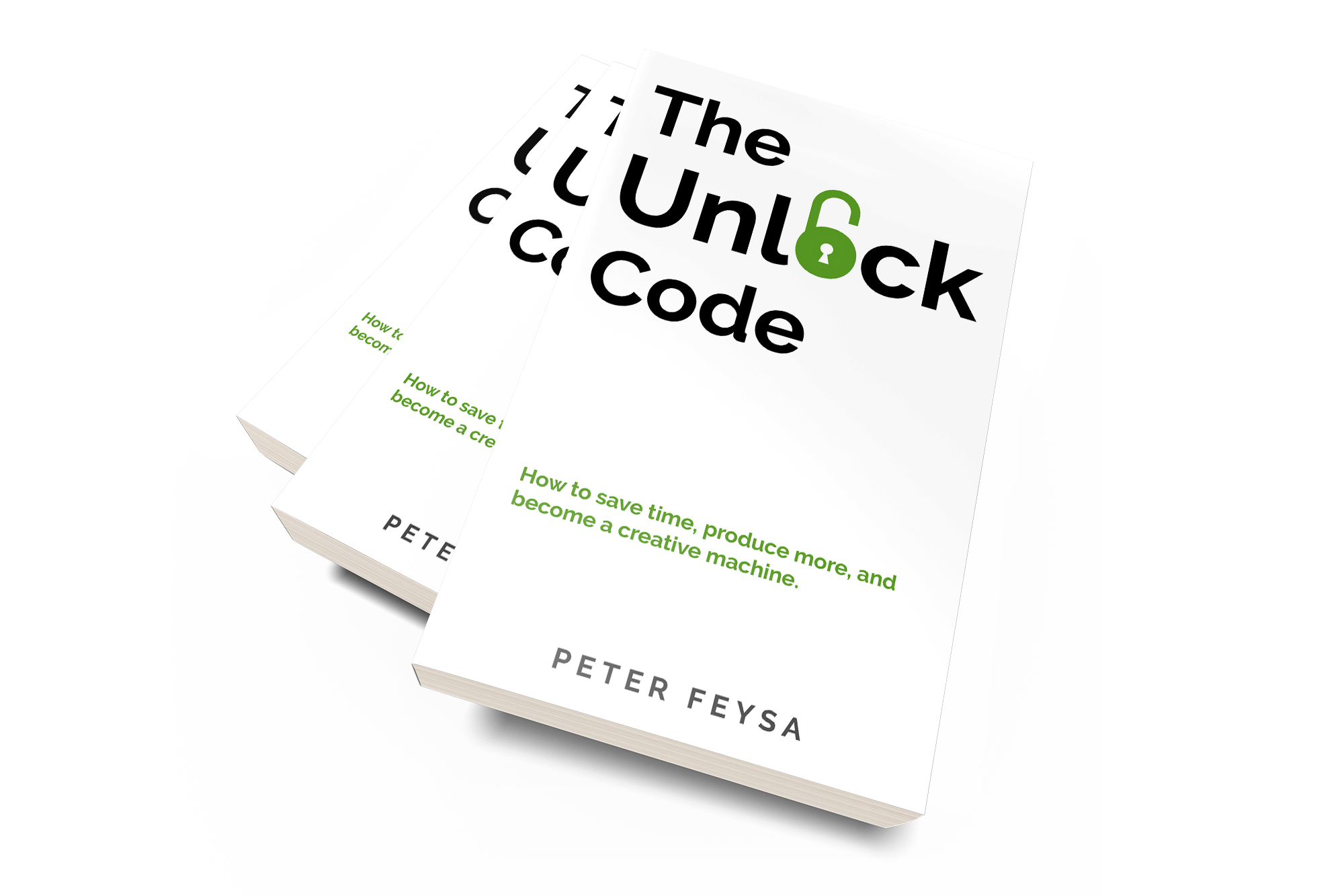 This workshop will be led by author, business coach, and seminar leader Peter Feysa (www.peterfeysa.com). Peter has been teaching productivity and business acceleration techniques for over a decade to thousands of entrepreneurs and small business owners.