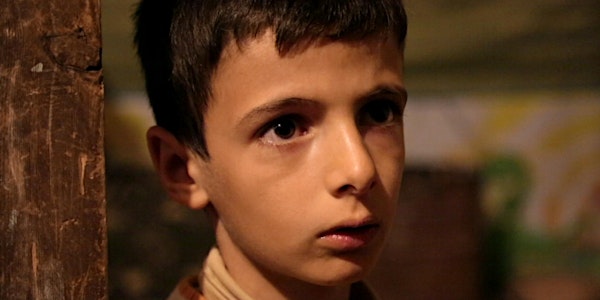 **Double Feature** This is Exile + Indivisible, Love Knows No Borders
When and where
Location
GALA Hispanic Theatre 3333 14th St NW Washington, DC
Refund Policy
Contact the organizer to request a refund.
Description
This is Exile, Diaries of Child Refugees is an extraordinary, intimate portrait of child refugees forced to flee from the violence of Syria's civil war to neighbouring Lebanon. Filmed over a year by the Emmy-award winning director Mani, we meet the children and hear in their own words, how they deal with loss, hardship and dashed hopes.
Length: 56 minutes
---
Indivisible - Love Knows No Borders
*Washington Premiere* Meet-the-filmaker reception to follow film/discussion.
Renata, Evelyn, and Antonio were young children when their parents brought them to the U.S. in search of a better life; they were teenagers when their mothers, fathers, and siblings were deported. Today, they are known as Dreamers. Indivisible takes place at a pivotal moment in their lives, as they fight for a pathway to citizenship and a chance to be reunited with their loved ones. Frustrated with the stalled legislative process, the trio takes matters into their own hands and petition for a special waiver that would allow them to leave the U.S to visit their families—and legally return. With the future of immigration reform uncertain, the three do not know if their trips are a once in a lifetime experience, or the beginning of true family reunification.
Length: 1 hour 18 minutes.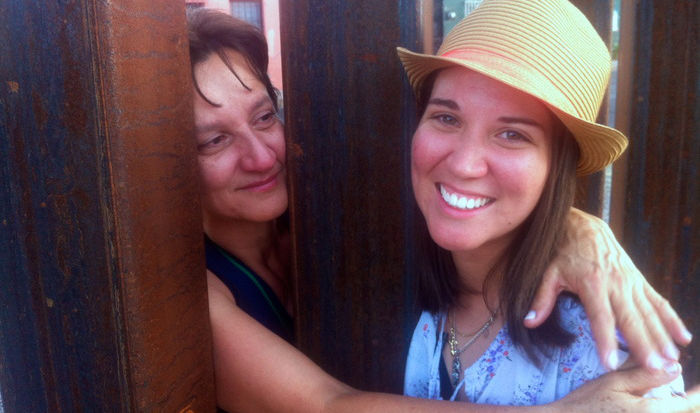 Audience discussion with the Director/Producer, Hilary Linder, and members of the cast. Viewers are invited to enjoy a reception for the filmmakers following the film and discussion.