"Double Exposure" - Art Nude Photography Workshop (Writers as Photographers...
Description
The last of our Writer's as Photographers Art Nude Workshop Series. If you are a photographer seeking inspiration, or a writer who wants to tell a story with photographs, this is the last of these workshops that will be offered....
Join us for our third and last workshop with French writer and photographer Jehanne de Champvallon! Jehanne will be leaving and returning France in the next few months...
The workshop "Dark Sisters - Double Exposure" will explore the literary genres of gothic, supernatural and science fiction, as interpreted by Jehanne, who will lead the workshop with two outstanding models.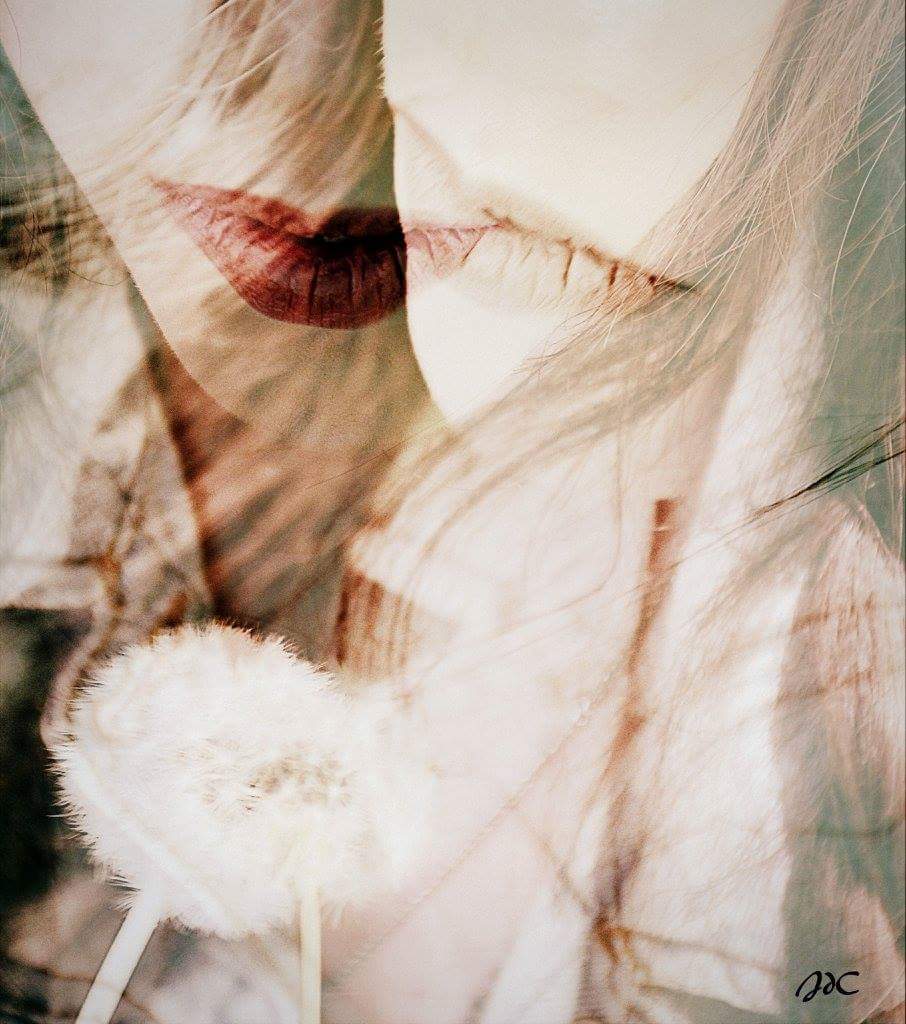 During the workshop, Jehanne will discuss how she begins with a story as a writer, and then as photographer, proceeds to tell the story in an image or series of images, including using the implied art nude as a form of expression. Photographers will have the opportunity to photography the story and model under Jehanne's direction, so that they can experience and experiment with this novel approach to photography.
Holly and Pegan, who are models and friends, will take the roles and characters Jehanne develops for them, and be the subjects of the series of photographs in the genre of gothic, supernatural and science fiction.
You can see Holly's portfolio at: https://www.instagram.com/hollywood.lifestyle/
Pegan's portflio is at: https://www.instagram.com/princesspegan/
The models will also be available for 1 on 1 shoot's after the workshop.
The location for the workshop will be the Wyoming Farm Studio in Clinton, Maryland, an historic property with a 1850's farmhouse containing many antiques and suitable locations for this workshop!
You can see images shot on location at: https://carriagehousestudio.smugmug.com/Wyoming-Farm/
Workshop Fee: $95
Workshop Reservation Fee/Deposit of $50 Required
1 on 1 Session Rates: $60/half hour, or $125/hour.
Workshop Participation: Limited to 6 Photographers