Melanated Jump Squad's *BI - WEEKLY* Double-Dutch Meet-Up 9.12/ 9.26/ 10.10/10.24 FOLLOW US IG @melanatedjumpsquad FB Melanated Jump Squad
About this event
We jumped into 2021 to create and sustain the ability to have some socially distant fun!
This meet-up is intended to promote outdoor fun, health, and wellness. Just as importantly, we aim to create an uplifting atmosphere for novice and experienced jump ropers alike!
If you have never jumped Double-Dutch before and want to learn?
This is the meet up for you!
On the other hand, if you have done this one million times, then let us provide an opportunity for you to make this one million and one! 😁
Our goal is to have a memorable experience with other jump rope enthusiast like ourselves.
JOIN US!!
Upcoming Dates:
9.12.21 9.26.21 10.10.21 10.24.21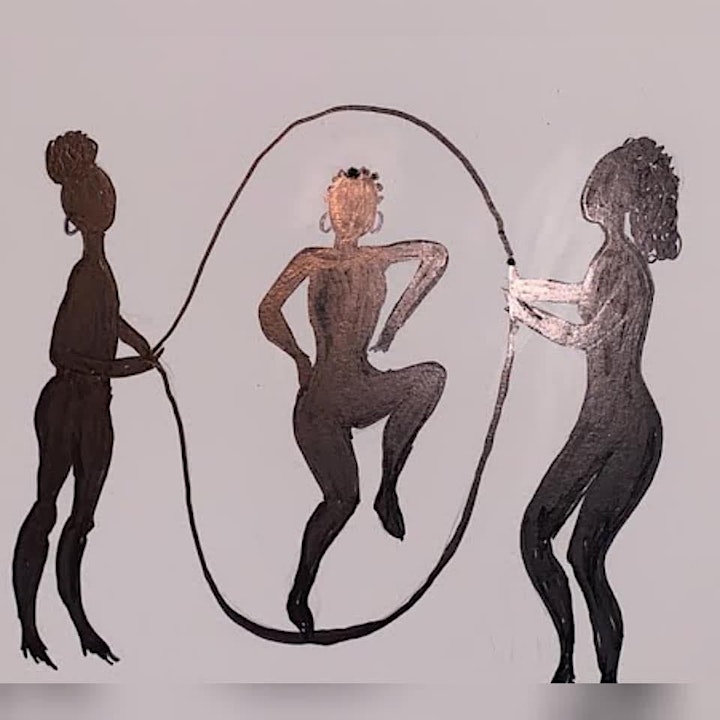 Melanated Jump Squad