Description
Join Claud & Co in welcoming Sara Gazarek with Josh Nelson and Holly Hofmann with Mike Wofford to Bacchus Kitchen as they perform two different sets of music from each duo. Chef Claud Beltran creates a theme inspired culinary experience to accompany the evenings musical selection.
Sunday, November 6th. Event starts at 6:00pm sharp.
Event is $85 per person which includes a 3 course dinner, and two sets of music.
______________________________________________________________________________________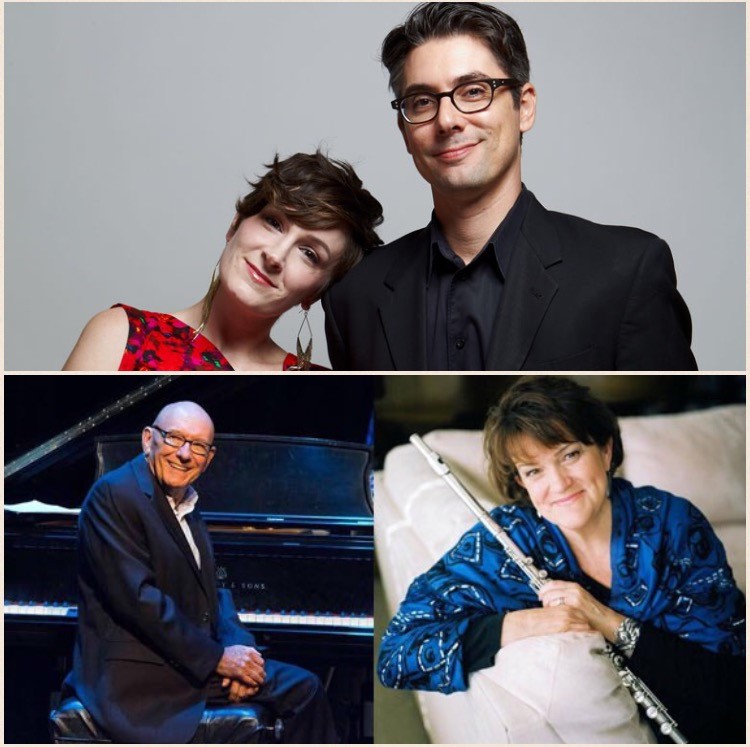 Sara Gazarek - Vocals
With
Josh Nelson - Piano
And

Holly Hofmann - Flute
With
Mike Wofford - Piano