Join us for a reflective writing workshop designed to help you use your pen to creatively explore your life's vision and goals.
About this event
In the world of social work, if it's not documented it didn't happen. Well in the world of vision casting, if you don't write it down, it can't come to pass. Join The InkWELL for a writing workshop where we reflectively explore our life's vision and year's goals through guided writing exercises and group discussion. Let The InkWELL help you tap into your inner well so you can be well.
The Founder of and Chief Facilitator for The InkWELL, Dinahsta "Miss Kiane" Thomas will use creative writing prompts, guided reflection and safe-space discussion, to help participants reflect and explore their personal vision and goals. The new year is always a good time to set and / or reset your course toward a new beginning.
We hope that you will join us Thursday, January 20, 2002 from 7p-9p for the first #dotheWRITEthing writing session Winter Series. The ticket price for this discussion style workshop is a sliding scale suggested donation between $5-$20. Tickets can be purchased on this site or at www.paypal.me/theinkwellheals. A confirmation email from The InkWELL will be sent to you shortly after you purchase your ticket (be sure to provide a good email address and to check your spam if you do not see an email from us). The zoom link will be sent to you the day of the workshop.
If you have further questions, email us at theinkwellhealsu@gmail.com and put in the subject line #dotheWRITEthing-January2022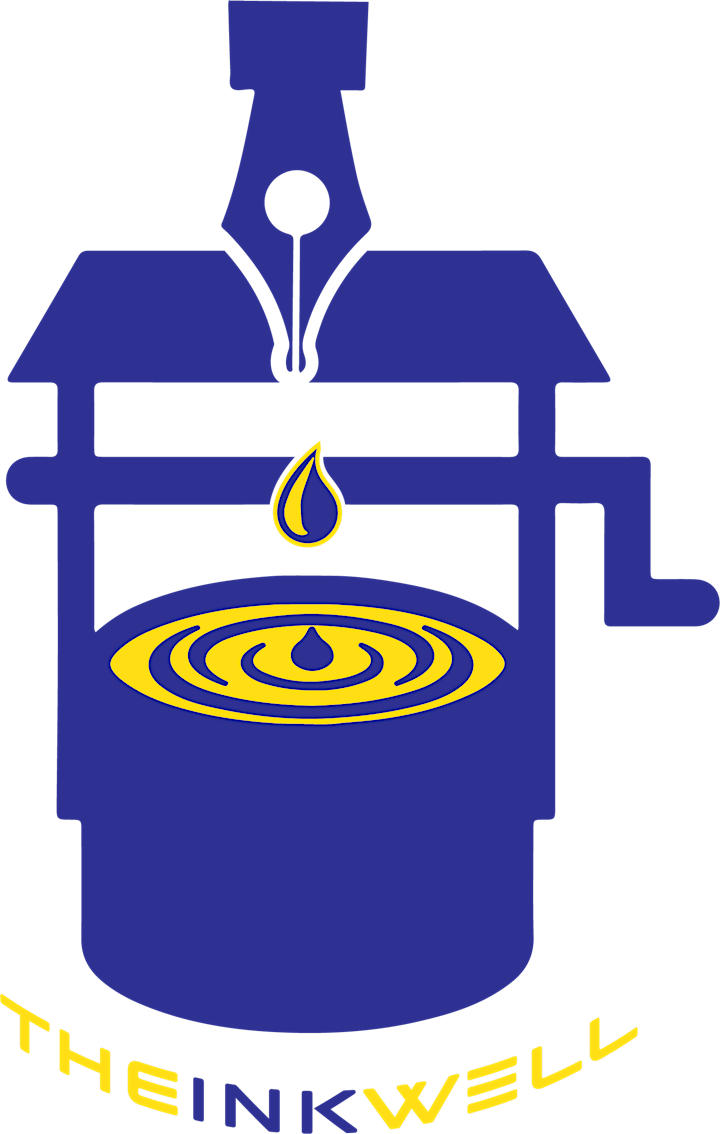 Organizer of #dotheWRITEthing:Penning a New Beginning