Description
This year's DoTerra Make and Take Holiday Gifts event is a one night ONLY event that will take place two weeks from Thanksgiving on Thursday, December 8 @ 7 pm.
It's a great opportunity to make natural, nontoxic, great smelling gifts for teachers, neighbors, your hairdresser, your postal worker, anyone in your life who deserves some special recognition this holiday season. I will have supplies for the following gifts: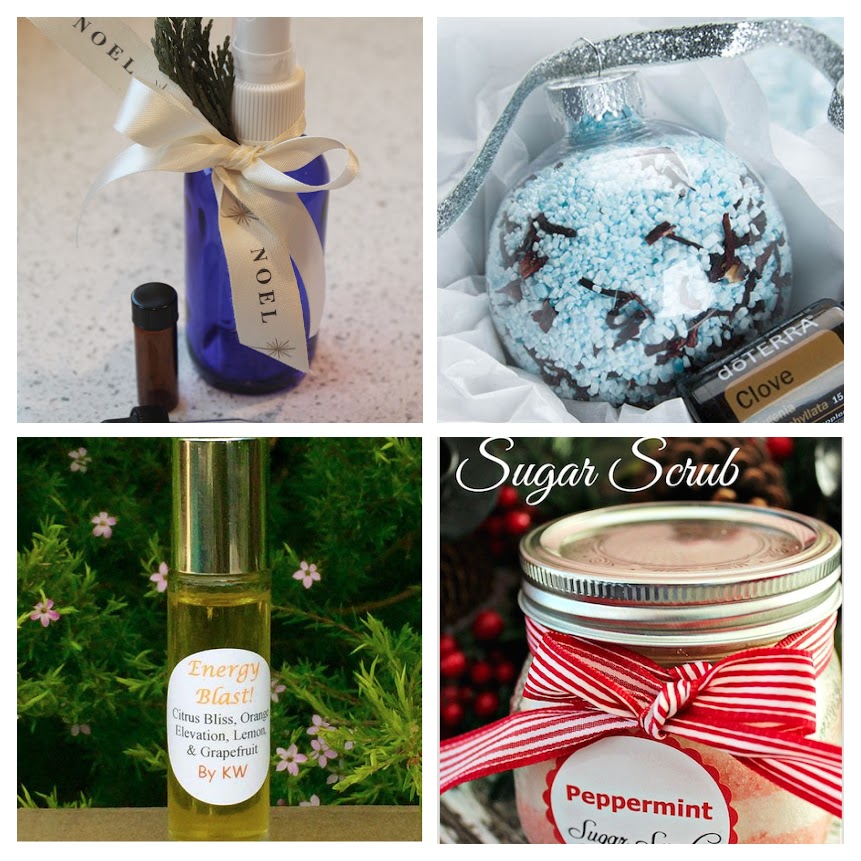 Holiday Room Spray (makes the house and linens smell great)
Bath Salt Ornaments (for a relaxing bath, just pour contents of ornament into tub)
Roller Ball Remedies (personalized essential oil blends in roll on form)
Peppermint Sugar Scrub (for an invigorating, exfoliating shower scrub)
There is a $11 non-refundable deposit to hold your space in the class. For this you will get a brief introduction to the benefits and uses of essential oils, a bonus Holiday Recipe Guide, food, and two Make & Take projects. Each additional project will be $5, which you can pay for at class.
Come for a relaxing night of fun and creation. Purchase your ticket now. Once your order has been processed you will get a follow up email asking what and how many projects you think you will iike to make (you can change your mind if you need too, I just need a general idea for purchasing supplies).
I look forward to seeing on December 8!