Description
You have a great idea for a medical device that can save countless lives. Sounds great, right? But then when you start trying to figure out how to bring your concept to fruition you start encountering a multitude of problems.
Prototyping is expensive. Finding the appropriate sales channels is difficult. Figuring out how to manufacture your product is next to impossible. And, most importantly, how do you fund any of this?
The The Do's and Don'ts of Med Tech Licensing Workshop will teach you the "basic knowledge" that licensing agents have known and used for years. You will learn the "inside strategies" of the licensing process, how to get ready to license, how to determine the right royalty rate, how to avoid the big mistakes, tips for negotiating a good licensing deal and more.
Who should attend?
Inventors with new med tech devices who are wondering what to do next

Med tech IP owners with market ready products and services looking to go to the next level

Entrepreneurs, start-ups, or operating businesses seeking the next big opportunity
Who is Presenting
Rand Brenner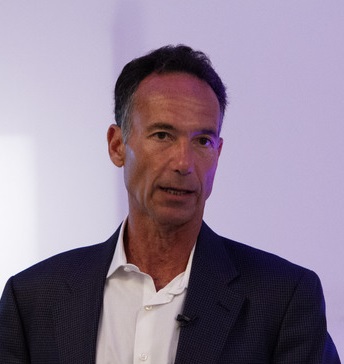 Rand Brenner is the CEO of Licensing Consulting Group. He has over 30 years IP management and licensing experience with various industries including consumer products, food, entertainment, software, health technology, medical devices and digital media. He has led international licensing programs as both licensee and licensor, and through consulting projects focused on IP strategy, outbound licensing campaigns, and IP rights acquisition.
Licensing Consulting Group specializes in the business development side of IP. Our services focus on one goal: capitalizing on your IP to generate revenue in as many ways as possible. Our role varies from IP strategy and planning to execute and actively managing the licensing program. Whether you are a start-up looking for a faster way to get market traction, an operating business looking for new revenue opportunities, or an inventor with a market-ready product or technology, we'll help you capitalize on your licensing opportunities.
Visit our website for more information.
Austin Bonderer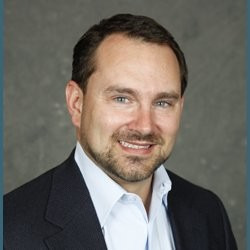 After working as a Patent Examiner, In-house Counsel for a Forbes Top 30 Global Company, Autin opened his own Patent Practice. He's been listed on over 600 US Patents as either an Examiner or an Attorney.
Austin Bonderer's Patent Experience:

* 20 Years of Patent Prosecution Experience

* 5 1/2 Years as a US Patent Examiner at the Untied States Patent and Trademark Office (USPTO)

* Clerk for the US Board of Patent Appeals