Dos Almas and InBetween + Sensual Shorts

Sunday, July 31, 2016 from 3:00 PM to 5:00 PM (PDT)
Event Details
Dos Almas and InBetween 
Directed by Danielle Villegas
Dos Almas  work together to explore the fictional relationship between 2 women (a Mestiza and a Two-Spirit woman) in the western wilderness c.1850 from different backgrounds and belief systems. Gender, sexuality and spirituality are the main themes of Dos Almas which are discussed and examined more in InBetween while the filmmaker offers historical and autobiographical insight. 
 Brothers
Directed by Emmett Jack Lundberg
BROTHERS was the first narrative series about trans male friends to not only feature the stories of transgender men, but also to cast trans actors. The show follows four transguys navigating life and love in Brooklyn and touches on a few of the many issues that face transgender individuals - healthcare, dating, dysphoria, homophobia, identity and more.
Fugue 
Directed by Justin Minich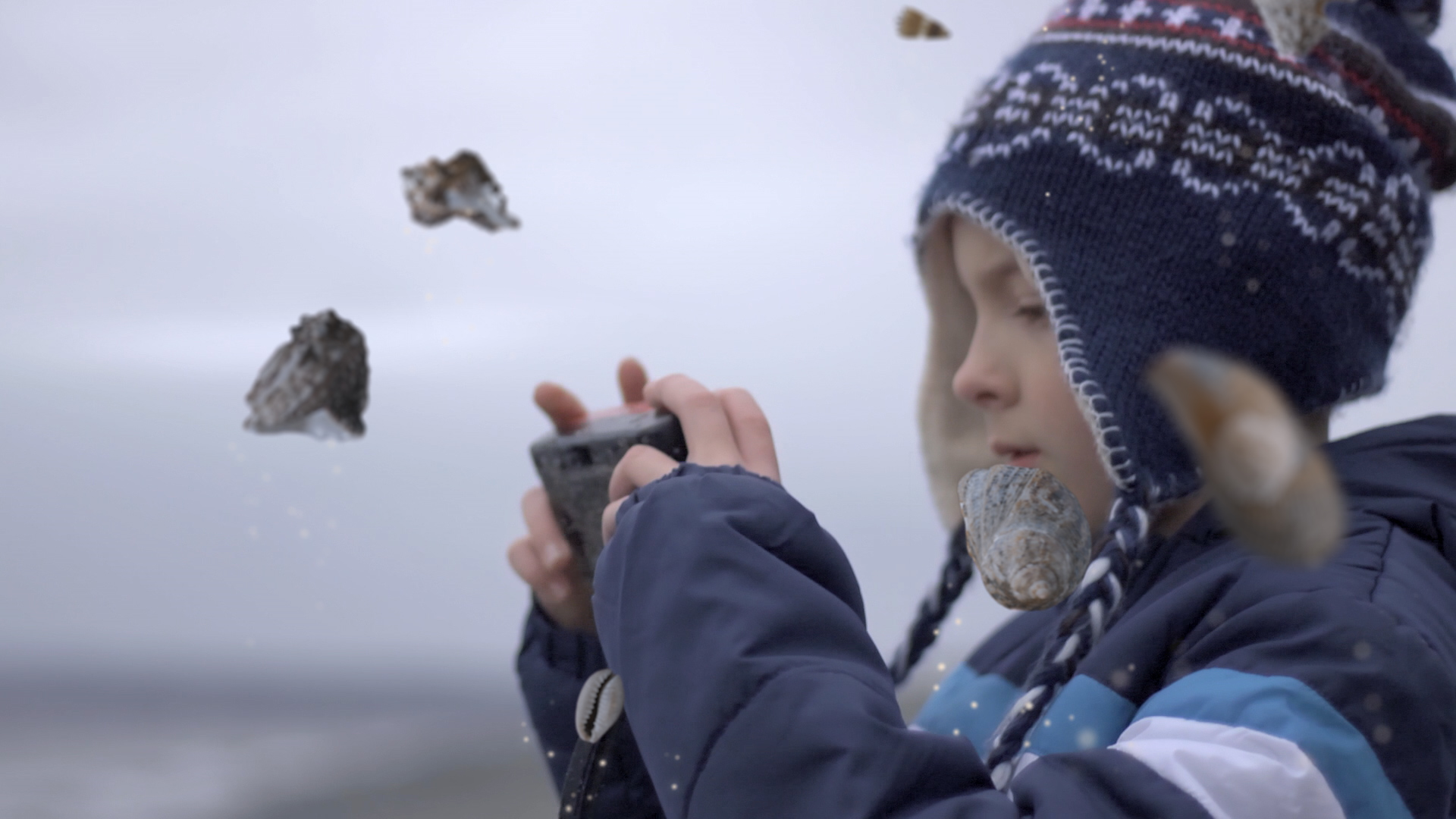 An old man in cognitive decline is in the process of losing a precious childhood memory, which is becoming more surreal and corroded with each remembering.
La Fuerza Interna
Directed by Jose Chalit, Becca Clark-Hargreaves, Danielle Calubaquib & David Snitzer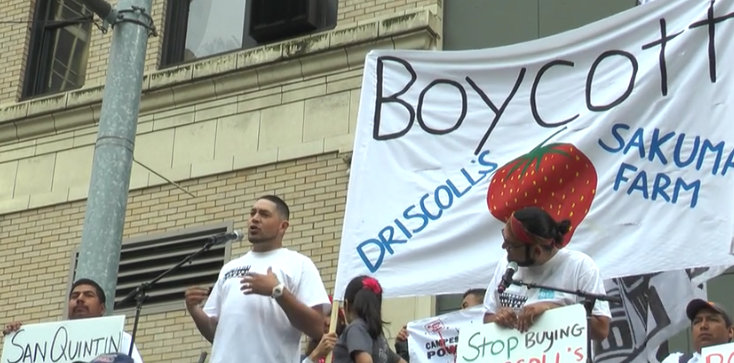 A specific focus on the organizing efforts of the independent farmworker union Familias Unidas por la Justicia, this film visits their struggle to earn a union contract with their employer, Sakuma Farms. This historic narrative connects the decades of immigrants' struggle to survive and thrive in the increasingly globalized and neoliberal economy that is displacing families across the continent. 
Mandala
 Directed by Xi Guan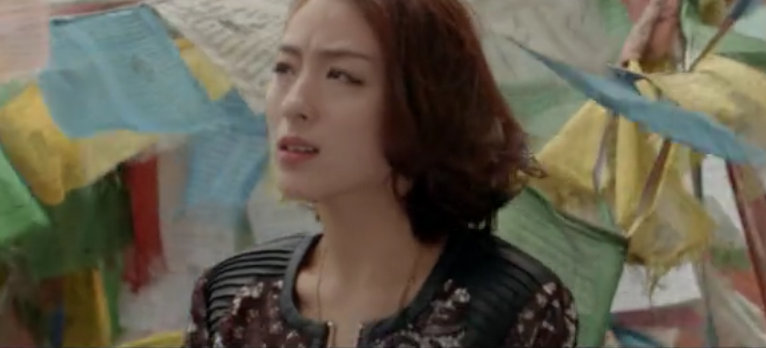 After losing her lover to suicide, a young artist tries to overcome her grief by succumbing to a mysterious request by a Tibetan monk.
Phone Calls
Directed by John Helde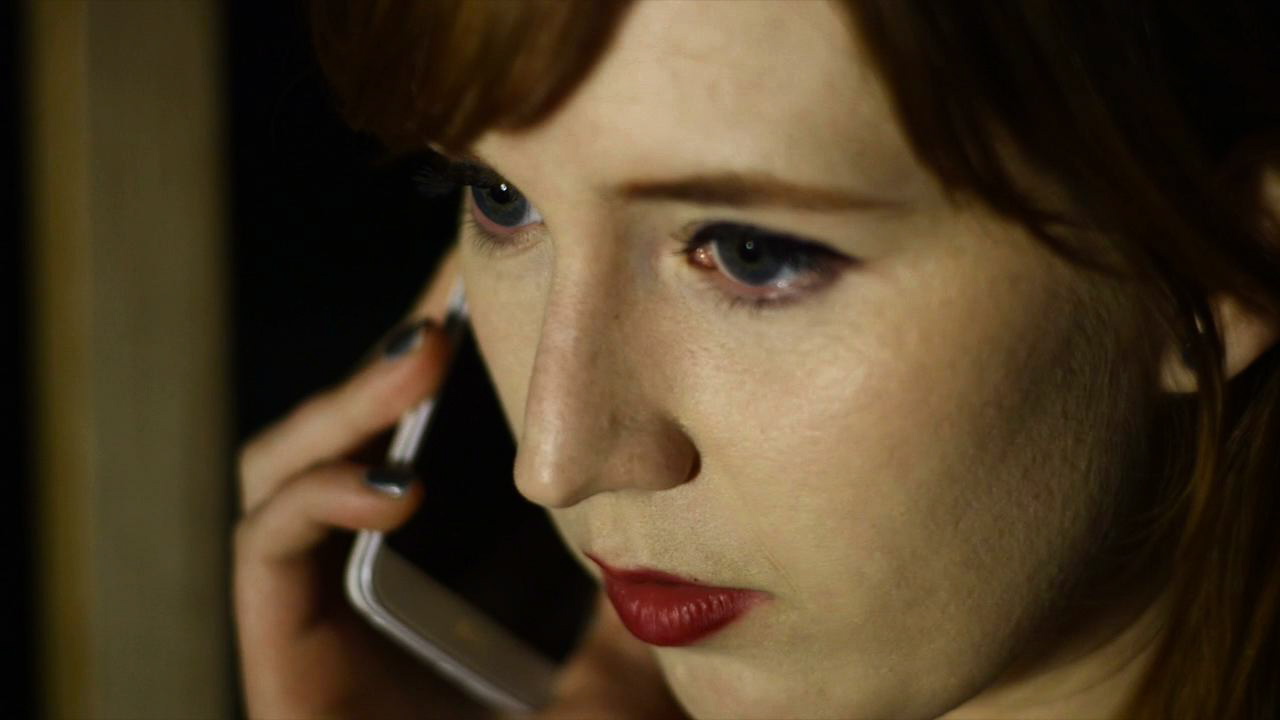 In separate, simultaneous phone conversations, five people search for love, acceptance and connection. With an unconventional use of time, space and narrative, this short piece from writer/producer Cris Berns and director John Helde experiments with text as musical score. 
Vessels
Directed by Arkasha Stevenson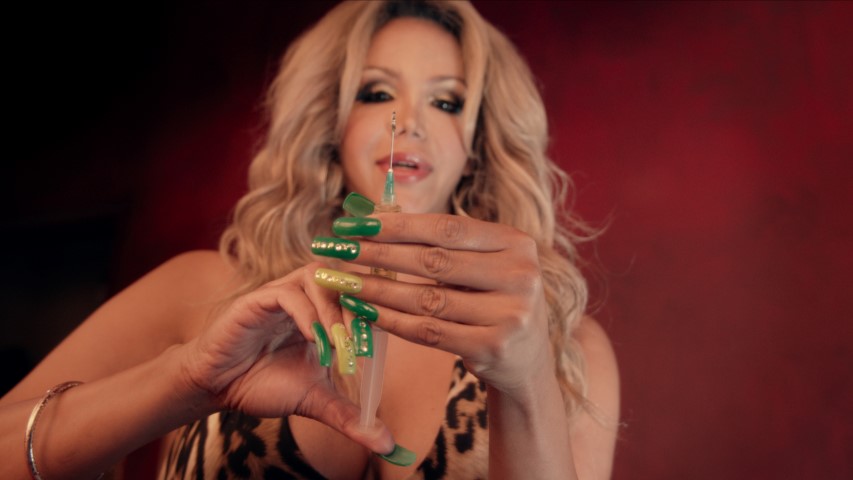 Diamond is a young Latina transgender woman living in Los Angeles. When her friend Hope shows off her new breasts she obtained through illegal black market silicone injections, Diamond is presented with an opportunity to gain the more feminine physique she has always wanted. The girls go visit the "pumper," Prayleen, who helps Diamond sculpt the body of her dreams.
White Romeo
Directed by Bernd Porr
Kay, sexy and inviting wants to share her new passion with the world: White Romeo. She has fallen under this drug's spell. Mesmerised by the drugs effects she can't resist tempting Michael to share her White Romeo trip. Kay through the veil of White Romeo is empowered to truly feel herself. White Romeo is a story of self revelation and deception.
When & Where

Factory Luxe
3100 Airport Way South
Seattle, WA 98134


Sunday, July 31, 2016 from 3:00 PM to 5:00 PM (PDT)
Add to my calendar
Organizer
501(c)3 Non-Profit Art's Organization