Dorothy J. Pryor Oratorical Competition - 2019**
Description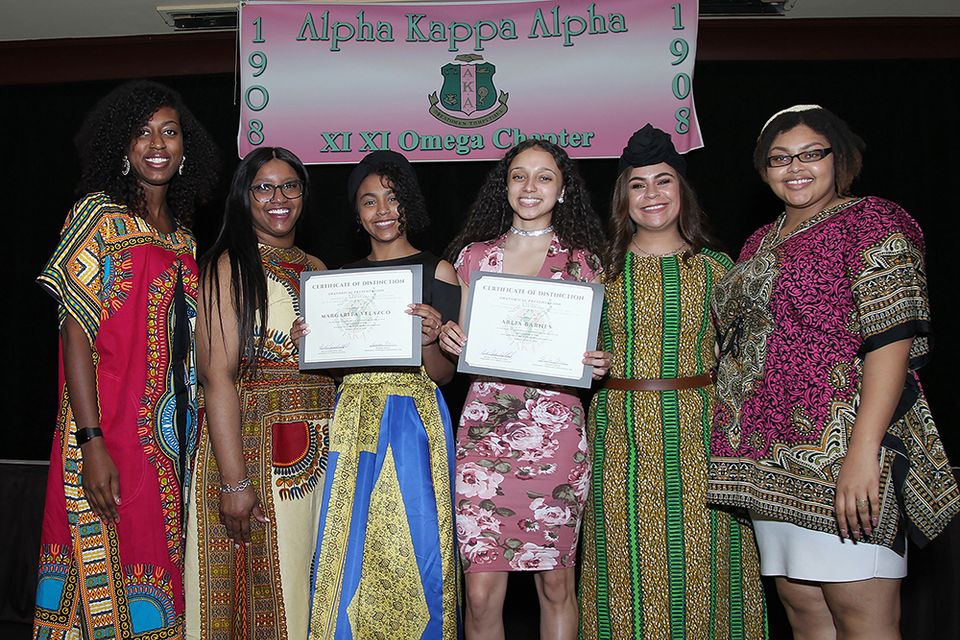 **EVENT MOVED TO APRIL 2019** Community Enrichment, Inc., a foundation the Xi Xi Omega Chapter of Alpha Kappa Alpha Sorority, Incorporated invite you to attend our 2nd annual Dorothy J. Pryor Oratorical Competition. This year's topic: What impact can the #MeToo movement have on the proposed Equal Rights Amendment?
Young ladies in grades 9 - 12 will present original research and opinions in order to speak out for vulnerable lives, sharpen their persuasive public speaking skills, and develop a deeper knowledge about the constitution, social movements, and real issues in the black community. This is an opportunity for you to learn about the topic and support our youth by attending.
Prizes will be awarded to the 1st place, 2nd place, and 3rd place participants.
Tickets are free! Please consider making a monetary donation in support of future events to benefit the youth in our community.
Topic:
The proposed Equal Rights Amendment (ERA) states that the rights guaranteed by the Constitution apply equally to all persons regardless of their sex. The ERA was ratified by 37 states, one state short of the 38 required to put it into the Constitution. Originally passed by Congress in 1972, its revival comes in the midst of the #MeToo movement, the Women's March, and a moment of a sort of reawakening of women's activism in America.
**Trigger Warning** - Content discussed may involve provocative language