Description
Dopamine
with Jeanette Andrews
Performance Duration: 7:00PM - 8:00PM
Join us as we welcome the return of master illusionist, Jeanette Andrews, in the grand Hall of Immortals at the International Museum of Surgical Science.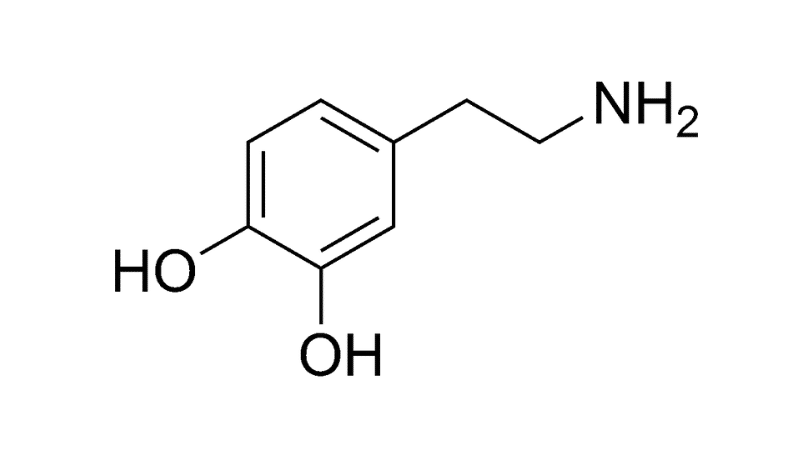 The International Museum of Surgical Science presents magician, artist and sensory illusionist, Jeanette Andrews for this literally magical performance. A series of guided, interactive illusions serve as catalysts explore some of the effects commonly associated with dopamine, such as winning games of chance, creativity exercises, and pleasure from food. Attendees co-create these impossible vignettes, performing illusions in their own hands, making crucial decisions and possessing seemingly impossible knowledge...
Jeanette Andrews is a sensory illusionist who specializes in creating performative, art-based interactive sensory magic, possessing a contemplative take on the art of the impossible. Andrews' work uses magic, scientific oddities and sensory anomalies to bridge everyday life to a heightened world. She comes to the IMSS fresh off of a commissioned artist talk for the Museum of Contemporary Art Chicago and her performances have been praised by The Daily Mail, the Chicago Tribune and PBS.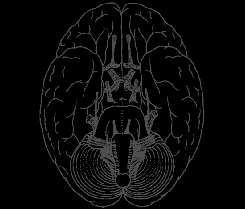 Seating is first come, first serve. Light refreshments included and wine will be served to guests with proof of age. Doors to the Museum open at 6:30pm. Performance begins at 7:00pm. Museum exhibits open until 9:00pm. Accessible accommodations include ramp entrance and elevator. If you need additional accessibility options or wheelchair seating please contact us at michelle@imss.org.
This event is suitable for all ages.
Questions? Contact us at info@imss.org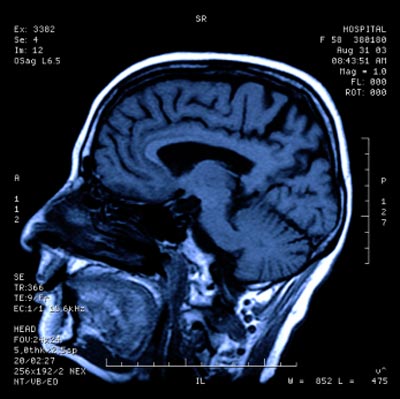 Organizer of DOPAMINE with Jeanette Andrews
The International Museum of Surgical Science, a division of the International College of Surgeons (ICS), maintains over 10,000 square feet of public galleries committed to the history of surgery, and an exquisite permanent collection of art and artifacts from the history of Medicine. The Museum supports its Mission through medically thematized exhibitions and programs, in addition to a strong contemporary art exhibition program.
The Mission of the Museum is to enrich people's lives by enhancing their appreciation and understanding of the history, development, and advances in surgery and related subjects in health and medicine.