Doodleledo Wrocław at KT Kwiatowe Studio

Wednesday, July 22, 2015 from 6:30 PM to 8:30 PM (CEST)
Event Details

If you're the one to say: 'I CAN'T DRAW!' come to Doodleledo and let us prove you wrong.
'Every child is an artist, the problem is staying an artist once you grow up.' - Pablo Picasso
We've all been drawing as kids. So how about we come back to it with a bunch of  new people over nibbles, good music, drinks & creative space! Powered by creative agency Natalka Design.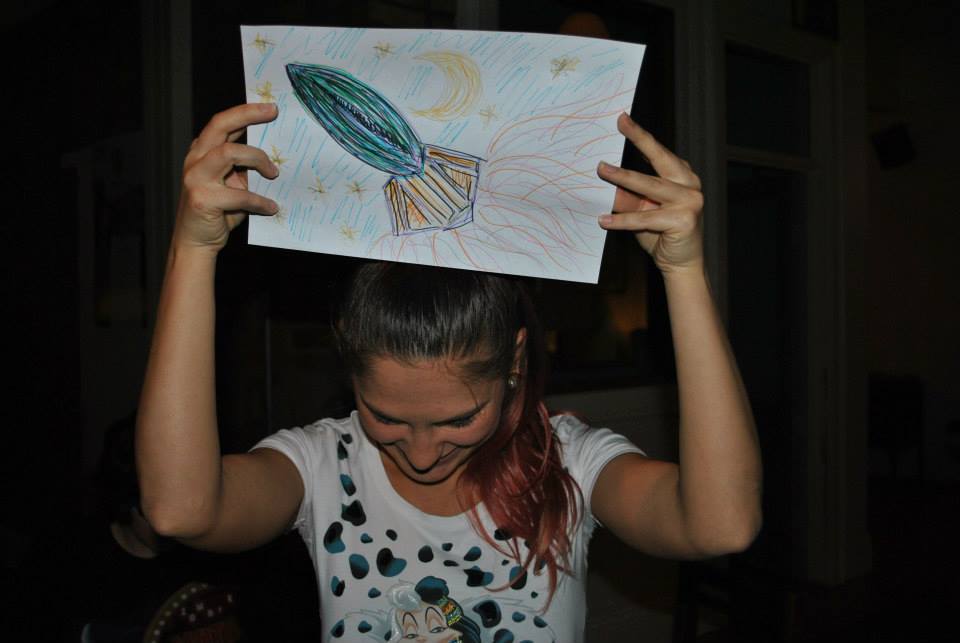 WHY:
-get quality time with everyone: up to 20 people
-draw again: we've all been doing it but at some point most of us stopped
-leave with up to 20 new friends, not business cards
WHERE: We couldn't be more excited to run Doodleledo at KT Kwiatowe Studio - a charming florist shop located in the center of Wrocław.

WHAT YOU GET: Spaces are limited in order to let you get to know each other better so make sure you grab your ticket! Awesome new people to get to know, nibbles, amazing space for 2 hours and art materials included.
MISSION: The idea was born from the mission to get people to doodle more and network differently. Natalia Talkowska, founder and chief storyteller at creative agency Natalka Design started the movement in London just a year ago, now launching in 21 cities on 5 continents!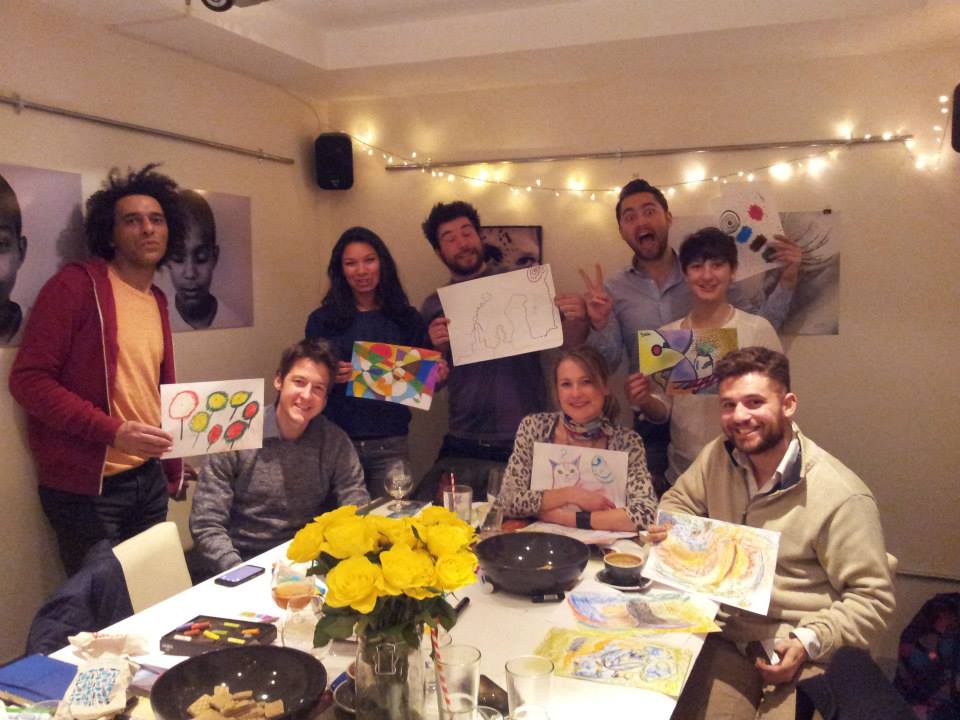 FOUNDER OF DOODLELEDO: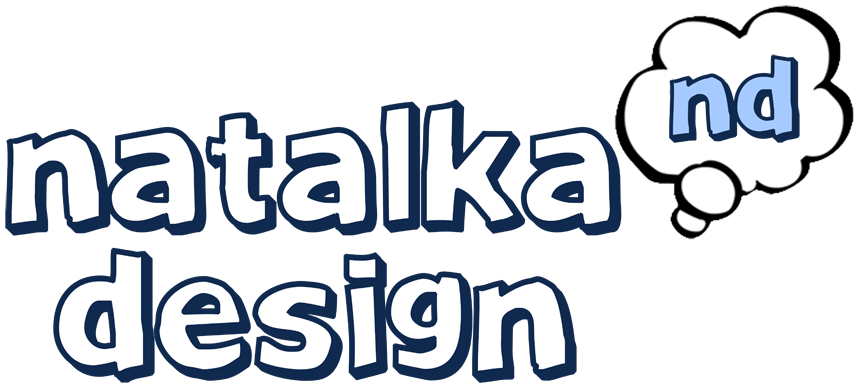 Doodleledo is powered by Shoreditch based creative agency Natalka Design -we're all about giving businesses more personality, playing with visual communication, refreshing consulting and livening up events, meetings & brands. For more, contact hello@natalkadesign.com.                                          
PARTNERS:
KT Kwiatowe Studio is a florist shop, handicrafts gallery and a workshop space. It's charming and inspiring place which combines passion and creativity. 
All the creations, one comes across here, are outstanding and unique. Let the
atmosphere of KT Kwiatowe Studio inspire us to doodle.
Share some love on Twitter: #Doodleledo #DoodleledoLondon @Doodleledo

No Doodleledo in your city yet? Start your own! Get in touch.
When & Where

KT Kwiatowe Studio
ul. Jedności Narodowej 155
Wrocław
Poland


Wednesday, July 22, 2015 from 6:30 PM to 8:30 PM (CEST)
Add to my calendar
Organizer
Laboratorium Śpiewu i Mowy powstało, by pomóc tym, którzy już posługują się aparatem mowy zawodowo lub amatorsko oraz tym, którzy dopiero rozpoczynają odkrywanie swojego głosu.
Nasza oferta adresowana jest w szczególności do wokalistów, aktorów, prezenterów, konferansjerów, menedżerów, polityków, nauczycieli, wykładowców, ale również do tych, którzy chcieliby zyskać świadomość własnego ciała, odczuć radość płynącą z prawidłowego funkcjonowania głosu, zrelaksować się, poszukać wewnętrznej harmonii i miło spędzić czas.
Treningi wokalne prowadzimy  w oparciu o naszą autorską metodę o nazwie Technika Naturalnego Głosu (TNG).