Description
Join us for this kickoff event to hear an innovation and design thinking expert share what design thinking is, how it works, and how it can inspire new ideas and drive your innovative idea or start-up forward!
Uncover and explore your inner design thinker through this talk and hands-on workshop led by an innovative thinker and doer. You'll walk away with a greater understanding of:


• What design thinking is and isn't
• How to create meaningful insights from observations, analogies, experiences and data to inspire innovation
• The uses, abuses, and application of big and smart data
• How to think like a creative disruptor, imagine revolutionary ideas and bring transformative innovations to life
Open to the BU Community and public.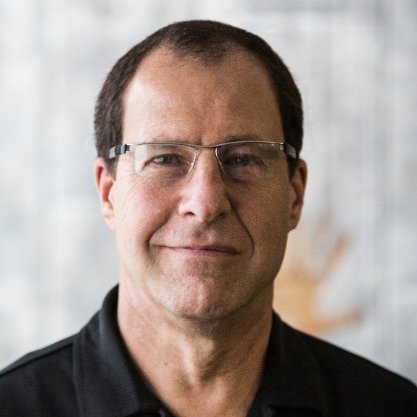 Tom Stat (CAS '74) is an experienced design thinker, strategic designer and business strategist who helps companies and organizations move beyond incremental ideas to more transformational and disruptive futures through a human-centered design approach. He is widely known for his skills in empathic design research, pattern recognition, generative synthesis, insight development, data analysis, design strategy, product development, service design, business strategy, organizational design, culture building, marketing communications and branding. Tom has worked in a wide variety of industries to identify opportunities and focus