Description
Donut Street Meet - Echo Lake Park (Sunrise)


****NOTE MOVED TO SUNDAY Jan 13 DUE TO RAIN AND LIGHTNING****
2nd Annual Anniversary at Echo Park!
Join us to photograph the city with the Echo Park lake in the Foreground with early morning colors!
---
SUMMARY
We are a friendly Landscape Street meet. We gather like-minded artists in place to take epic shots of local landscapes. We provide donuts.

CHECK OUT OUR WEBSITE: https://donutstreetmeet.com

When you arrive, please find a host and Check In!
After the meet, please POST your photos on Instagram tagging @donut.street.meet and #donutstreetmeet in the comments and we will REPOST 1 or 2 of your shots on our Instagram feed @donut.street.meet. We don't edit or crop your shots. Everyone registered will get reposted!

We want to give everyone the opportunity to show their artistic skills and show the audience an amazing variety of shots that can be produced by creative people in the same spot and time.
Feel free to wander around after you check in.
Beginners and Pros are welcome!
Come out and meet some local Photographers!
---
AGENDA
Saturday January 12, 5:30 AM - 8:30 AM
Directions:
https://goo.gl/maps/3f6nWzkHjR22

5:30-6:30 AM: Meet at the circle area - park in the street
6:59 AM Sunrise
8:30 AM meet over - you can leave or arrive at any time
This is a non-formal meet up for you to meet new photographers and have fun! We ask that you check in so we know whot to repost - There is no check-out.
PLEASE REGISTER FOR A TICKET SO WE CAN KEEP THE MEET SAFE AND FUN AND REPOST YOUR PHOTOS ON @DONUT.STREET.MEET
---
WEATHER
CHECK BEFORE
---
WHAT TO BRING
Shoes
MEMORY CARDS
Tripod
Battery(ies)
DSLR Camera OR one of those mirrorless cameras
DRONE
---
WHERE TO PARK
Location:
1632 Bellevue Ave, Los Angeles, CA 90026
Somewhere in the street.
---
WHERE TO MEET
Meet at the circle area for the donut. Watch our stories to keep up to date. Wander around as you like.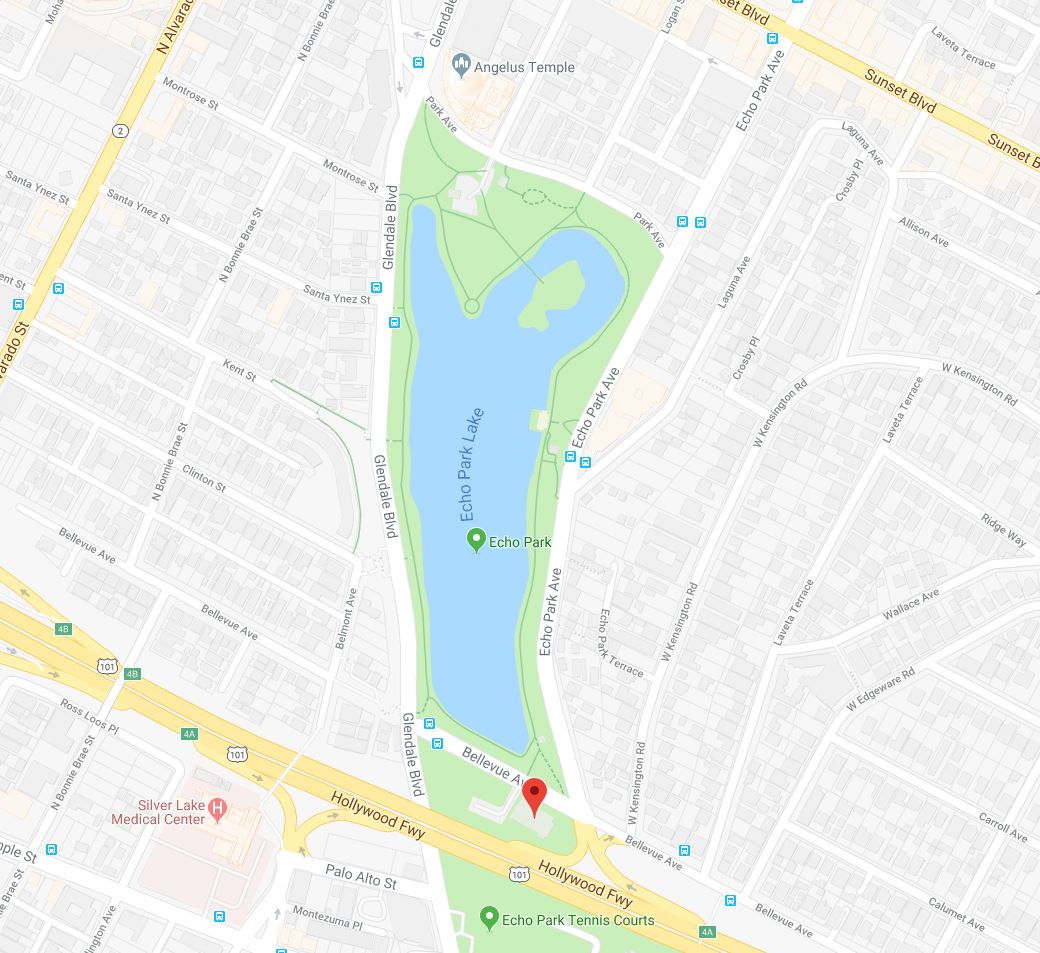 ---
SHOT PLANNING
Google some cool shots
---


HAVE FUN!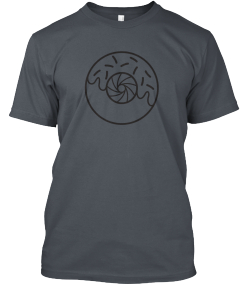 Donut Street Meet
$23.99
We partnered with Teespring to create some awesome merchandise for this event. Show your support and look good wearing it. Check it out!