Description
More than ever your organization's video marketing is the most powerful way to demonstrate your connection to your community, the efforts you are making toward accomplishing your mission, and the impact you are having. Being engaged with videos will reach your funders, donors and volunteers in a deeper and more committed way that illustrates your cause.
To re-enforce your organization for this type of support and commitment, you need a video and social media plan and strategy. Randomly posting without first figuring out what you want to accomplish, whom you're trying to reach, and what you want people to do, is not a strategy.
If you need help thinking through these questions, you'll find the answers in this class. You'll develop your draft video marketing plan, including identifying your audience, how to target the people you want to reach, setting your objectives for social media activity, choosing the strategies you'll employ to accomplish your goals, and the available tools you can use to execute your plan effectively.
In this class, created and led by a master in this business, you'll learn how to create a video marketing strategy from scratch: draft a script to reach the right audience(s), production stages, tools and delivery – all with an accessible "can-do" approach.
Outcomes:
Upon completion of this class, you should be able to:
Create your own introductory videos to promote your organization and reach funders;
Be more effective in sharing your story on social media;
Identify the appropriate resource(s) for creating your video;
Draft a social media plan and production aligned with your goals;
Find the audience(s) you want to reach.
Intended audience:
• Executive Directors.
• Marketing Managers.
• Fundraisers and strategists.
• Program Directors and Managers.
• Interns looking to grow their impact and skills
• Nonprofit organizations looking to grow.
• Staff with minimal experience using video on behalf of a nonprofit.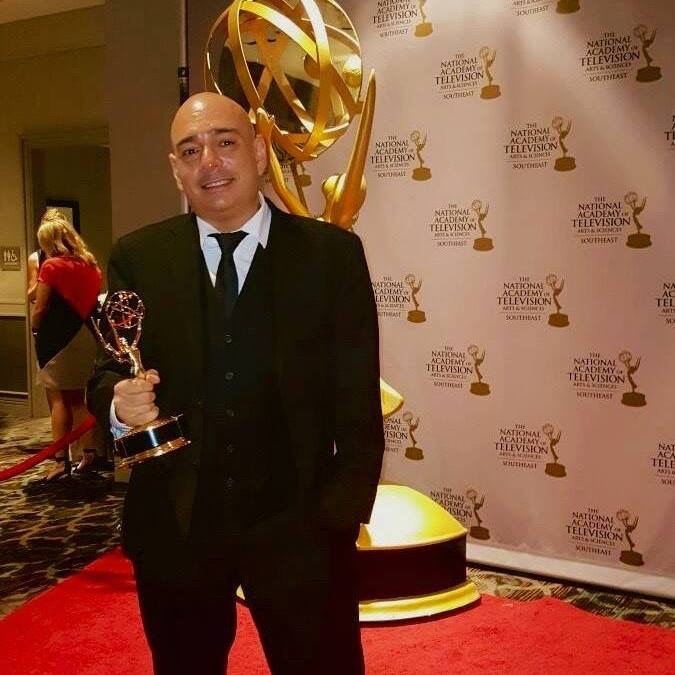 Presenter: Luis Bello Onwer of ADC Media Productions (adc-mediaproductions.com). His company specializes on video productions & Off/Online Marketing strategies. Mr. Bello is an EMMY award winner, Former CNN National Marketing Manager and Former European Union Marketing Chief. Educator, Coach & Strategist with more than 30 years experience on Media and Marketing. He has created several viral videos and promotions for different companies including Non-Profits and sucessful hollywood films.