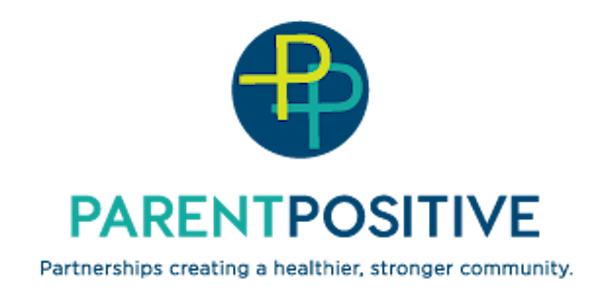 Don't Stall, Just Call (Parent Positive)
When and where
Location
Lenape Middle School Auditorium 313 West State Street Doylestown, PA 18901
Description
Registration requested. Registration is required if you would like to receive presentation materials or if babysitting service is needed.
Don't Stall, Just Call (Parent Positive)
Don't Stall, Just Call is an alcohol poisoning education program for high school, university & college students and their families to help prevent senseless alcohol-related deaths. Addressing the joint problems of underage drinking, binge drinking, drunk driving and the very real physical, social and legal consequences of dangerous drinking choices will be addressed by Mary Ciammetti. Mary is fighting to stop binge-drinking deaths and create awareness after her son Christian died from alcohol poisoning at a Temple University party.
Babysitting Available
Babysitting is available for children age 5+ and will be provided by CB High School National Honor Society and Key Club students. Drop-off for babysitting will begin at 6:30pm and pick-up will immediately follow the program. Please share the ages of children for which you would like to have babysitting.
Parent Positive Series
Parent Positive is a free speaker series and the collaboration between the CB Cares Educational Foundation, Doylestown Health, the Central Bucks Family YMCA, and the Central Bucks School District. The mission of Parent Positive is to provide expert speakers that offer guidance around relevant parenting issues to create a venue for community conversations. Learn more >
Disclaimer: Event registration data is stored on Eventbrite, a secure non-Doylestown Health site. All financial transactions associated with the event registration data take place on a secure server, which encrypts the details of registration transactions. After registering for an event, you will receive an email confirming the order details.
Keywords: Healthy Lifestyles, Pediatrics, Childbirth & Parenting, Special Events