Don't Lose Sleep Over Compliance with Dental Sleep Medicine
About this Event
Are you a team member in a dental practice offering oral appliances for sleep disordered breathing? If so, this course is for you!
Jan Palmer and Glennine Varga will provide their expertise in the area of compliance, office policies, procedures, medical and Medicare billing requirements for oral appliances for diagnosed OSA. This course will provide you with an overview plus some invaluable tid bits of what you need to know. Come prepared, bring your favorite way to take notes and we'll supply breakfast, lunch and the coffee!
Course Objectives:
1. Develop a comprehensive patient intake and understand what information is needed.
2. Learn how to get started with verifying benefits, completing prior authorizations and filing claims.
3. Obtain communication skills for financial discussions with patients and expectations of medical benefits.
4. Delve into Medicare requirements regardless of your participation status. Your dentist has an NPI #, so there is no hiding from Medicare.
5. Understand what criteria is needed to become a Durable Medical Equipment (DME) supplier with Medicare.
6. How to best market your dental practice to physicians and other health care providers and professionals.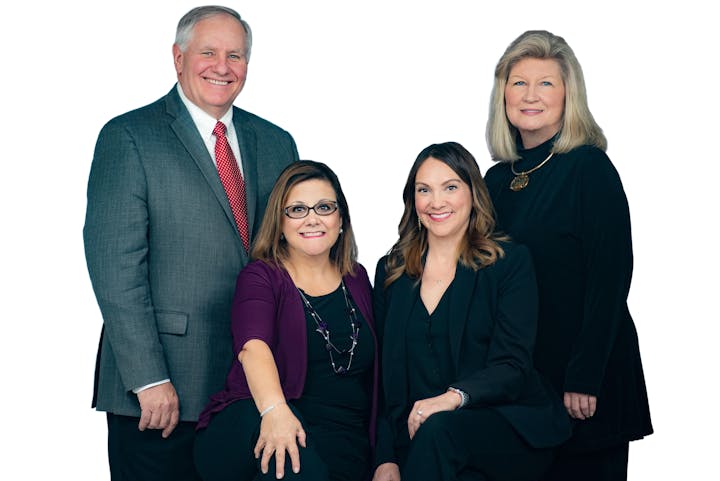 Dental Sleep Apnea Team - Dr. Ken Berley, Jan Palmer, Glennine Varga and Patty Berley