Description
DON'T LET YOUR IP WALK OUT THE DOOR!
Some basics on what it is, who owns it, and how to protect Intellectual Property for small business owners and entrepreneurs.
Jonathan Yates and Jeffrey Furminger will present a discussion of interest to anyone owning a business, starting a business, or just curious about the types, roles and value of Intellectual Property in today's business environment. The workshop is FREE, and lunch is provided. For more information, please reach out to Tarah Cromer at tcromer@ivytech.edu or call 812-330-6261.
---
About our Speakers: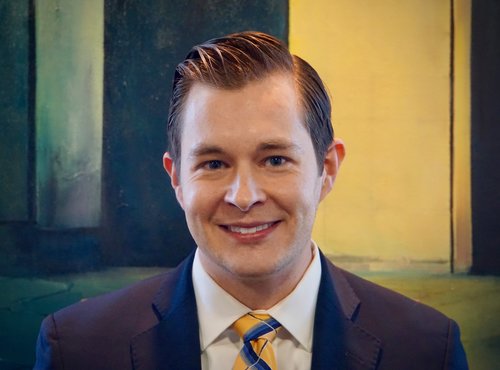 Jeffrey Furminger
Jeffrey is a registered patent attorney and has been a registered patent agent since 2011. He was a 2016 Cum Laude graduate of Indiana University's Maurer School of Law in Bloomington, IN with a concentration in intellectual property. Before joining MBCB, Jeffrey interned at the Seattle Art Museum, The Seattle Symphony, Indiana University's Research and Technology Corporation, and the Fernandez & Associates law firm.
Jeff splits his time between intellectual property matters and general litigation. He enjoys working with clients to develop and strengthen their IP portfolios in view of their overall business strategies. Jeffrey gained valuable experience during law school through several of the clinical programs and advocacy competitions at the Maurer School, as well as through his many internships. He was named a Senior Associate of the Intellectual Property Clinic where he assisted pro bono clients with a variety of patent and trademark matters. Through these experiences Jeff has drafted and prosecuted patents dealing with a wide range of subject matter, including biomaterials, materials science, imaging systems, medical devices, combustion engines, wireless tracking devices, and videoconferencing platforms.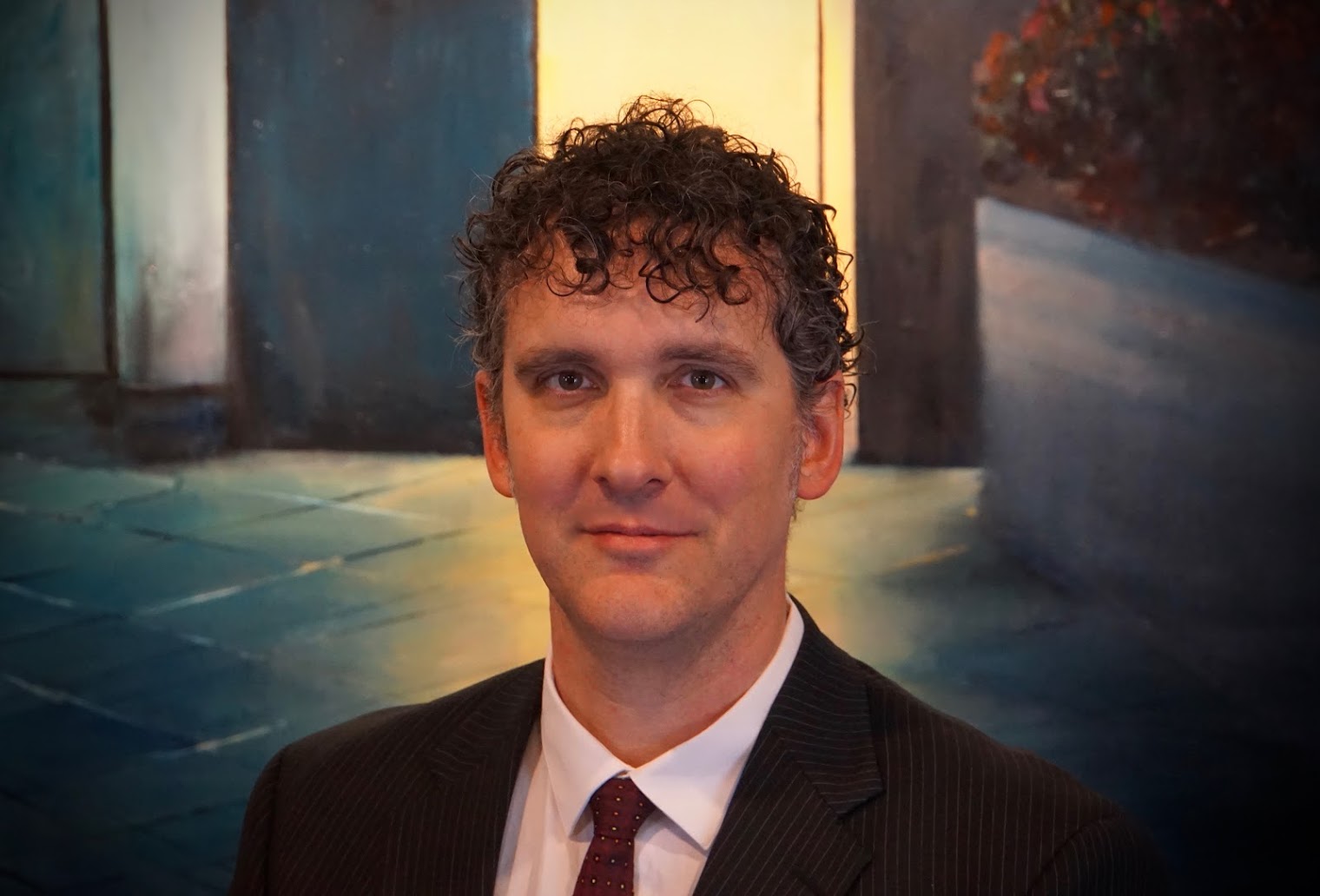 Jonathan Yates
Jonathan is a registered patent attorney and leads the intellectual property practice at MBCB Attorneys. Jonathan received his J.D. from the Indiana University - Maurer School of Law in Bloomington, Indiana in 2001, where he achieved Dean's honors, and argued in the Sherman Minton Moot Court. Prior to joining MBCB, Jonathan was in private practice for nearly fifteen years at large Midwest regional firms and boutique law firms in the Detroit, Michigan and Bloomington, Indiana areas. He developed his skills representing clients ranging from independent inventors and small companies to Tier I automotive suppliers and Fortune 100 multinational corporations.
Jonathan's practice encompasses the spectrum of intellectual property legal services, with particular focus on patent and trademark prosecution, strategic portfolio analysis and development, due diligence and risk mitigation. The technical subject matter of his patent work over the years runs the gamut from software, business methods and control systems to complex machinery, medical devices, injection molding, and fuel cell electrochemistry. Jonathan has personally authored hundreds of patent applications, and prosecuted both patent and trademark matters throughout the world.
Date and Time
Location
Indiana Center for the Life Sciences
501 N Profile Parkway
Bloomington, Indiana 47404