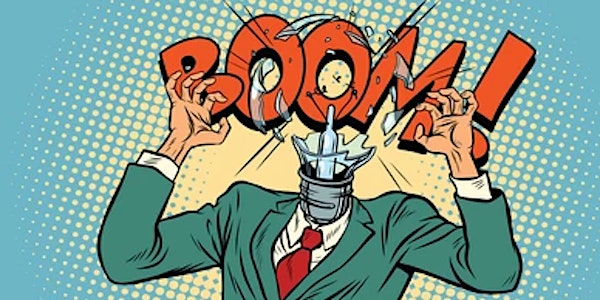 Don't Get Driven Crazy: 4 Steps to Manage Impossible People at Work
You can't change other people but you can learn strategies to not let others drive you crazy. - Dian Killian, workplace communication expert
Refund Policy
Contact the organizer to request a refund.
Eventbrite's fee is nonrefundable.
About this event
Workplace conflict is difficult. It can be daunting and crazy-making to engage in it without the right norms in place, and especially when we're all physically separated and working from home. But conflict can be healthy for an organization, helping teams and companies avoid complacency, continue to improve, and deal with complexity. In this interactive and highly practical workshop, learn four basic steps to better manage your own reactions, and better respond to others in challenging situations at work and at home. Discover how to quickly get to the core of what matters for you and others and create better outcomes for everyone involved.
Let's face the truth: you can't change other people. However, you can change how you react and how their behavior affects you.
Come to this workshop to learn how!
Past participants have called Killian's program "profound" and "…very useful for my relationships in the workplace." It offers "tremendous insight … and tools for separating out the many different things going on when two people try to communicate."
This Out Professionals online class is designed to help you discover practical strategies for de-escalating conflict and keeping your head even as others are losing theirs. You can discover how to:
Identify on a core level what's bothering you, so you can be more proactive in meeting your needs.
Better self-manage your reactions, so you can be more skillful in your response.
Discover what is driving the situation for the other party, so you can more easily find win-win solutions.
Gain insight into how demands (including "should" / "ought" / "have-to") play into unhelpful reactions, such as anger and push-back.
Harness the distinction of cause versus stimulus, to master any situation and proceed proactively to the next steps.
Work and the time spent at work is a significant part of most people's lives. Join us to learn how to better manage yourself in crazy situations, increase your effectiveness, and enjoy your time at work more.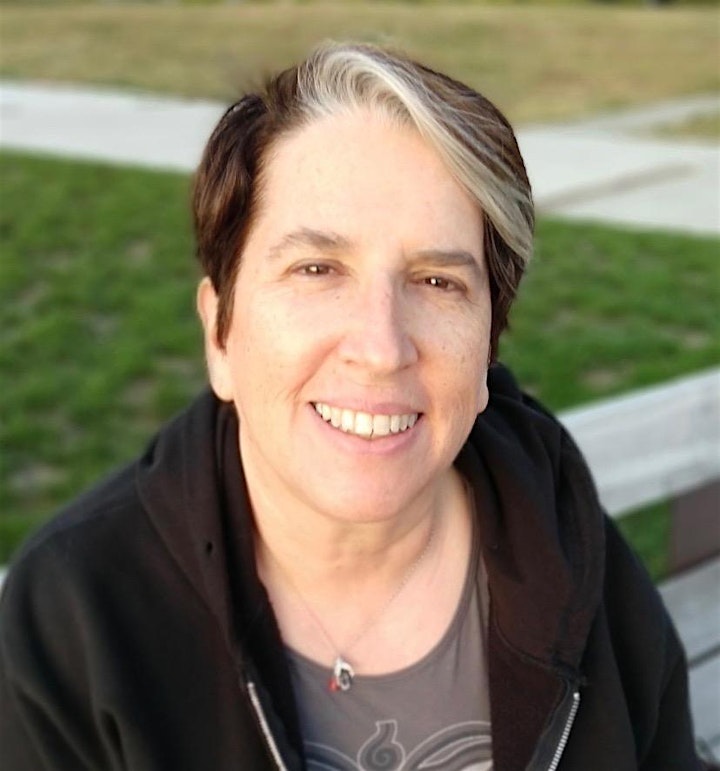 About the facilitator:
Dian Killian, Ph.D.is an expert in workplace communication, self-management, and conflict resolution, will share some preventative and practical tools you can use for managing and supporting workplace conflict in remote settings, particularly during difficult times. She will share practical advice on how you can improve your conflict management skills and resolve conflict that goes awry.