Don't Box Me In - Identifying as Multiracial

Saturday, June 3, 2017 from 1:00 PM to 4:00 PM (PDT)
Event Details
 Presented by Multiracial Americans of Southern California
In 1997 federal standards required allowing multiracial people to check more than one box in identifying their racial makeup. Although encouraged by this change, many forms, including government and school forms, haven't caught up to the reality of our multiracial society. Join us to discuss the systems, policies and barriers to checking all that you are. 
Come ready to engage in honest conversations about race and labeling. Discuss strategies to engage your school and community. Learn about MASC's current work advocating for the multiracial community and enjoy a multicultural dance demonstration.
Reserve now for CHILDCARE at the preschool playground and garden for children 1-12. 
Meet Our Panel: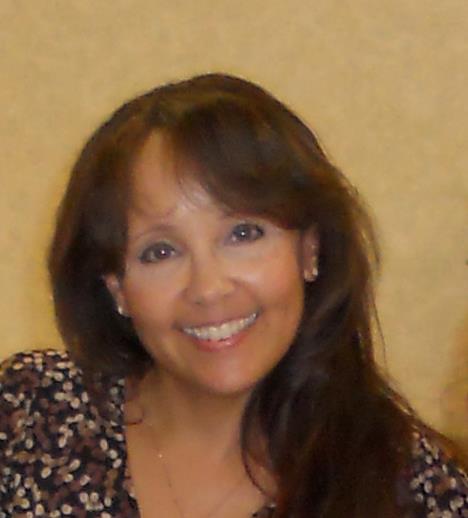 Dr. Claire Anne Touchstone
Dr. Touchstone has an extensive background in the arts and was a professional ballet dancer for many years in Southern California. She has been an elementary arts teacher with the Los Angeles Unified School District's Arts Education Branch for the past thirteen years. It was through working in many different racial and cultural communities that Dr. Touchstone found educational disparities along the lines of race and class, and prompted her decision to pursue doctoral work which would enable working in diverse educational situations.
Dr. Touchstone has a doctorate in educational leadership for social justice from Loyola Marymount University. Her dissertation focused on the identity development of Black-White multiracial university students and the impact that racial microaggressions have on identity development.
Dr. Touchstone's research interests are multiracial identity development, racial microaggressions, and critical race theory.  She has been a lecturer at a number of universities including the University of Redlands, Chapman University, California State University, Los Angeles, Loyola Marymount University, and University of California, Berkeley.  Dr. Touchstone has also presented her dissertation research international academic conferences including the Critical Mixed Race Studies Conference at DePaul University in Chicago, Illinois, the White Privilege Conference 14 held in Seattle, Washington, and the Mixed Roots Film Festival in Los Angeles, California.
Dr. Touchstone has developed a series of cultural proficiency workshops for schools in LAUSD, to be presented to both general education administrators and teachers as well as arts educators. She plans to transition from teaching dance in elementary school to teaching multiracialism and cultural diversity at the university level.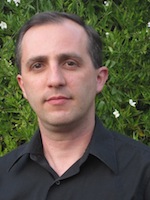 Thomas Lopez
Thomas has been a member of Multiracial Americans for over fifteen years and is a currently president of the organization. He is the founder and director of Loatinas and Latinos of Mixed Ancestry (LOMA). Thomas has made numerous television, print, and on-line media appearances and speaking engagements as a keynote and panelist. As a long-time board member he has also organized conferences, a mini-film festival, and diversity training workshops. Apart from MASC, Thomas is a mechanical engineer having worked in multiple industries the most recent being medical devices. He was born and raised in Southern California with parents from Mexican American and German-Polish roots.
TICKET PRICE AT THE DOOR IF AVAILABLE - $15.00 PER PESON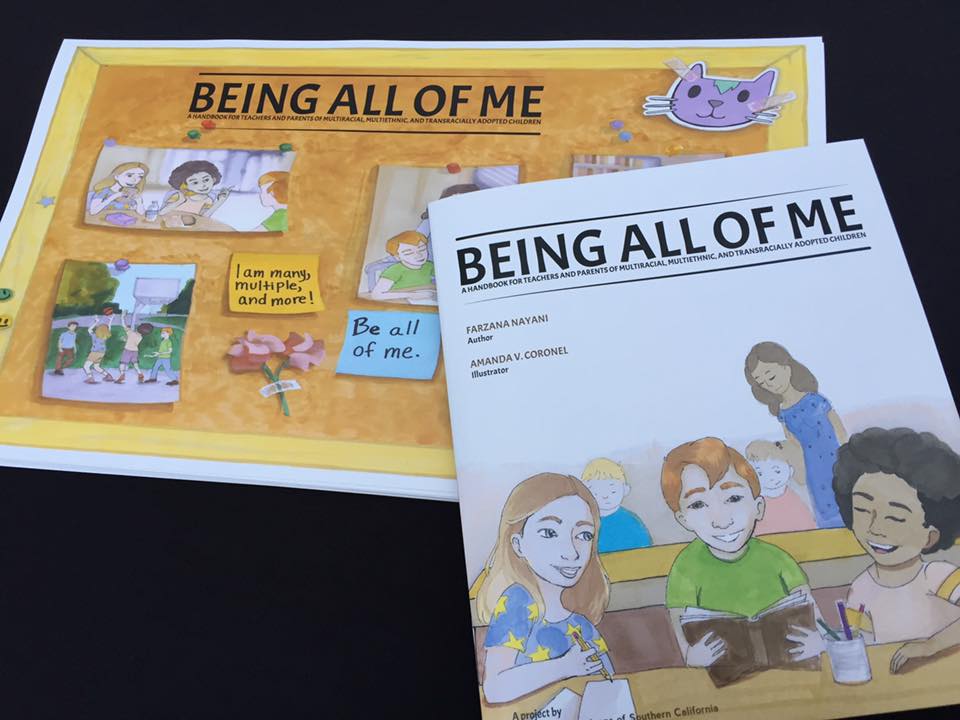 BEING ALL OF ME - A Handbook for Teachers and Parents of Multiracial, Multiethnic, and Transracially Adopted Children. Available day of event for $15. Being All of Me t-shirts available too. 
Save This Event
When & Where

World City Center
3911 W. Adams Blvd.
Los Angeles, CA 90018


Saturday, June 3, 2017 from 1:00 PM to 4:00 PM (PDT)
Add to my calendar
Organizer
Multiracial Americans of Southern California (MASC)
Multiracial Americans of Southern California (MASC) is a 501(c)3 organization founded in 1989 to promote awareness and education and support for multiethnic and multiracial individuals and transracially-adopted families.  We strive to create educational and social programming to serve the multiracial community and also create awareness to the general public regarding the mixed-race experience.
For more information, please visit our website at: www.mascsite.org or connect with us on social media.
~ You can also purchase make a donation above. We thank you for your support! ~
Don't Box Me In - Identifying as Multiracial