Description

Adult College Resource Fair

Featuring Graduate! Philadelphia's Partner Colleges and Universities
College Fair and Workshops for Comebackers - Adults Who Have Some College Credit and Want to Go Back to School to Complete Their Degree
Presented by Graduate! Philadelphia in Partnership with Community College of Philadelphia

Register for the College Fair and individual workshop sessions. Please remember to register for one workshop per session!
April 1, 2017 10:00 am to 2:00 pm - Advisors from our partner schools will be available throughout the event to help you navigate your path back to college.
Graduate! Philadelphia College Success Advisors and Ambassadors will also be on hand to answer any questions you may have about your return to college.

Workshop Sessions
SESSION I – 10:30 am – 11:15 am (choose one)
INTRO TO GRADUATE! PHILADELPHIA
Come learn about our free services that support adult
Comebackers to and through degree completion.
You will also get general information on financial aid
and the Free Application for Federal Student Aid
(FAFSA). Our College Success Advisors will be
available to answer all your questions!
or
CREATING A BUDGET TO FINANCE YOUR
COLLEGE EDUCATION
Do you need help figuring out how to manage your
money so you can afford to go back to school to
complete your college degree? Hear from the experts
about how you can create a budget and stick to it!
Session II 11:30 am to 12:15 pm (choose one)
INTERVIEWING SKILLS FOR GETTING A GREAT JOB
WITH A GREAT EMPLOYER
Looking for a job while going back to school? Learn
helpful interviewing techniques for a successful job
search and get tips on how to use CareerLink's Job
Gateway Service.
or
GRANTS, SCHOLARSHIPS AND LOANS —
YOU CAN PAY FOR SCHOOL
College is expensive! Get important information on
scholarships and grants as well as helpful scholarship
search tips.
Session III 12:30 pm to 1:15 pm (choose one)
HOW TO DEAL WITH COLLEGE DEBT
Are you worried about your existing college debt?
You can pay back your loans in an amount you can
afford while getting ready to return to college!
Get information on how you can enroll in a debt
rehabilitation program now.
or
HELPING PEOPLE WITH CRIMINAL RECORDS
GO BACK TO COLLEGE
Did you know that even if you have a criminal record,
you can get financial aid for your college education?
Join us to get important information about resources
and supports.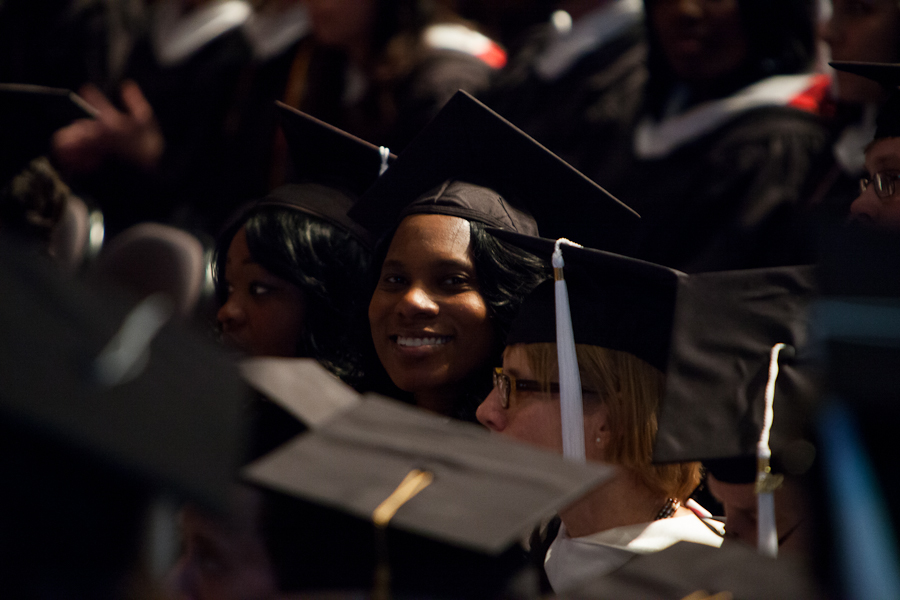 Date and Time
Location
Community College of Philadelphia
Bonnell Building
17th Street between Spring Garden & Callowhill Streets
Philadelphia, PA 19130