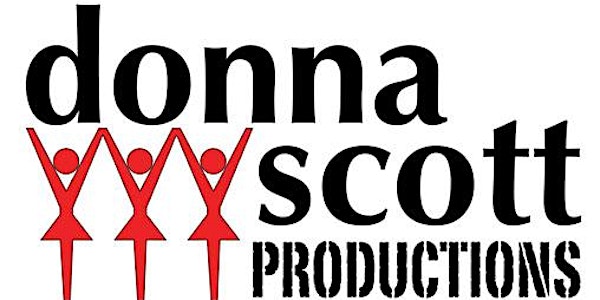 Donna Scott Productions Women in Business and Arts Speakers Series: Lesa Ka...
Location
Charlotte Art League
1517 Camden Road
Charlotte, NC 28203
Description
DSP Women's Entrepreneurs in Business and Arts Speakers Series
"Get Involved or STFU!" with Lesa Kastanas
Monday June 12, 2017 at The Charlotte Art League
The 2nd 2017 installment in the Donna Scott productions Women Entrepreneurs in Business and Arts Speakers series featurtes Charlotte community leader, serial entrepreneur and Charlotte native, Lesa Kastanas. The event will be held on Monday June 12, 6:30-8pm at the Charlotte Art League, 1517 Camden Road in South End. This event is free and open to the public but seating is limited and RSVP is required here.
Would you like to get involved in your community or neighborhood but don't know where to start? Do you crave being a part of a group of passionate people that don't just talk but actually get things done? Have you wished you felt more connected to your community?
Charlotte native and business owner Lesa Kastanas says "If you're not willing to change it, stop f'n complaining about it!" This has been her motto throughout her life in Charlotte, opening multiple businesses, raising money for local causes like Rain Charlotte and Planned Parenthood South Atlantic, investing in the growth of neighborhoods in Charlotte like Plaza Midwood and helming unique events like Condom Couture Charlotte that have connected Charlotte's most creative and passionate people along the way. Our candid conversation with Lesa is sure to light a fire with anyone who has wondered whether or not one person can truly make a difference.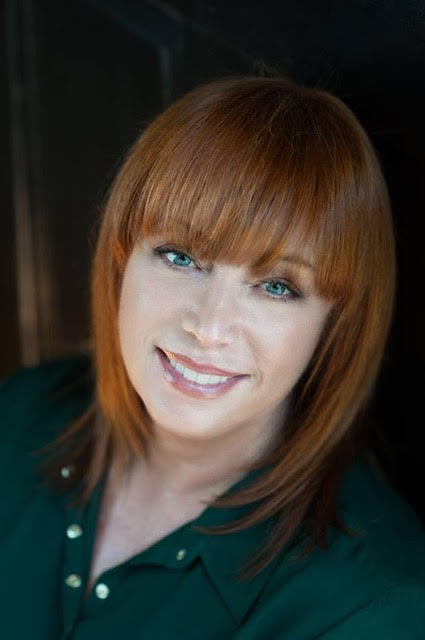 Triple C Beer, wine and appetizers from The Treehouse Kitchen Restaurant Group: The Summit Room, The Mayobird, The Packhouse and Joe and Nosh will be served.
Free admission, but please RSVP, limited seating available