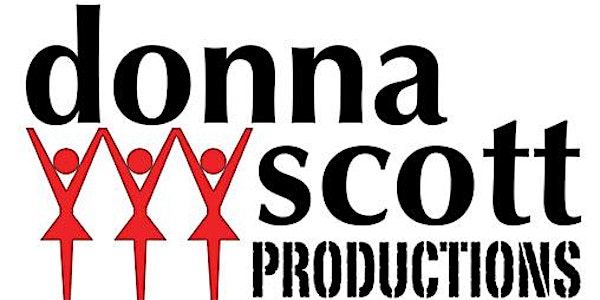 Donna Scott Productions Women Entrepreneurs in Business and Arts Speakers S...
Event Information
Location
Charlotte Art League
1517 Camden Road
Charlotte, NC 28203
Description



Selling Your Strongest Self: Cut The Bullsh*t!
PR expert Rachel Sutherland takes the stage for second
DSP Women's Entrepreneurs in Arts and Business Series
Do you find it easier to talk about all the things your counterparts and friends are doing rather than your own business, artistry or non-profit? Do you find that you can sell the heck out of something you've found that really love but find it difficult to speak succinctly when the topic turns to you and the things you are doing?
Charlotte public relations expert Rachel Sutherland has been there, but emphatically says "Get over it!" Learning to speak strongly and clearly about what you love and what you do is imperative to the success of your brand and your business. In this question and answer style interview session Rachel will provide actionable takeaways that you can start instituting now to help you cut the B.S. and sell your strongest self, always.
Before founding Rachel Sutherland Communications, Rachel was a journalist for more than 13 years, most recently as the Style Editor at the Charlotte Observer, the largest daily newspaper in the Carolinas. RSC was launched to help lifestyle brands and non-profits streamline their stories using marketing strategy, branding, social media and public relations.
RSC has worked with Vineyard Vines, Studio C, Habitat Metrolina ReStores, Project One Scholarship Fund, Shine Salon, Cupcrazed and fashion stylist Erica Hanks, among others.Her clients have been featured in the pages of Southern Living, Food & Wine and Oprah Magazine, as well as on The Food Network and The Today Show.
Wine and light appetizers will be served.
Free admission, but please RSVP, limited seating available
Date and time
Location
Charlotte Art League
1517 Camden Road
Charlotte, NC 28203