Amazing three band rock bill at Southern Brewing Company!
About this event
10pm - Original members Jeff and James formed Donkey Punch back in 1998 as young punks. After touring clubs and house parties for years sharing their brand of punk and roll, adulthood dropped the anchor on the fun boat. Fast forward to 2021 and the boys decided to find some willing teammates to bring the Punch back and prove that rock n roll is not dead….but must go to bed at a reasonable hour. Donkey Punch is: Jeff Rapier aka "Snake" on Bass, James Lewis aka " the Knife" on Guitar and Vox, Ross White aka "Commander Philanderer" on Drums & Dan Beynart aka "Speeder" on Guitar!
9pm - Addie Tonic is an alterna-rock band based in Denver, CO featuring front woman Meghann5k (Vocals, Guitar), Matt Youngblood (Lead Guitar, Vocals), Dylan Tilton (Bass), and Chris Lycan (Drums). Matt's Minneapolis punk rock roots perfectly compliment Meghann's Athens, GA infused songwriting style, catchy vocal melodies, and jangly rhythm guitar, blending to create a garage rock/shoegaze wall of sound guitar with a punk rock edge. After a series of singles, Addie Tonic released their debut EP "Crashin' Cars & Fannin' Flames" in 2021.
8pm - Brown Dwarf is Creston Spiers (Vocals, Guitar), Brandon McDearis (Drums), and Andy Pope (Bass). Creston has toured nationally and internationally and recorded several critically acclaimed albums with his previous band, Harvey Milk. Andy and Brandon have both been involved in the Athens music scene since 1995. Brandon has played in bands such as Cafeteria, Southern Bitch, Ben Mize Band, Don Chambers & Goat, and Trycoh. Andy has played with Nutria, Trycoh, The Golden Eels, and The Eskimos. Brown Dwarf plays a mixture of Bluesy Hard Pop and released a self-titled album in 2020 as a split label release between Wantage USA and WeEmpty Rooms (Australia).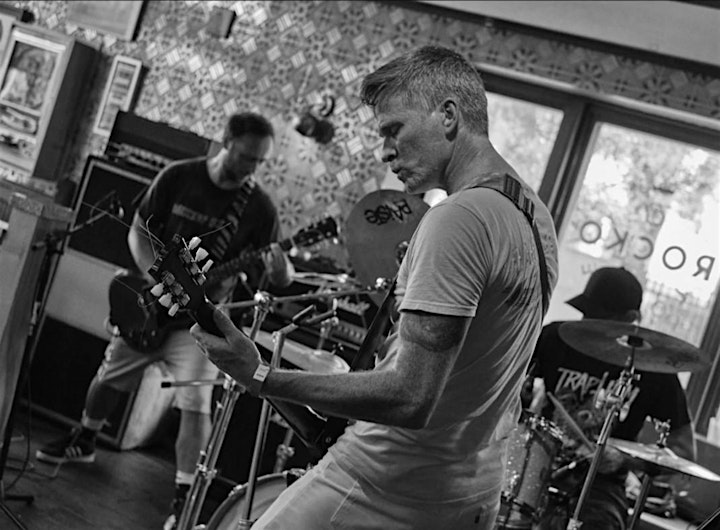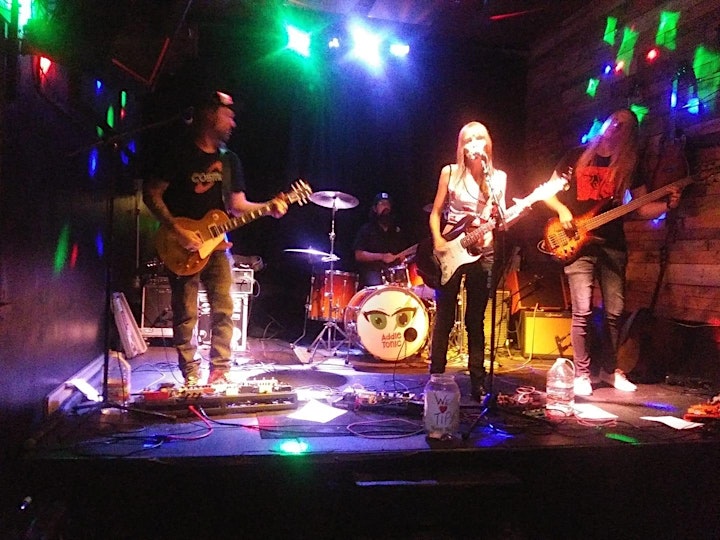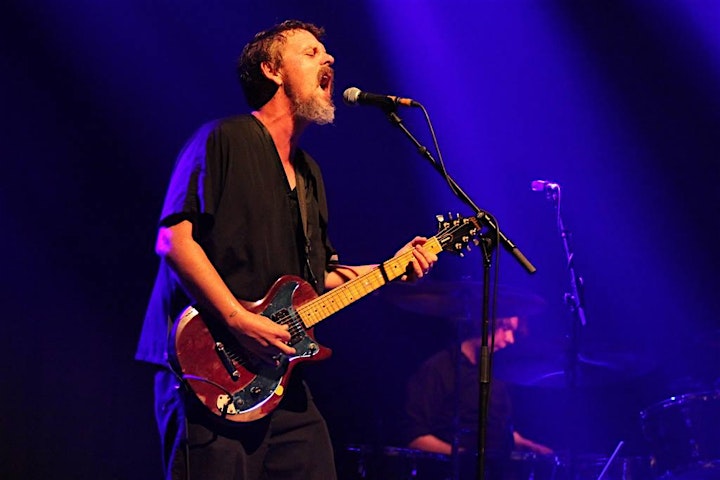 Performers
Date and time
Location
Refund policy
Organizer of Donkey Punch, Addie Tonic and Brown Dwarf at Southern Brewing Co!