Description
DONDERO IDOLS 2017!
Doors open at 5pm. Show starts at 6pm. Come one, come all!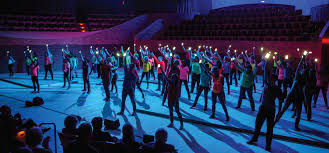 Dondero Idols is an annual event run by Dondero's 5th grade parents and the Dondero PTA. It's the biggest fundraiser of the year, and is action-packed with games, a silent auction, delicious foods, 50/50 raffle, and The Dondero Idols Show: a musical variety show where 5th graders, teacher/staff groups, and 5th grade Parents perform musical acts - LIVE - on stage, at the Portsmouth High School Auditorium.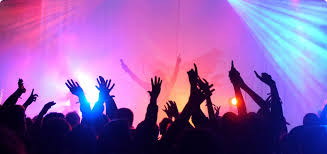 It's a celebration of all the hard work everyone's put into a great school year.
However, it's also a very important fundraising event in support of the annual 5th Grade experience at E-School: a 4-day, overnight camp at the amazing Ferry Beach Ecology School in Saco, ME. The Ferry Beach Ecology school provides meaningful and cumulative learning experiences, immersing 5th graders in field-based ecological lessons as they explore the forest, salt marsh, tide pools, beach and dunes, food systems, nature at night, astronomy and a marine lab. Students also enjoy fresh and natural community meals, share dorm space, and leave with a better understanding & deeper care for ecology.

Funds raised at Dondero Idols go directly toward the cost of this important Ecology School Adventure.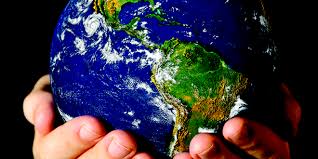 FAQs_____________________________________________
How can I contact the organizer with any questions?
Ticket Sales: Sarah Honeyman yoursarah@hotmail.com
Can I buy tickets the night of the show?
Yes! We accept cash and credit cards for $6 per person at the ticket booth.
If I can't make it to the show, can I get a refund?
Sorry, no refunds will be given. We appreciate your support of this great fundraiser!
Do I have to bring my printed ticket to the event?
In an effort to keep things moving swiflty on the night of the show, please bring your printed ticket or purchase confirmation on your cell phone. However, this is not mandatory. Come to WILL CALL and we'll look you up!