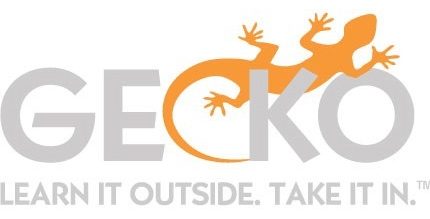 Giving Every Child Knowledge of the Outdoors (GECKO). The premise sounds simple enough. Yet study after study shows that our children aren't getting enough outdoor play. And this trend isn't improving. The latest information shows that less than 25% of children are active outdoors more than twice per week. Does this statistic worry you? Because it definitely worries us.
GECKO has raised over $100,000 through events and donations over the last five years. This money funds outdoor programming for children through scholarships to the nation's leading outdoor education providers. Our goal is simple: To give EVERY child knowledge of the outdoors.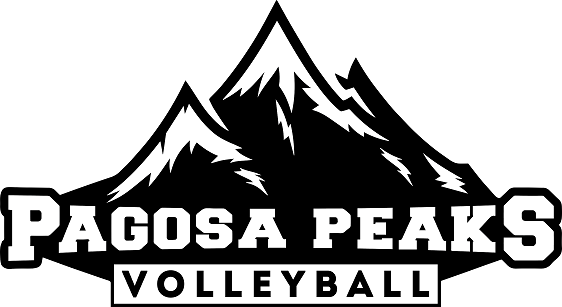 Pagosa Peaks Volleyball Club's (PPVBC) mission is to provide an opportunity for young girls to participate in quality, year- round volleyball. The goal is to enrich these young athlete's volleyball experience by exposing them to competition against high quality players from throughout the region and coaching from quality coaching professionals; to expose these young athletes to the potential they posses in volleyball and to hopefully to enrich their lives through teamwork and sportsmanship.