Location
"It's All About The Love" Charity Benefit Show
Van Nuys, CA 91406
United States
Description
"It's All About the Love"
"It's All About The Love" is the 2nd Annual Charity Show presented by Terri Yates benefiting weSPARK Cancer Support Center inspired by her mother, Sandra Yates-Thompson, Katy Veodov, and the late Linda Nichols. weSPARK has been a place of comfort and support for Terri's mother throughout her many years of her battle with a rare cancer. And it was at weSPARK that her mother met Katy and Linda, and they quickly became loving friends. In appreciation to weSPARK, Terri and many volunteers, from behind-the-scenes workers to performers, are presenting an evening of song, dance and artistic expression for your enjoyment.
Enjoy a delightful evening of Song, Dance and Artistic Expression presented by fabulous professional performers. In addition there will be a Silent Auction, and you are invited to a Reception after the show.
weSPARK Cancer Support Center is a special healing environment dedicated to enhancing the quality of life for cancer patients, their families and friends by offering free support groups and other therapeutic programs designed to heal the mind, body and spirit.
Please feel free to donate to weSPARK if you cannot attend the event.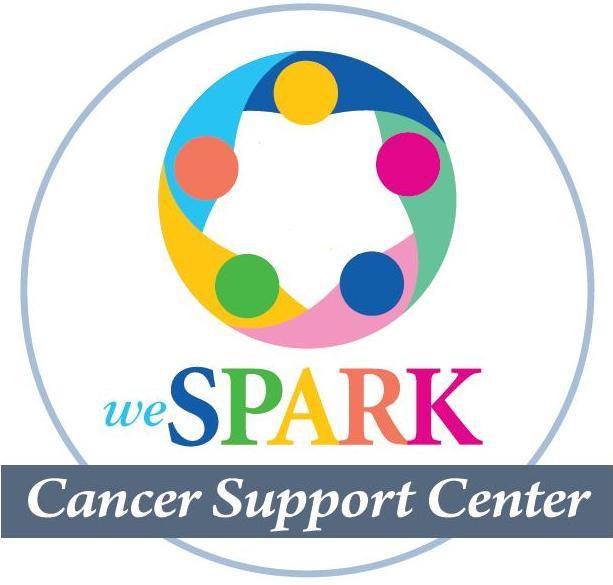 Donations to weSPARK Cancer Support Center may be tax deductible to the fullest extent of the law.