Pay what you can to get your flow on with Arizona Yoga Co. at Pemberton PHX!
About this event
We're so excited to partner with Arizona Yoga Co., a donation-based yoga studio located in Tempe, AZ to bring you donation-based yoga right here in downtown Phoenix.
That means pay what you can every time, whether it's $1, $5 or $15.
Thursday, May 6th & 20th, 2021.
Arizona Yoga Co. specializes in teaching all-levels power vinyasa. Vinyasa is a type of yoga that ties movement to breath. Their teachers are trained to use hyper specific verbal cues to safely guide you in and out of the physical postures.
Along the way, they offer plenty of variations so that you can either feel more supported in a pose or maybe try on something that would be a little more challenging for you.
In class you will be encouraged to listen to your body and make choices that make the most sense for you on the mat.
They believe that no one should be held back from building a consistent yoga practice if they want it.
They're on a mission to create a yoga studio that is accessible, community driven and decolonizing the traditional structure of western yoga studios - and we're so here for it.
Meet your instructors 🥰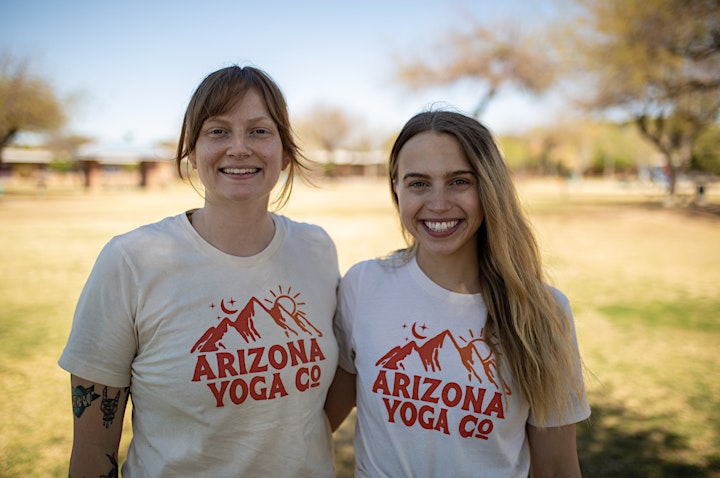 Thursday, May 6th Instructor: Carly Traxler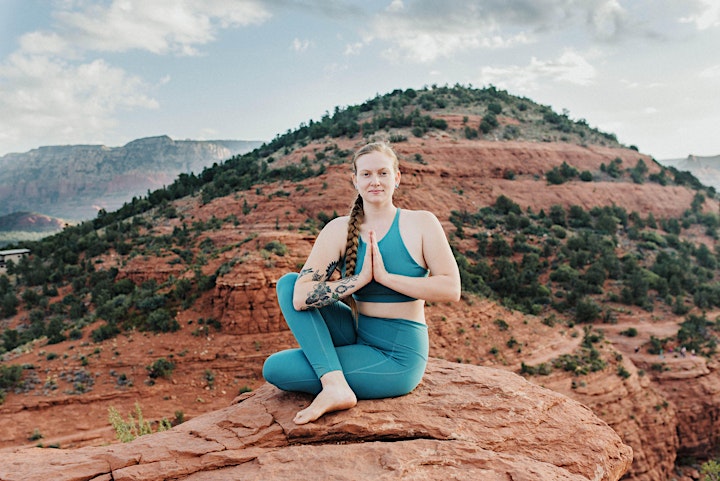 Carly is a 200hr RYT. The foundation of her teaching is accessibility. She keeps this in mind with the sequences she teaches and the language she uses around her teaching.
Carly is committed to continually learning how she can provide an even safer space for practicing yoga. She believes everyone should be able to bring their full self to their practice without fear of judgement.
In Carly's class you might be challenged, but you will also be encouraged to play, explore and ask questions. She believes that the work we do on our mat directly translates to the work we are doing off our mat.
Instructor: Jenna Fitzgerald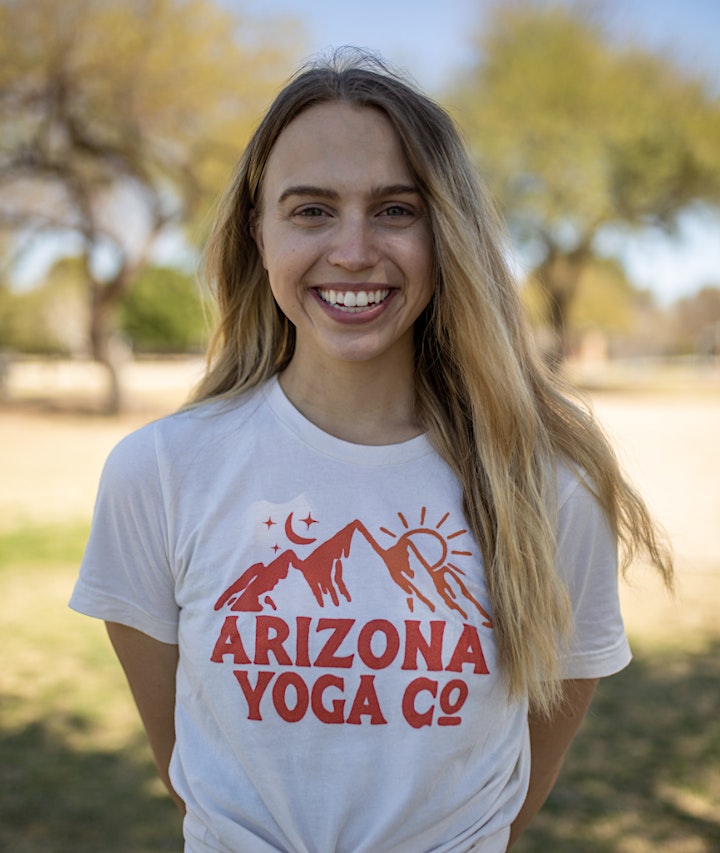 Throughout my upbringing, I played many different sports, but my athletic passions grew exponentially with pole vaulting. This is where I first learned the vitality of breath and how it can guide my movement, realizing it was powerful enough to send me into the sky. In discovering my love for poetry, I found the grounding sensations that arise from examining my own heart truly and deeply. For me, yoga is a natural combination of these: breath, movement, presence, and feeling.
As a natural extrovert, I love being around people and have always gravitated toward teaching, imparting what I can and learning from the act itself. When taking one of my classes, you will be asked to immerse yourself in the present moment, to breathe deeply, to invite in challenges, to laugh, to fly, and above all, to listen, really listen, to your own body and mind.
My goal through teaching yoga is to inspire a confidence for my students to explore themselves freely and without judgement in order to fall deeper in love with their own hearts and the world around us.