| | |
| --- | --- |
| Donating to the Neptunian Woman's Club Building Fund | |
Event Details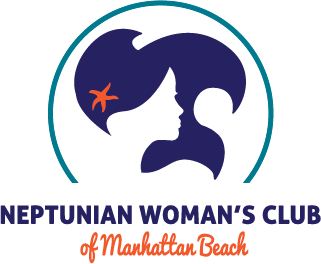 Thank you for your interest in donating to the Neptunian Woman's Club Building Fund!  
The Neptunian Woman's Club of Manhattan Beach is raising money to renovate its building to better serve the community.   The Neptunian Woman's Club of Manhattan Beach is a 501(c)(3) Nonprofit Public Benefit Corporation dedicated to volunteerism and the raising of funds in support of charitable, educational, cultural and civic services.
Your donation is 100% Tax Deductible!
Please note...when you pay by credit card there are fees involved.
If you elect "Please absorb the service fee" the fee will be deducted from the amount you enter and NWC will receive the net donation amount. 
  If you elect "Please pass the service fee to me" the fee will be charged to you in addition to the donation amount you enter.
If you want to avoid fees altogether, please make a check payable to "The Neptunians Woman's Club", note "Building Fund Donation" in the memo area and send your check to...  Neptunian Woman's Club, c/o Donations,  P.O. Box 3291, Manhattan Beach, CA 90266.
The Neptunian Woman's Club of Manhattan Beach (NWC), founded in 1909, is the oldest civic organization in the South Bay.  It has a deep seated tradition of cultivating the passion of like-minded women to support and serve the changing needs of their local communities, and to build a better place to live.  We are a 100% volunteer organization dedicated to serving the needs of the South Bay community where all of the net funds raised are infused back into the local area.