Support Local Bike Non-Profits by making a donation.
About this event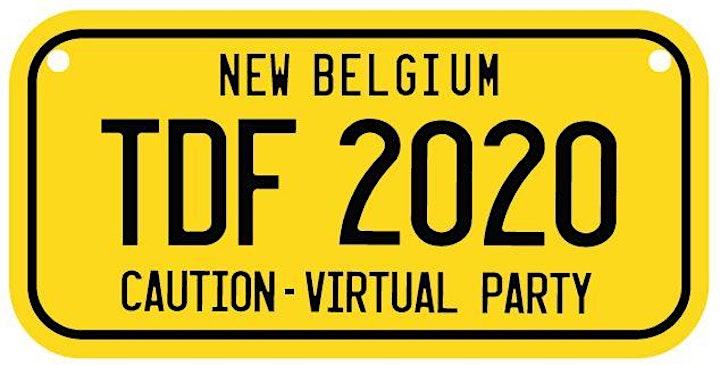 Tour de Fat will be an online experience with a fundraising campaign for bicycle non-profits, a Slow Ride Challenge, a Costume Contest and a Dance Contest. Winners will receive prizes including 2020 New Belgium Cruiser Bikes.
New Belgium Brewing and Tour de Fat will continue to support our nonprofit partners by donating matching funds up to $10,000 per nonprofit organization to support their initiatives. By purchasing a SWAG Kit or making a donation you are supporting local bike advocacy, education and trails.
100% of the proceeds will go to the following organizations: Asheville on Bikes, Bike Fort Collins, Bike Saviours, Central Arizona Mountain Bike Patrol, Fort Collins Bike CO-OP, Overland Mountain Bike Association, Send Town Bike Club, and the Tempe Bicycle Action Group.
For more information about our partners check out:
https://www.newbelgium.com/events/tour-de-fat/