Description
Please support this Zumba event to help raise funds for this family.

This family needs your help. They have a very long road ahead. Their sweet baby girl has been at CCMC , away from her twin brother and dad , Jim Barbieri for a long time. Madison will need surgery next week to place a GJ tube ( A G-J tube is a tube placed through the abdomen directly into the stomach and then passes into the small intestine ) to help with nutrition and hopefully resolve other issues she has, as well as a tracheostomy. Madison has a lot going on. Madison has neonatal Marfan syndrome ( Marfan syndrome is a genetic disorder that affects the body's connective tissue. Connective tissue holds all the body's cells, organs and tissue together. It also plays an important role in helping the body grow and develop properly.). Maddie has worked so hard at breathing and growing since she was born. Her family has worked so hard to make sure she gets the best care.
Her left lung is half the size of her right. Her heart has shifted to the left along with severe scoliosis restricts that lung from growing. Her hernia is on her diaphragm and has her liver popping up into her right lung
Many issues with her heart. Leaking valves and enlarged aortic valve . She is getting her trach and feeding tube on Tuesday. They put a g tube in and btwn that and the bi pap she's finally growing. It takes so much energy for her to breath she wasn't growing. But with this help her body is responding better than they anticipated. She will be needing at least 3 more huge surgeries but they can't happen for a while as she is too small and the risk isn't worth the reward just yet..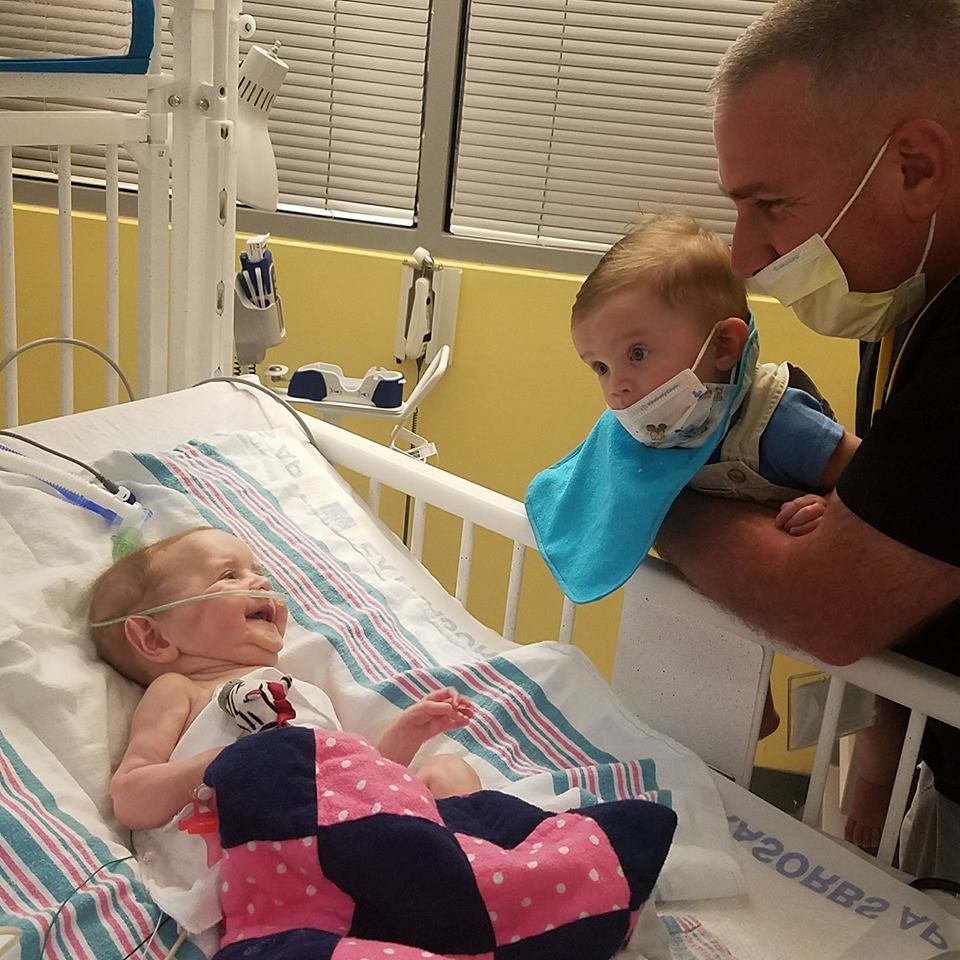 This is a Zumba event, because we want to dance and send our energy out to Maddison. "Little bird" needs our support, love and prayers. TICKETS MUST BE PURCHASED HERE ONLINE. Donations will also be excepted for those who would like to help but unable to attend. LET'S DO THIS, AND HELP GET MADDIE "LITTLE BIRD" BACK HOME WHERE SHE BELONGS.