DONATE NOW - TEAM DONATION PAGE for Scarecrow Classic 5k and 1 Mile Walk
Description
The Brain Injury Association of Maryland's two primary missions are to help improve the quality of life for Maryland families coping with brain injury and to promote prevention and proper treatment of brain injuries in Maryland. For the last 35 years, we have been serving brain injury survivors, their families, caregivers, and medical providers to help them deal with this life altering injury.
BIAMD's Annual Scarecrow Classic 5K Run and 1 Mile Walk is set for Sunday, September 30, 2018. The Scarecrow Classic has been one of the premier brain injury awareness events in Maryland with an estimated 250 participants coming to UMBC Catonsville from all over the state every year.
This page is provided for you to make a tax deductible contribution to the team of your choice or simply donate directly to BIAMD.
Click the Green Register Button and find your team then type in your donation amount or simply select Donate to make your support selection. We accept all major credit cards.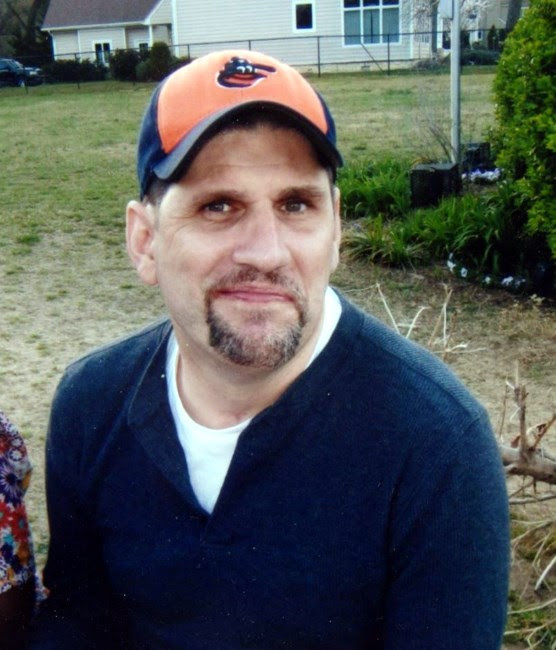 This year, BIAMD is proud to celebrate the life of one of Scarecrow's best teammates, Chris Burdette. He was known to many as Big Bird, Birdman, or simply Burd and his family's Scarecrow Team was always The Burd Brains.
Chris was assaulted in August 1, 2010 and sustained a severe traumatic brain injury. Throughout all of the trauma, illnesses, and setbacks, he kept his sunny disposition and sense of humor – making friends with those who took care of him in and out of the hospitals and nursing homes. On February 14th of this year, he was unresponsive and was taken to the St. Agnes Hospital Intensive Care Unit. He never regained consciousness and died on February 26, 2018.
We invite you to join this year's celebration of Chris and Team Burd Brains for a fun and exciting day of racing as a participant, volunteer, donor, or sponsor. With your participation, the Scarecrow Classic will continue to support the brain injury community, foster awareness about this devastating injury, and provide funding for our Maryland Brain Injury Connection Center furnishing information and assistance free of charge.
Thank you for your support.