Description
Dominatrixes Against Donald Trump present:
---
"PISSED OFF" - A Pansexual Protest and Live Art Play Party
---
7:30pm Doors Open
8:00pm Dinner and Wine Served.
9:00pm Belly Dance by Fetish Model Alsana Sin
And Featuring The Saint Bob Flanagan Memoral Sick Clinic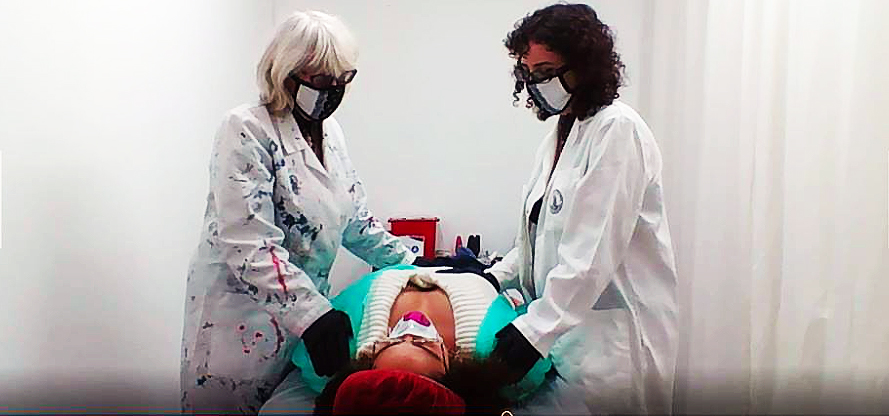 with Head Clinicians Sheree Rose and Rhiannon Aarons

Performances by:
Dulcinea Circelli
Michael Q. Schmidt
Cintia Segovia
Sona Lee
Glenn Zucman
John Moletress
Video:
Peter Kalisch
Isaiah Ulloa
Aliza J Bejarano
Auction:
Kendra Cryan (Organizer)
Tom Lasley
Dominic Quagliozzi


And........
10:00 Play Party in the Torture Garden! Outdoor Play with LA's Top Dommes!
$20 for 5 minutes outdoor play with the Mistress of your choice

$50 for 15 minutes in the Sick Clinic

$250 to be a human urinal per 2 hour slot

$250 to be Kidnapped and and tortured (per 1 hour slot) in the basement dungeon at Tom of FInlands. You won't know which Mistress or when, but it will be one of these lovely Ladies:
---
Introducing Stella Liberty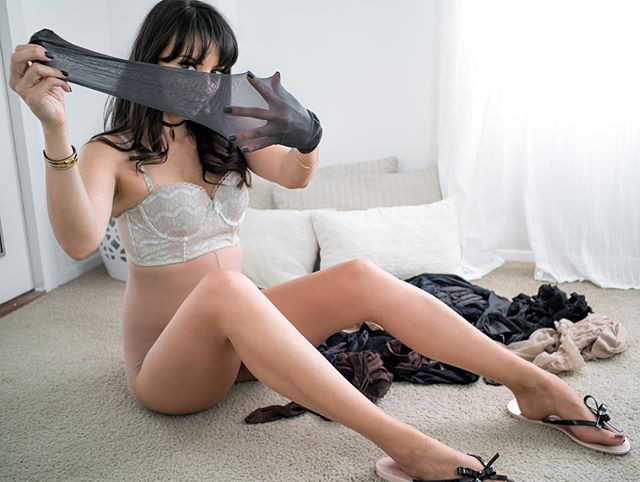 An Li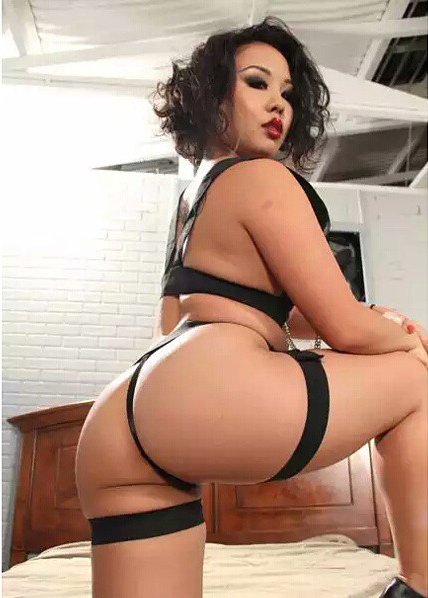 AND THE TRIUMPHANT RETURN OF ALSANA SIN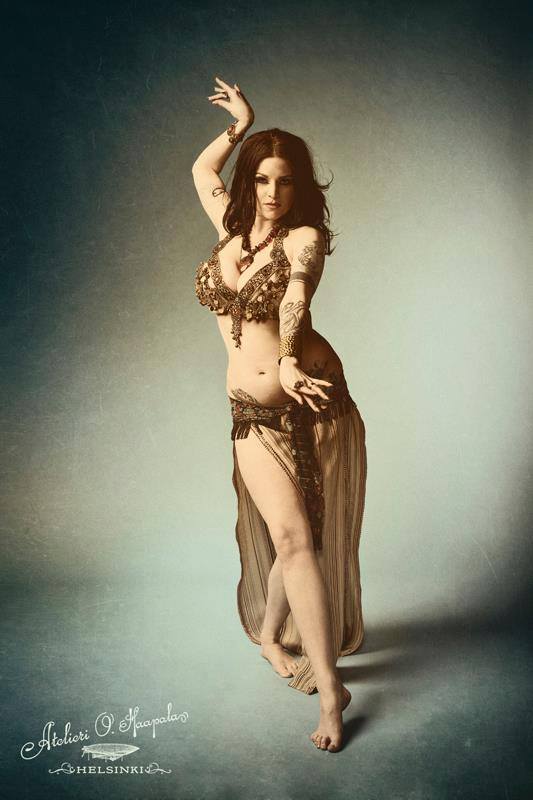 GODDESS GRACE MARIE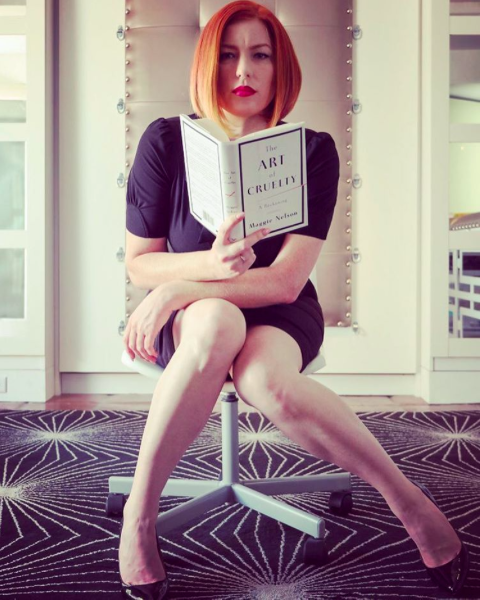 MISTRESS MARINA OF THE DOMINION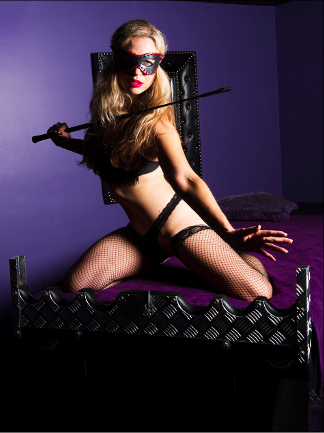 SIMONE JUSTICE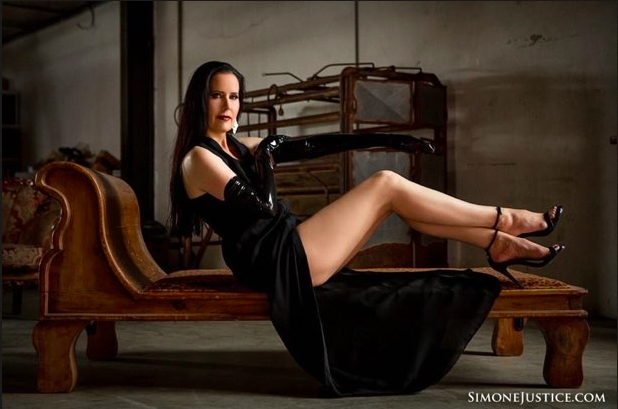 AND, OF COURSE TARA INDIANA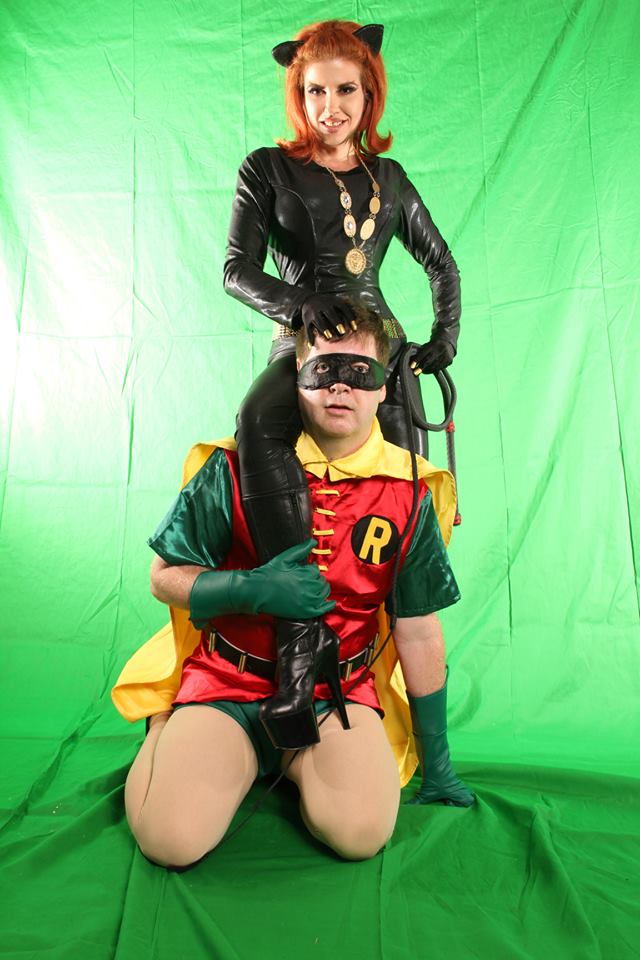 WITH A SPECIAL APPEARANCE BY FOXXY LAMBRUSCO
Funds raised to go to DAD
Who We Are:
Dominatrixes Against Donald Trump (DAD) is a collective of Pro-Dommes and their allies. Our goal is to highlight the hypocrisy, injustice and double standard that's applied to sex workers and the politicians that hire them. A Dominatrix who pees on Trump can be sent to jail, while Trump can pay to be peed on and he gets to go to the White House.

Our Diabolical Plan:

We plan to use our Dominatrix skills to humiliate Trump online and IRL until he resigns or is impeached. Our first political action will be a daring performance in New York titled "Pissed Off". The piece will be a satire featuring Dominatrix Tara Indiana recreating the Russian hooker scandal by urinating on a Trump effigy. Photographer Sheree Rose will document the event and Artist Jeffrey Vallance will provide the Art Work.
If you can't make it to the party, we are aslo accepting donations via gofundme here
---