| | |
| --- | --- |
| Dome Talks 2019 Tickets & Full Series Pass | |
Event Details
Dome Talks are evening discussions that feature leading authors and thought leaders discussing topics relevant to the past, present, and future of our Inland Southern California region. The 2019 lineup features timely, serious, quirky, and critical issues that affect the lives of Californians.
Doors open at 6:30pm; Speakers start at 7pm
Thursday, January 17

Kirk W. Johnson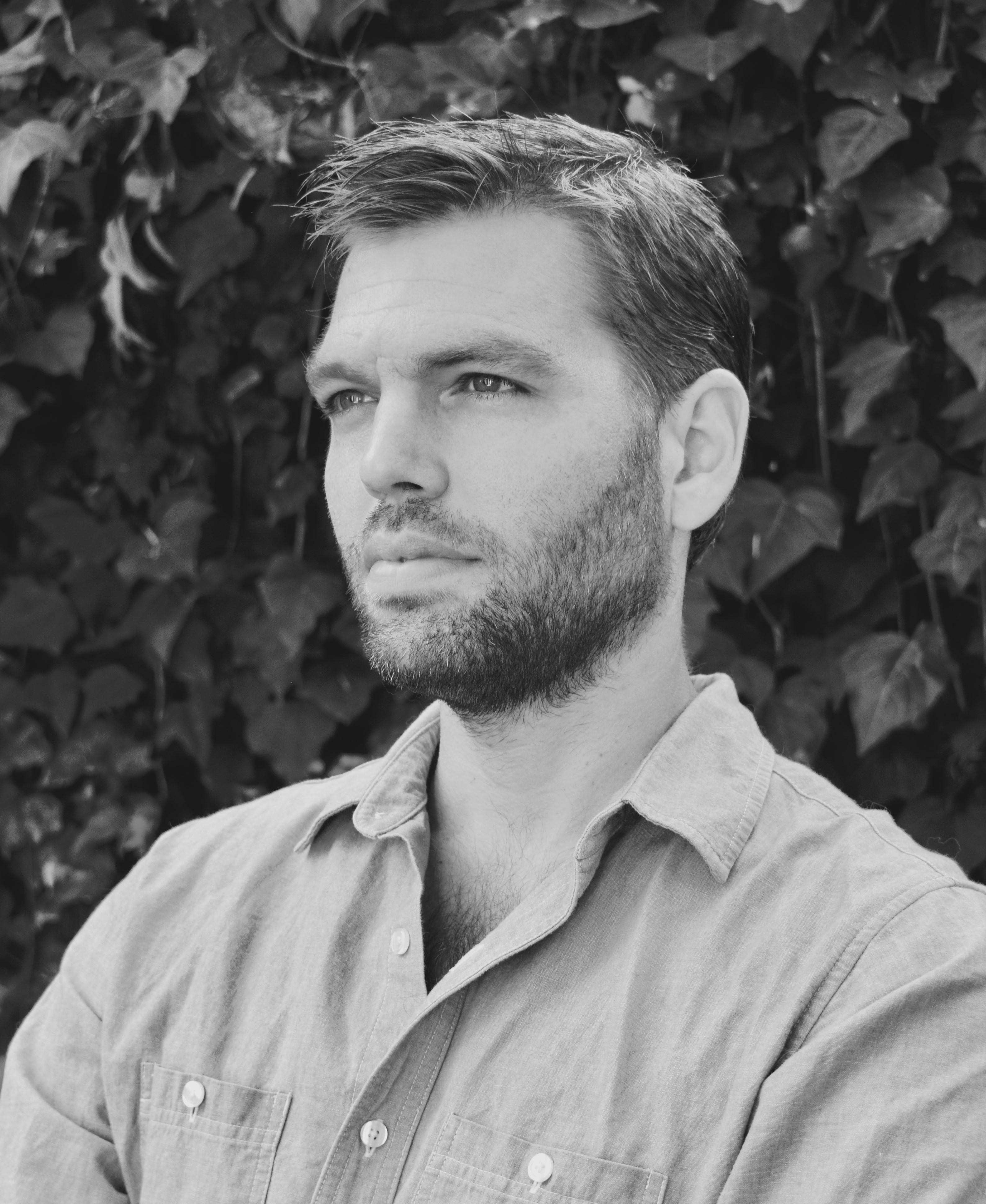 Author, The Feather Thief: Beauty, Obsession, and the Natural History Heist of the Century (2018)
Kirk Johnson is also the author of To Be a Friend is Fatal: the Fight to Save the Iraqis America Left Behind, which covers his work coordinating the reconstruction of Fallujah and his subsequent efforts on behalf of Iraqi refugees as the founder of the List Project to Resettle Iraqi Allies. Johnson served in Iraq with the U.S. Agency for International Development in Baghdad, and then Fallujah as the agency's first coordinator for reconstruction in the war-torn city. He is a Senior Fellow at the USC Annenberg Center on Communication Leadership and Policy. Johnson's writing has appeared in The New Yorker, The New York Times, The Washington Post, the Los Angeles Times, and The Wall Street Journal.
"Johnson's investigation into the theft of 299 rare bird skins from a British natural history museum… clever, informative, and sometimes endearingly bumbling, this mix of natural history and crime opens up new worlds. You'll never look at a stuffed bird the same way again."—Amazon Book Review
__________________
Thursday, February 28
Richard Rothstein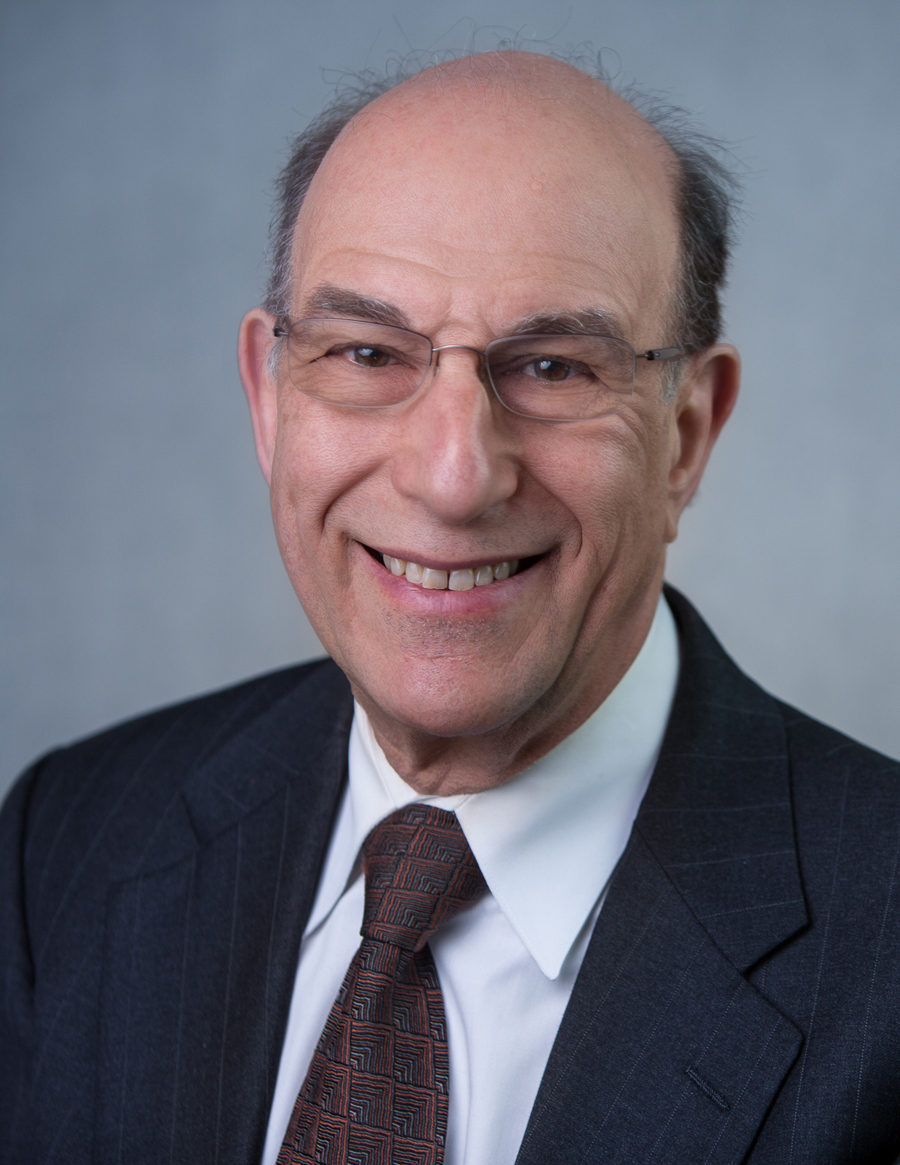 Author, The Color of Law: A Forgotten History of how Our Government Segregated America (2017)
Richard Rothstein, a former New York Times columnist, is a research associate at the Economic Policy Institute and a Fellow at the Thurgood Marshall Institute of the NAACP Legal Defense Fund and Haas Institute at the University of California–Berkeley. The Color of Law expands upon and provides a national perspective on his recent work that documents the history of state-sponsored residential segregation, as in his report, "The Making of Ferguson."
"Essential…Rothstein persuasively debunks many contemporary myths about racial discrimination….Only when Americans learn a common—and accurate—history of our nation's racial divisions, he contends, will we then be able to consider steps to fulfill our legal and moral obligations. For the rest of us, still trying to work past 40 years of misinformation, there might not be a better place to start than Rothstein's book." —Slate
__________________
Thursday, March 28
Heather David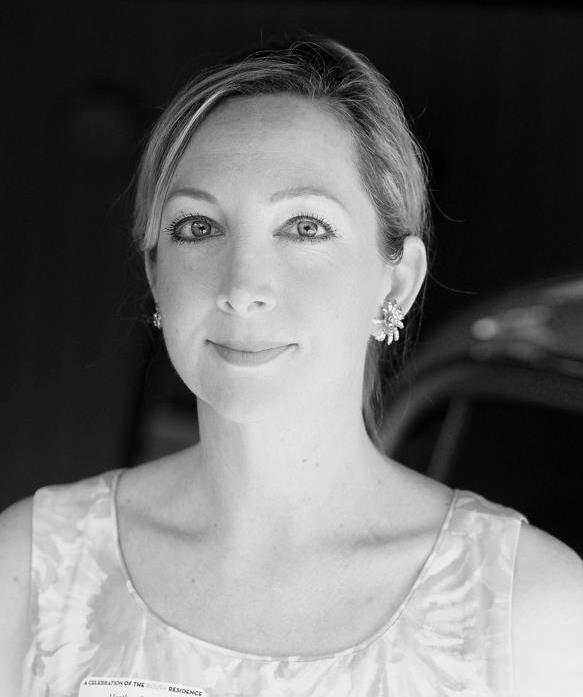 Author, Motel California (2017) 
Heather M. David is a California-based cultural historian and freelance writer. She is the author of Mid-Century by the Bay, Motel California, and numerous articles on American popular culture and historic preservation. She is an advocate for the preservation of mid-century modern architecture, art, and signage – with a focus on California Modernism. Motel California, the story of the rapid rise and subsequent decline of the individually owned mom-and-pop motel in The Golden State, is a celebration of sparkling blue pools, flashing neon signs, automatic ice machines and bleached white towels. It is an exploration of theme-based marketing and a documentation of American culture at perhaps what was the most prosperous time in United States history.
__________________
Thursday, April 25
Francis French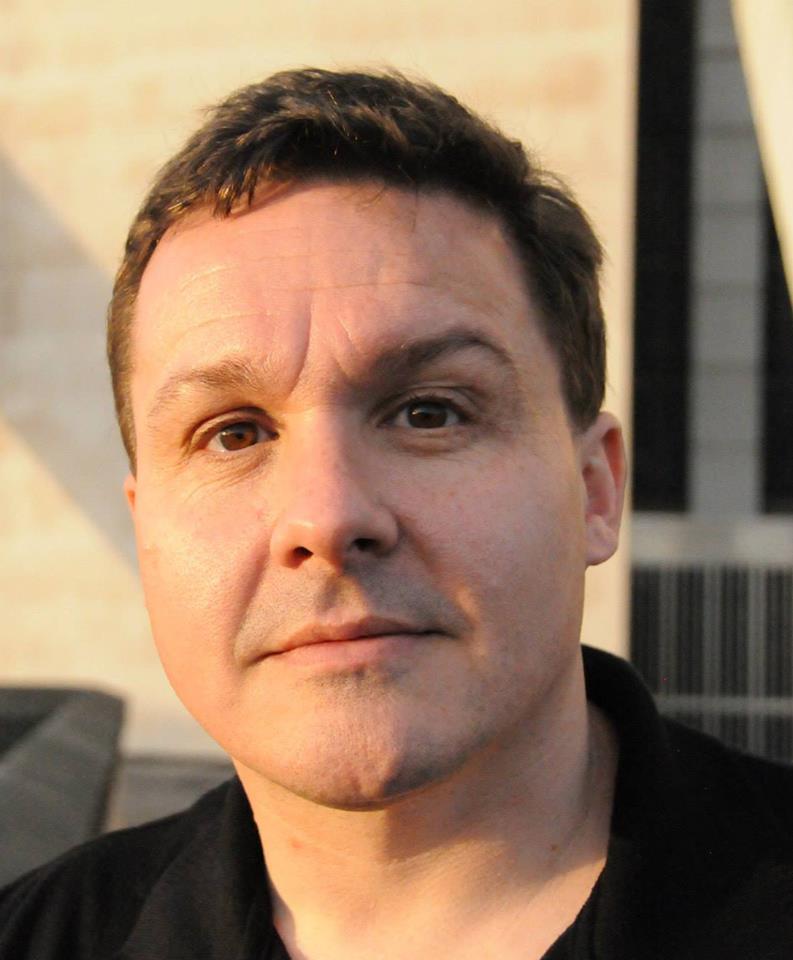 Author, Falling to Earth: An Apollo 15 Astronaut's Journey to the Moon (2011)
Francis French is the Director of Education at the San Diego Air & Space Museum, and the former Director of Events for Sally Ride Science, working for America's first woman in space. French has co-authored four bestselling space history books, including In The Shadow of the Moon and Falling To Earth, with Apollo Astronaut Al Worden. French's space history writing is noted for the amount of personal interviews with astronauts and cosmonauts, including Wally Schirra, Gordon Cooper, Scott Carpenter, and Pavel Popovich. French is a regular presence on PBS, The Discovery Channel, History Channel and Science Channel, sharing spaceflight and astronomy discoveries with a global public.
 __________________
Thursday, May 30
Rue Mapp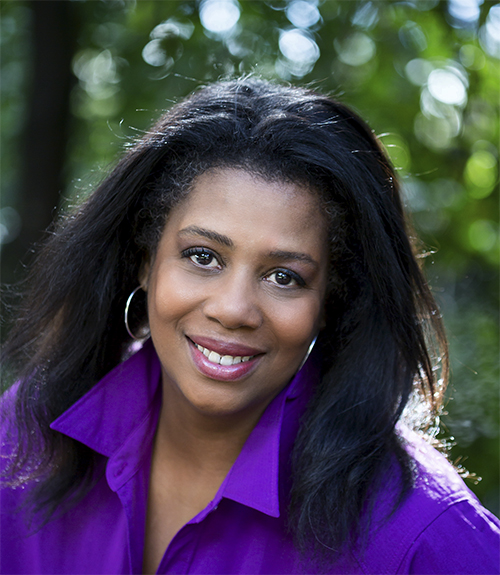 CEO & Founder, Outdoor Afro                                   
Outdoor Afro is a social community reconnecting African Americans with natural spaces through outdoor recreational activities. She oversees a carefully selected and trained national volunteer leadership team of 65 men and women who represent 30 cities around the US. Through Outdoor Afro, her non-profit organization with offices in Oakland, CA, Rue, as CEO, shares opportunities to build a broader community and leadership in nature. Her important work has generated widespread national recognition and support.
Co-sponsored by the Girl Scouts of San Gorgonio and San Bernardino County Regional Parks
 __________________
Thursday, June 20
Danna Staaf                                                                 
Author, Squid Empire: The Rise and Fall of the Cephalopods (2017)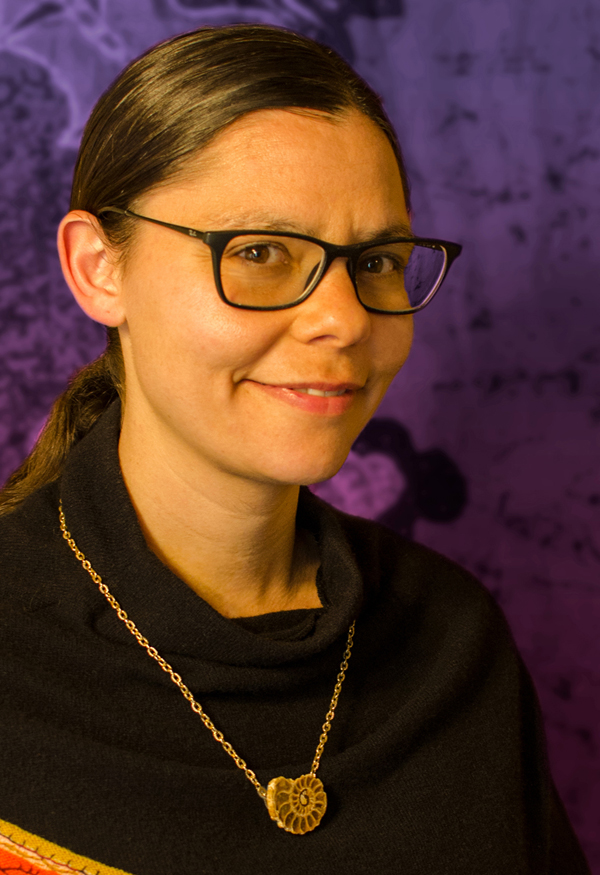 Squid Empire is an epic adventure spanning hundreds of millions of years, from the marine life of the primordial ocean to the calamari on tonight's menu. Anyone who enjoys the undersea world—along with those obsessed with all things prehistoric—will be interested in the sometimes enormous, often bizarre creatures that ruled the seas long before the first dinosaurs. Staaf has contributed to KQED San Francisco, and wrote "Squid a Day" for the blog Science 2.0. A PhD in invertebrate biology from Stanford University, she lives in Northern California
"Intriguing. . . . This in-depth coverage of an often neglected but ecologically vital group will change your view of squid, octopuses and their relatives, and make eating calamari feel like cannibalism."—New Scientist
"This, ladies and gentlemen, is how you write a good popular academic book."—The Inquisitive Biologist
 __________________
FAQs
Are there ID or minimum age requirements to enter the event?
The talks are designed for an adult audience, and some of the book talks may include mature content, however, we welcome young adults that have an interest. We ask that you leave very young ones, including babes in arms, at home.
What are my transportation/parking options for getting to and from the event?
Parking at the museum is free. Unfortunately, we are not conveniently located near bus transportation.
How can I contact the organizer with any questions?
You are welcome to contact us with any questions about these events - we can be reached at 909.798.8608 (Tuesday - Sunday, 9-5) or museum@sbcounty.gov
 What's the refund policy?
Once tickets are purchased, we are unable to provide refunds, however, you may donate unused tickets (for a tax deduction) to the San Bernardino County Museum Association if you notify them at least 24 hours in advance that you will be unable to attend. Contact the Association with your name and number of tickets at museum@sbcounty.gov with "donate tickets" in the subject line. The Association will provide you with a letter acknowledging your donation.
Do I have to bring my printed ticket to the event?
Full Series Pass: We are mailing a packet of six tickets for Full Series Passholders, and we encourage you to bring the ticket for each event; however if you forget your ticket we will have your name on a guest list. If you would like to transfer one of your dates to another person, it's best if you give them your printed ticket and also please notify us in advance at museum@sbcounty.gov with your name and their name so we know to expect them in case they forget their ticket. We promise this will be all failsafe to avoid any anxiety!
Individual Ticketholder:  If you have purchased an individual ticket for one date (and not the series), please print your ticket and bring to the event, as this helps the entry move faster. If you forget or lose your ticket, we can search our records, but it may slow things up and affect your enjoyment of the pre-talk reception.
Save This Event
Where

San Bernardino County Museum
2024 Orange Tree Lane
Redlands, CA 92374