Description
Have you ever just wondered what us makeup artists use to have our clients application looking beautifully finished, "flawless", and skin looking like skin? Lol! Well the time is here Dolls! Pro MUA, Briana Nicholson, is ready to teach you how she works those brushes to create that timeless, luxury finish that leaves everyone in awe!!!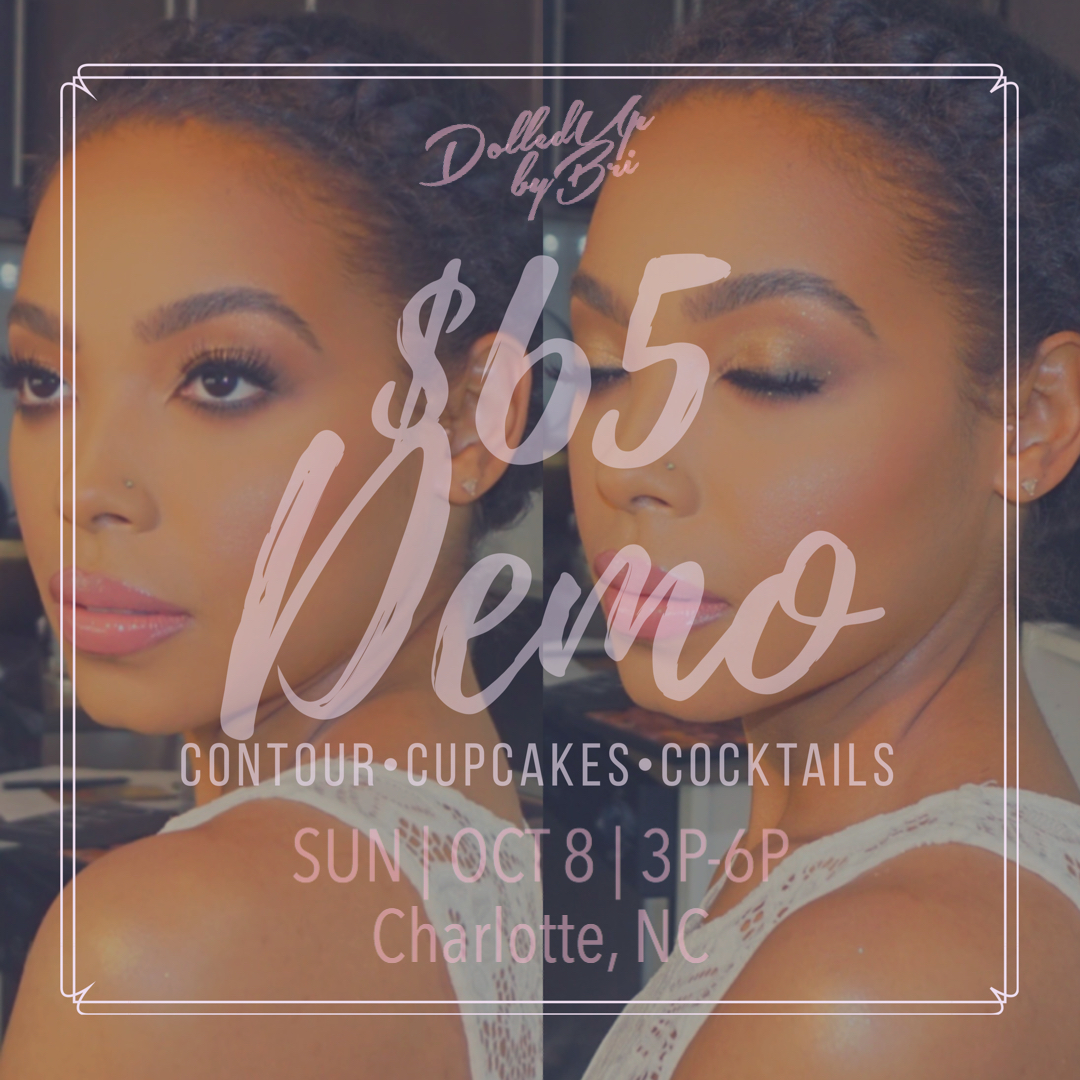 This is a 3 hr DEMO class. While you observe, Bri will demonstrate LIVE how to achieve a full face makeover, that enhances your natural beauty, and steps to take that "everyday look" to GLAM. No matter your level of artistry, this makeup class is for everyone--from makeup professionals to the everyday woman! You will learn how to flawlessly execute techniques in the following:
Skin care and preparation for the makeup application

Eyebrow shaping/sculpting

Eyeshadow placement and blending

Color correction, Flawless foundation application and setting

Highlighting and Contouring

Blush/Cheek Highlighting

Eyelash Application

Lip Color Application

Selecting the proper tools to achieve your look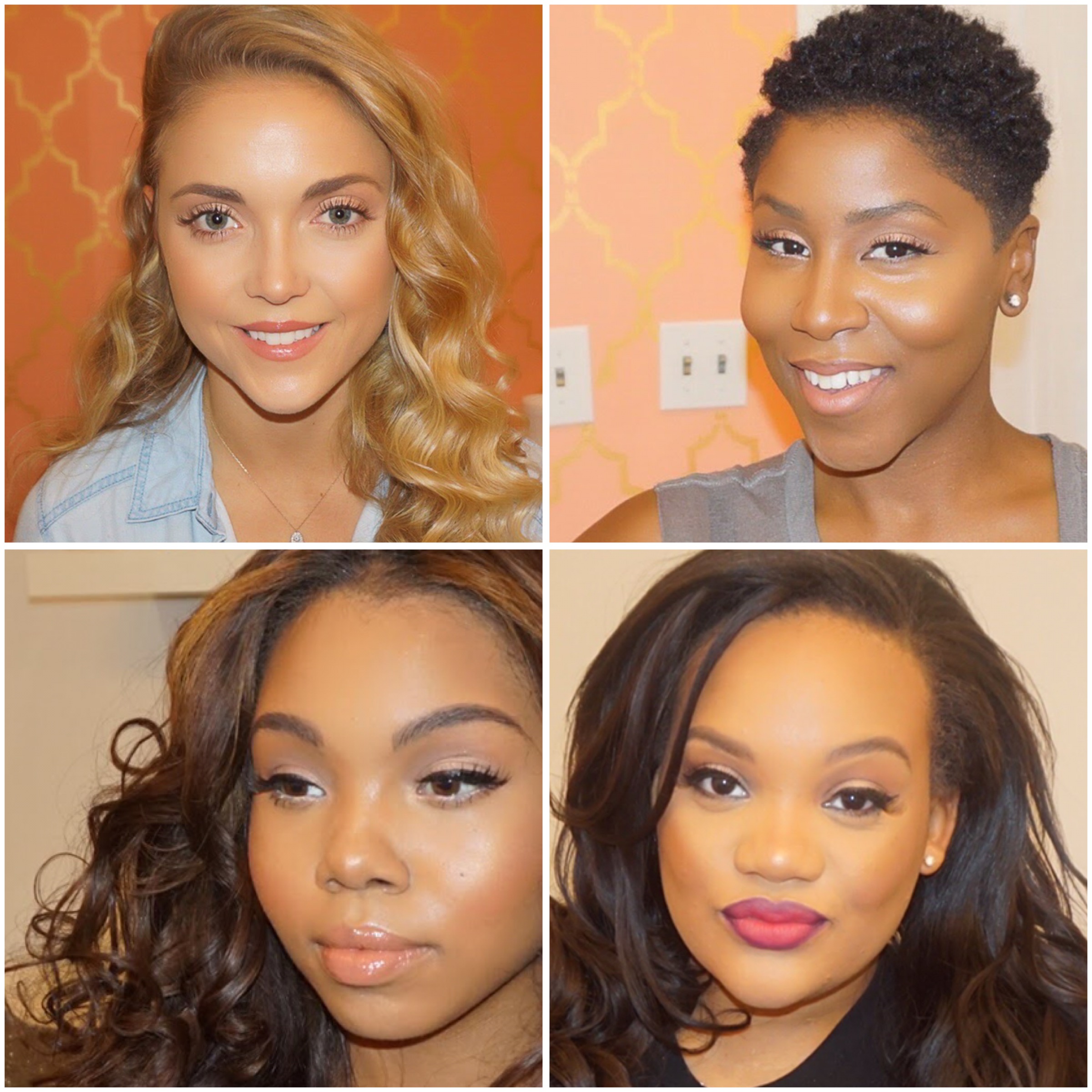 ---
We will end the event with a Q&A session, Come prepared with your pen and paper, lots of enthusiasm, we will have an awesome time! Cupcakes and Cocktails will be served, absolutely complimentary. We look forward to meeting all of you dolls!
---
To attend, please purchase a ticket to secure your seat. The total amount for Contour.Cupcakes.Cocktails is $65. NO TICKETS WILL BE SOLD AT THE DOOR, NO TICKET.....NO ENTRANCE! Children are unable to attend the event unless a ticket is purchased for education purposes. No audio devices or videos are allowed at the event, pictures are OK. Attendees will receive the location for the event 2 weeks prior. Ticket purchases are NON-REFUNDABLE OR NON-TRANSFERRABLE.
---
Visit Instagram @DolledUpByBri or www.DolledUpByBri.com to learn more about this artist and the event.
Date and Time
Location
Refund Policy