Description
"It was never the paper; it was the power it came with"
-Slim Kadhafi
Slim Kadhafis' Dollar Gala is a representation of leadership and entrepreneurship. A symbol of his grind and ultimate imperium. This year he transitions the dollar into his infamous signature design "All Seasons" for a visually entrancing experience to be talked about for weeks to come.
Prepare to feast your eyes for Slim Kadhafi's' newly introduced art pieces, merchandise, and eclectic display of his life style. Hosted by Dru_chainzz and music by none other than DJ SIR FUTURE + surprise performances you won't want to miss.
We will also be raffling off S. K's limited-edition Stan Smiths in the styles "Kurrency" (White) and "Black Market" along with one of his newest additions the "Black Market" backpack to be exclusively day viewed.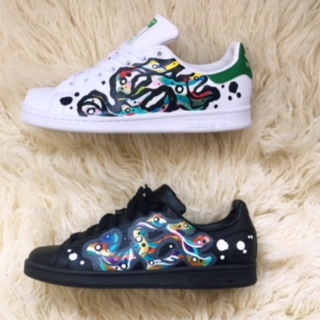 DRESS CODE: SEMI FORMAL (DRESS TO IMPRESS)
GENERAL ADMISSION: $15
RAFFLE TICKETS: $5 (THE MORE YOU BUY THE HIGHER CHANCE TO WIN)
WINE,WATER, BEER WILL BE SERVED.
Qustions or Concerns TEXT Ali: 862-202-6584
BEST WAY TO FIND US