About this Event
Date: September 19th, 2019
Time: 8:00 a.m to 5:00 p.m.
Lunch: Lunch will be provided
Location: Design on Stock at Kaas Tailored 12928B Beverly Park Rd, Mukilteo WA 98275. Please Note: There is free parking at front or behind the Design on Stock building.
Course Description:
What is the Kata Coaching Dojo? It's a hands-on training method to develop your Kata coaching skills faster through a series of training exercises with a scripted learner.
Speed up your learning with the Kata Coaching Dojo. Become a better coach faster. You will leave this workshop with:
• A better situational coaching ability
• Questions beyond the Starter Coaching Kata
• Tips and tricks to enhance your coaching
• All the materials to run Kata coaching Dojos with your team
Learning the coaching Kata? It can take a long time and many learners to develop deep and wide skills. In the Dojo at the Kata board, you will meet many improver situations designed to grow your coaching skills. Find your threshold of coaching Kata knowledge, and blast through it, in the Kata Coaching Dojo.
This session is only for practicing Coaching Kata Coaches, Advanced Beginner through Expert Levels.
Workshop Leader - Tilo Schwartz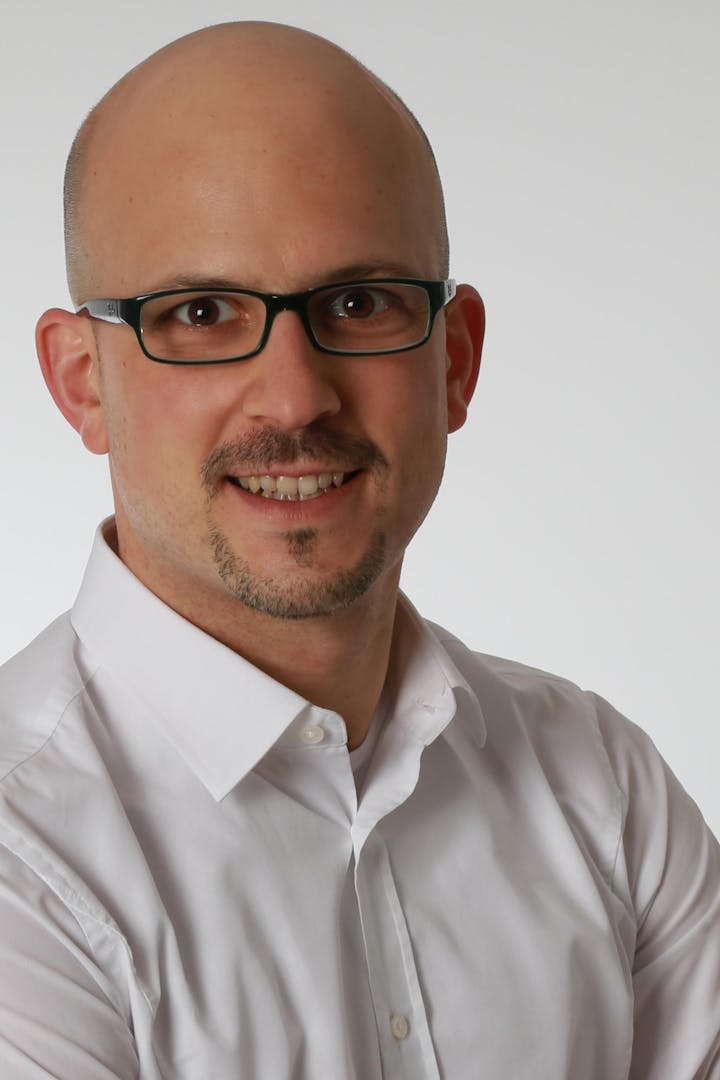 Tilo is a Toyota Kata pioneer. As a Kata Coach and trainer, he supports managers to successfully lead continuous improvement. He started experimenting, learning and coaching with the Kata in 2007 at Festool, a German power tool manufacturer, one of Mike Rother's Toyota Kata test sites.
As plant manager at Festool, Tilo and his team used the Coaching Kata as a management pattern for coaching daily improvement involving more and more people throughout the plant. As a result, Festool won the A.T. Kearney competition's "Plant of the Year" and came in second for the "Industrial Excellence Award" given by WHU/INSEAD. Tilo has also written three books about Toyota Kata, the latest one is "The Toyota Kata Memory Jogger." You can find out more about Tilo on www.TiloSchwarz.com