Actions and Detail Panel
#DoingTheWork2017 Awards and Launch Party
Sat, April 1, 2017, 7:00 PM – 11:00 PM CDT
Description
It is time to celebrate.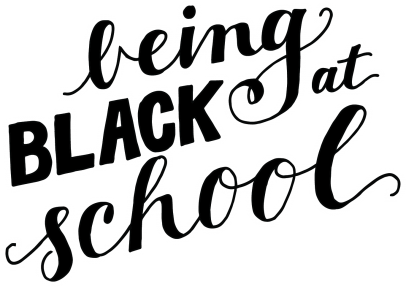 To celebrate educators. To celebrate black students. To celebrate risk-taking.
This summer, Kelly Wickham Hurst wrote a series of essays about striking a metaphorical match to start a revolution in our education system. On August 3, she lit the first match and announced Being Black at School to empower parents and teachers to make the school system a safe place for black children.
Join Kelly and her special guests at C.C.'s Art Garage in Bridgeport to celebrate the launch and help us raise funds to dismantle systemic racism across the country.
Doing the Work Awards
There is still time to nominate a teacher or administrator for the first ever Doing The Work awards to be presented during the event. You can nominate an educator here.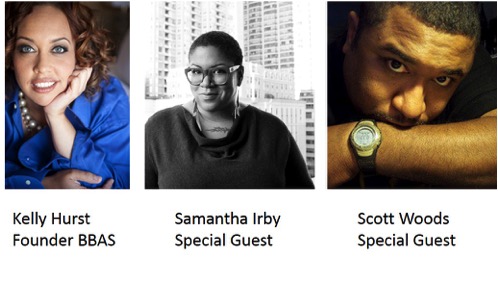 Samantha Irby, author of Meaty
Scott Woods, poet and author of Urban Contemporary History Month

An exciting raffle includes art, gift certificates, books and Chicago treats.
Bar, appetizers and dessert catered by Ampersand Wine Bar
Ticket Levels
$54 for Matchstick - Early Bird General Admission
$85 for Matchstick - General Admission + Raffle

$154 for Doing the Work - VIP + Raffle

$540 for Matchbook - Event Underwriter
$1954 for Ruby Bridges Sponsor
$30 for K-12 educators available on a first come, first served basis
Can't join us in Chicago? Make a There in Spirit donation through the ticketing system.

Why do the tickets include the number 54? That is the year that Brown vs Board of Education was settled in the Supreme Court in which the Court declared state laws establishing separate public schools for black and white students to be unconstitutional.
We have named our premier sponsorship in honor of Ruby Bridges Hall. She is an American Civil Rights advocate best known for being the first black child to integrate the all white school system in New Orleans. If you would like to make a premier sponsorhip via check, please let us know.