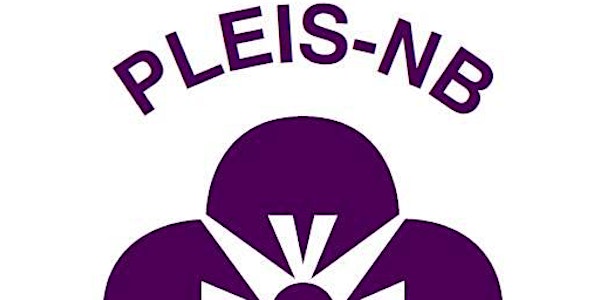 Doing Your Own Uncontested Divorce - Moncton and Saint John Regions
Online webinar about doing your own uncontested divorce in the Moncton and Saint John regions of New Brunswick.
About this event
[L'atelier est présenté en anglais.]
PLEIS-NB is hosting an online family law webinar titled "Doing Your Own Uncontested Divorce in New Brunswick" for the Saint John and Moncton regions, presented by Nadia Michaud, a local lawyer.
This family law webinar is part of a series called Navigating the Family Justice System. It is an initiative of Public Legal Education and Information Service of New Brunswick (PLEIS-NB).
The webinar is intended to help individuals who are handling their own family law matters to better understand how to complete and file forms and follow proper court procedures for an uncontested divorce.
This webinar for an uncontested divorce covers the following:
Background information
Requirements for Divorce
Completing forms
Review of Petition or Application
Financial Statement
Serving documents
Preparing your Trial Record by Affidavit Evidence
Decision of the Court
Divorce Certificate
This webinar is intended for individuals who have settled all their family law matters such as custody, support and marital property division and wish to apply for an uncontested divorce in the following judicial districts:
Saint John (Charlotte, Kings, Saint John, counties)
Moncton (Albert, Kent, or Westmorland counties)
These areas use a case management model under rule 81 of the New Brunswick Rules of Court.