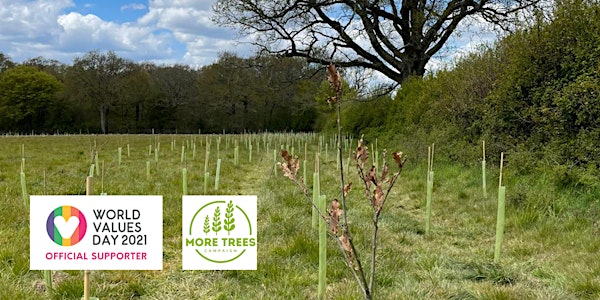 Doing what you can, where you are with what you have- our campaign's story
This is an interactive session where we will share the journey (both personal and practical) of how we launched a successful tree campaign.
About this event
In celebration and support of World Values Day, join us for a session with real people, just like you, who went on a personal and practical journey of starting a small tree planting campaign to fundraise for the London School of Self Awareness, managing to reach the aim despite the many challenges of COVID. We hope this talk will empower many others to do the same.
To find out more, you can also read our blog post on World Values Day website.