Description
For businesses committed to expanding their government contracting and subcontracting, as well as their procurement opportunities, The Catalyst promotes strategic partnerships and alliances.
This event offers an invaluable opportunity to learn about specific ways to do business with the Missile Defense Agency and MDA Primes.
Attendees will:
learn about upcoming procurements at MDA
build active relationships with many potential business partners
hear how to better position your company for future participation in the MDA Program
learn what Primes look for in subcontractors
Tentative Agenda
7:30 Registration/Breakfast/Networking
8:00 Welcome/Opening Remarks
8:15 MDA Program Overview
9:00 Networking
In the span of two hours, The Catalyst helps connect businesses to dozens of Prime contractors, shortening what could otherwise be a very lengthy process.

Presented by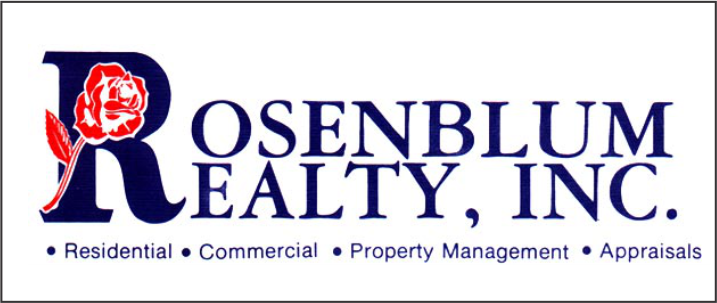 Scholarships are available to qualified clients. Click here to download the application. Not yet a Catalyst member? Click here to sign up for instant savings. We are a nonprofit organization.
Contact Information:
Techrich Coordinator Melony Yearta, 256.428.8190