Description
This event is for small government contractors who are doing business in the Energy Industry or want to do business in the Energy Industry. Come meet with the companies who have contracts with the U.S. Army Engineering & Support Center in Huntsville to perform Energy Savings Performance Contracts and learn about their subcontracting opportunities.


Why should you attend?
1. Meet and network with the Energy Service Companies (ESCOs)
2. Increase your visibility and hone your marketing message
3. Start relationships that will lead to strategic referrals, alliances, joint ventures, and contracts
4. Connect to key influencers in the Energy industry
5. Stay current on trends in the Energy industry
Agenda
0700-0730 - Registration
0730-0900 - Program in Auditorium
- Welcome (Catalyst)
- Opening Remarks
- USACE ESPC Acquisition Forecast
- DOE ESPC Acquisition Forecast
- ESCO Speed Talks
0900-1000 - Networking/Informal Matchmaking with the ESCOs

Contact Information:
joanne.randolph@catalystcenter.org

Sponsored by Live Oak Bank & HASBAT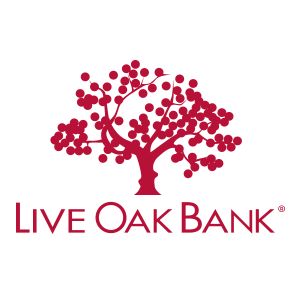 Cancellation policy: Cancellations must be received no later than 24 hours before the event. If you are unable to attend and do not cancel by the deadline, you will not be eligible for a refund. All Catalyst and SBA programs and services are provided to the public on a non-discriminatory basis. Accommodations will be provided to clients with limited English proficiency when requested at least two weeks in advance. Reasonable accommodations for persons with disabilities will be made if requested at least two weeks in advance. If you have a complaint or EEO-related questions, please contact Joanne Randolph, Catalyst President & CEO, at 256-428-8190.