Doing Business with Big Science Roadshow - Edinburgh

Tuesday, 17 April 2012 from 12:30 to 15:30 (BST)
Event Details
Opportunities for UK Engineering Companies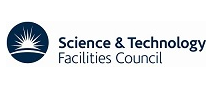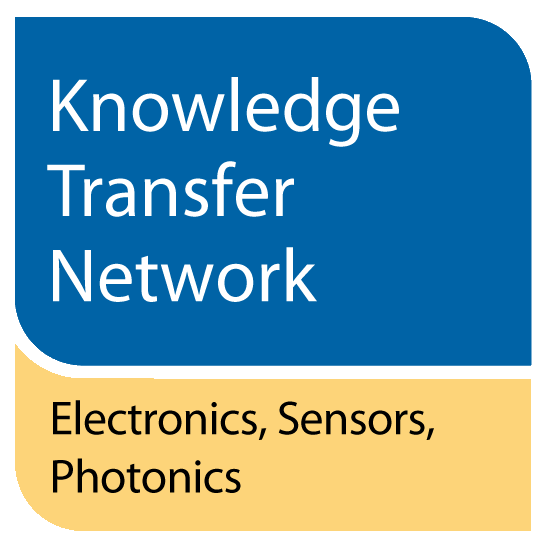 Edinburgh, Scotland -  17th April 2012
Registrations are now open for the Edinburgh leg of the "Doing Business with Big Science Roadshow" organised by STFC and the Electronics, Sensors, Photonics KTN. These events are designed to support greater engagement between UK engineering companies and large international European research institutions.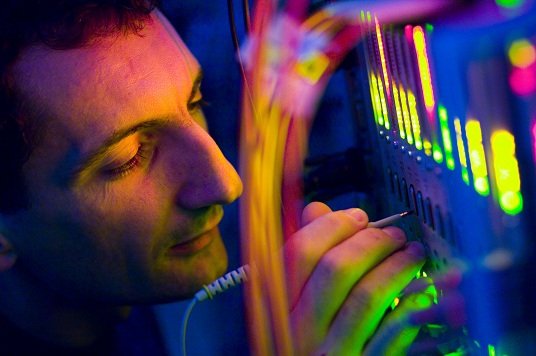 STFC is at the heart of UK big science with large facilities such as ISIS and the Central Laser Facility at the Rutherford Appleton Laboratory in Oxfordshire. It is also a conduit for UK companies to engage with pan-European institutions such as CERN.
This event, along with two others in Cardiff and Belfast will highlight some of the current procurement needs of CERN and other large international science facilities. It is a great opportunity to connect with managers looking to engage more closely with UK engineering firms across a wide range of sectors, including the following:
IT Services and Communication Systems
Mechnical Design and Build
Electrical Engineering and Electronics
Vacuum and Low Temperature Technologies
Optics and Sensors
With an annual procurement budget of £187 million CERN like many other large European research facilities has requirements in a wide range of engineering, science and technology fields. The benefits for delegates attending this meeting are:
Learn about opportunities for UK engineering companies to win contracts with large European research facilities
Hear from UK companies that have benefitted from collaborations with larger research facilities
Understand current procurement procedures for large research organisations
Network with key STFC managers actively seeking UK contractors

Find out about active major European science programmes
Event Programme
 
12:30 – 13:30    Buffet Lunch & Networking
 
13:30 – 13:40    Welcome: Dr. Amir Mirza, Technology Translator, On Behalf of the ESP KTN
 
13:40 – 14:00    STFC and Large Research Institutes; Dr Sharon Spencer, Head of International Facilities Business Opportunities; STFC
 
14:00 – 14:10    Understanding Procurement Processes at CERN:  Dante Gregorio, Procurement & Industrial Services Group, CERN
14.10 – 14.20    Future Procurement Opportunities at CERN; Alan Silverman, Assistant UK Industrial Liaison Officer;  STFC
 
14:20 - 14.40    Doing Business with STFC and its International Partners; Jihan Farzana, International Business Opportunities Officer; STFC
 
14:40 – 14:55    Case Study - A Company Perspective of Working with CERN: Dougie Shaw, MSC Scotland Ltd.
14.55 – 15.05   The European Extremely Large Telescope Project: Bryan Little; UK ATC
15:05 – 15:25    Panel Discussion - Working with Large Research Institutions: Chair: Dr. Amir Mirza; On Behalf of the ESP KTN
 
15:25 – 15:30    Wrap-Up: Dr. Amir Mirza; On Behalf of the ESP KTN
 
15:30 – 15:55    Coffee & Networking
We look forward to seeing you at the Spring 2012 "Doing Business with Big Science Roadshow".
For further information or questions about these events, please contact:
Dr. Amir R. Mirza
Tel: +44 (0) 1223 422 404
Email: amir.mirza@qi3.co.uk
Do you have questions about Doing Business with Big Science Roadshow - Edinburgh?
Contact ESP KTN
When & Where

The UK Astronomy Technology Centre
Royal Observatory
Blackford Hill
EH9 3HJ Edinburgh
United Kingdom


Tuesday, 17 April 2012 from 12:30 to 15:30 (BST)
Add to my calendar
Organiser
ESP KTN
Dr Amir R. Mirza or Indre Peciunaityte
Electronics, Sensors, Photonics Knowledge Transfer Network
Doing Business with Big Science Roadshow - Edinburgh