Description
THE "WHAT'S" AND "HOW'S" OF DOING BUSINESS WITH AMAZON


** What is AMAZON and how can I leverage it for MY business **
Is Amazon a retailer?
How do I engage with Amazon and what are the implications?
What does it take to manage and grow my business through Amazon
Get the answers to these questions and more at the next POWHer Breakfast.
Date: Tuesday, Sept. 19, 2017
Time: 8:00 am - 9:30 am
Location: United Way of Southern Nevada - 5830 W Flamingo, Las Vegas
RSVP and REGISTRATION REQUIRED
POWHer Platinum Members - Complimentary

POWHer Members - $25

Non-Members - $35

Late Registration - $45 (Beginning 9/16)
Reserve your seat today for this timely and informative session!
About the Speaker - DAN BROWNSHER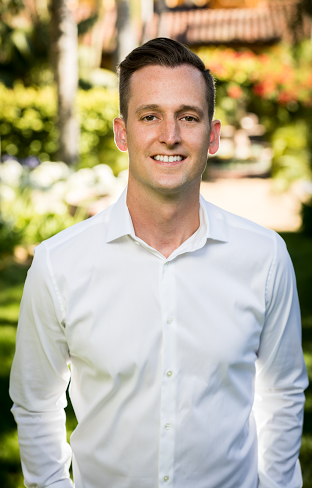 Dan Brownsher is a graduate of Ohio State University and serves as President and CEO of Channel Key LLC. Channel Key is a full-service agency that helps brands and manufacturers around the globe maximize their Revenue, Profit and Brand Control potential on major e-commerce marketplaces like Amazon.
Dan is also VP of Business Development and Strategic Planning for Trend Nation. Trend Nation is a third-party marketplace brand owner and retailer. With over 1 million customers in more than 40 countries, Trend Nation has established itself as a leader in the e-commerce multi-channel distribution business. This track record has landed Trend Nation in the INC. 500 list of the Fastest Growing Private Companies in America twice.
Event Sponsor: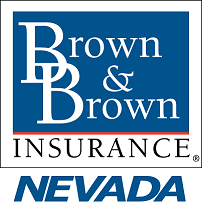 For information about their services, contact: Monte Smith, Vice President or Lori Wilkinson, Vice President. 975 Kelly Johnson Drive # 100 • Las Vegas, NV 89119 • (702) 457-2268 • Fax: (702) 597-0189
Connect, Collaborate and Network with POWHer of WE:
Power of Women Entrepreneurs is a Las Vegas based membership organization providing relevant business-building programs and opportunities for meaningful connections for women business owners. For more information about joining POWHer, contact:
Lanetta Seppala, Lanetta@PartnerWithIPI.com, 702-328-5028
Jana Forsythe, Jana@FEIConstruction.com, 702-485-5983
"Behind every successful woman is a tribe of other successful women who have her back." - Author Unknown (and Very Wise)
Due to the nature of this event, refunds or exchanges will not be available. However, you may transfer your ticket to another amazing woman business owner should you no longer be able to attend. Simply provide her information to Lanetta@PartnerWithIPI.com by September 18 so we may be able to greet her by name.
NOTICE: PHOTOGRAPHY AND/OR VIDEO MAY BE TAKEN AT THIS EVENT