Doing Business In The USA Seminar 2018

Wednesday, January 17, 2018 from 2:00 PM to 5:00 PM (WIB)
Event Details
EVENT HIGHLIGHTS
Immigration to the United States for the Business Professionals
- Overview of the US immigration system and business visa categories
- Employment based visas
- Non-Immigrant visa overview
- US immigration by Investment (EB-5)
Tax Considerations for Doing Business in the United States
- Overview of the US tax system and business taxation
- Tax strategies for US business investment/establishment
Tax Considerations for Indonesians Seeking to Do Business in the United States
- Indonesia tax effect of business investment in the US
- Tax strategies and structuring for Indonesian businesses

SPEAKERS:

Michael B Dye, Esq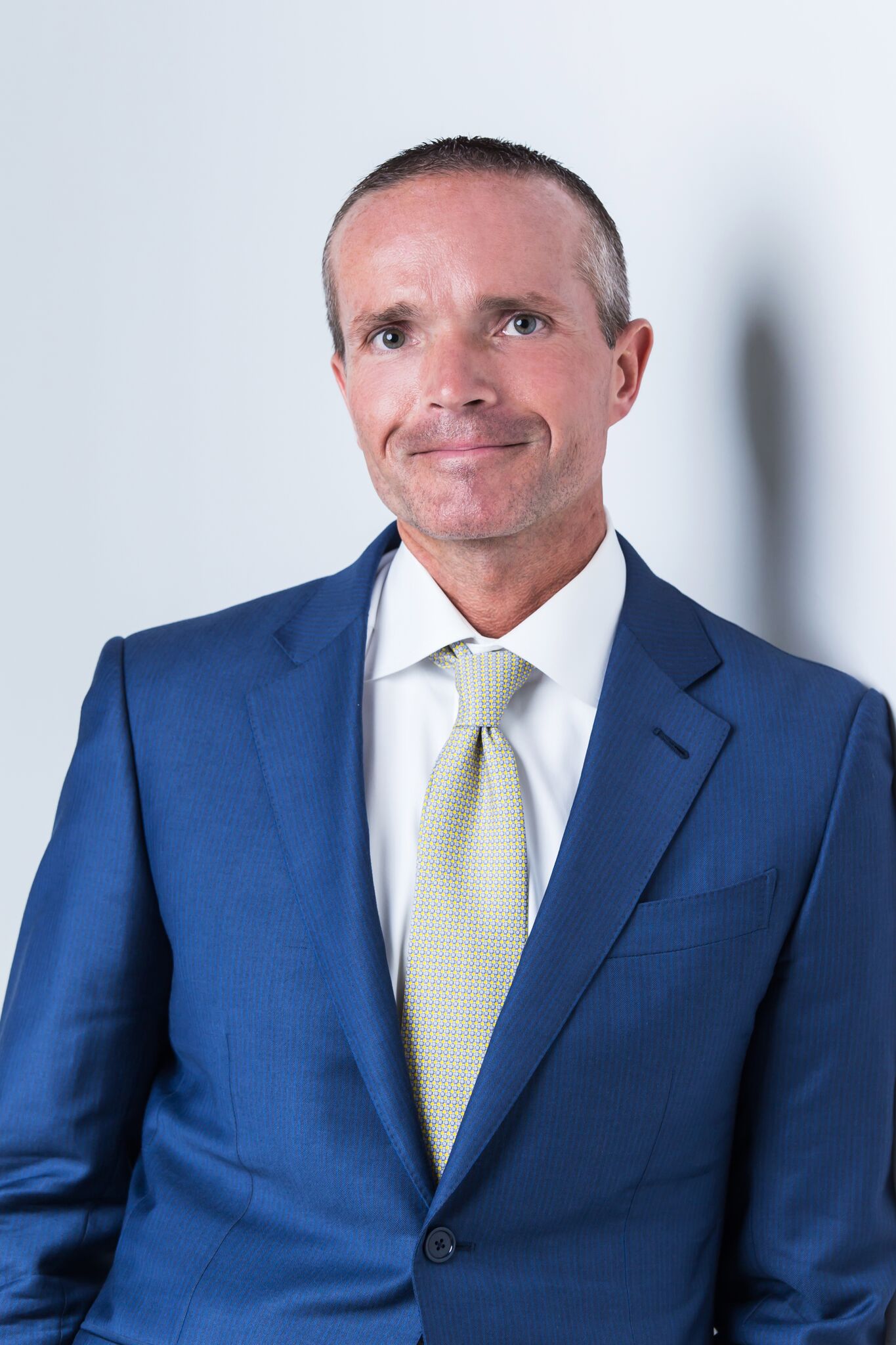 US immigration attorney and founder of
the Law Office of Michael B. Dye. Mr. Dye
is a renowned expert in immigration law
and a frequent international lecturer.

Jeremy Stobie, CPA, CFE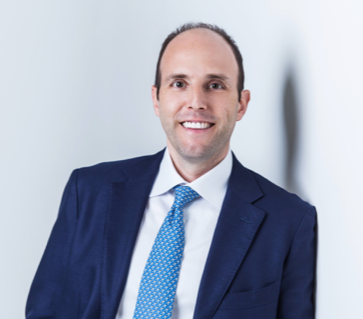 US certified public accountant and the
managing director of CPS Family Office based
in Singapore. Mr. Stobie is an expert in US
and cross-border taxation.
David Lesmana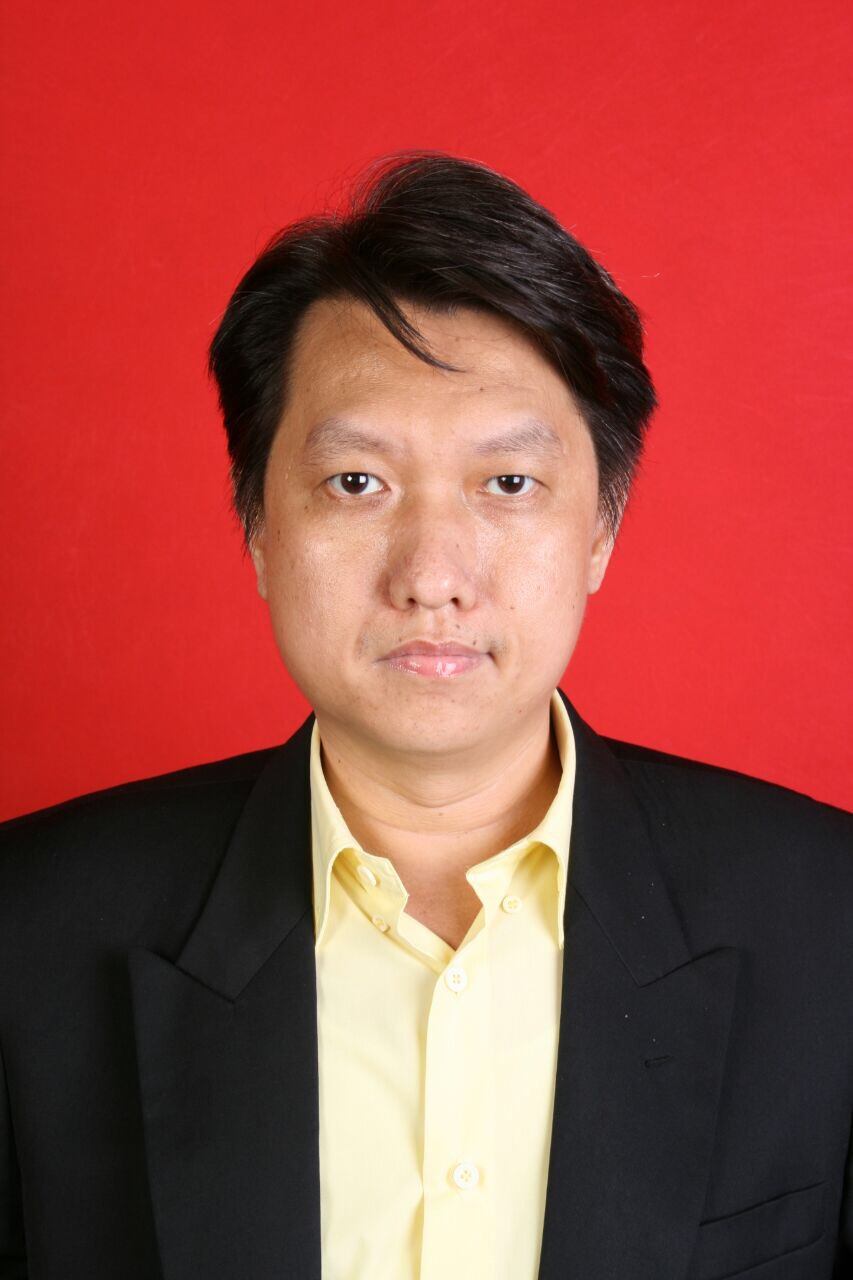 Tax Practitioner and Business Advisory
Member of National Board PERJAKIN
(Perkumpulan Pengacara Pajak Indonesia)
For More Information, Please Contact:
Ms. Tasa Angelia, Email: tangelia@mikedyelaw.com or
Ms. Anggi, Telp 021 2505090, +62 822-4488-8771
When & Where

Financial Club Jakarta
Kav 58 Jalan Jendral Sudirman
Kby. Baru, Daerah Khusus Ibukota Jakarta 12190
Indonesia

Wednesday, January 17, 2018 from 2:00 PM to 5:00 PM (WIB)
Add to my calendar
Organizer
The USA Experts is an international event management company which was formed by a group of world recognized experts in U.S. law, accounting, finance and education. It is our goal is to bring these experts and their extensive expertise to you via relevant and focused seminars and workshops worldwide.
We are currently holding seminars and workshops in Asia, Europe, Latin America, the Middle East and Africa. These events are designed bring you timely, expert, and comprehensive information related to the U.S.A. Our events are a must attend for anyone considering moving to, immigrating to, attending school in, or investing in the U.S.A. Our seminars range from focused two hour technical presentations to our full day comprehensive "U.S. Immigration and Relocation Workshop." 
Our experts travel extensively and hold seminars worldwide so please check our seminar schedules to find out when one will be held near you.
The USA Experts是一家国际会议主办公司,由美国法律、财税、金融和教育方面的专家组成。我们希望通过有针对性的专题讲座和工作室的方式将国际专家和专业知识进行国际传递。
我们已在亚洲、欧洲、拉美和中东以及非洲地区进行过专项讲座。讲座的目的在于为世界提供及时、专业和全面的关于美国的信息。我们的讲座适合考虑在美国进行投资、教育和移民活动的机构和个人。讲座时间不等等,既有2小时短会也有长达一天的"美国移民和搬迁工作室"活动。世界各地均有活动登记,请登录官网查看您周边的具体活动日期和流程。