Description
ARE YOU LOOKING TO EXPAND YOUR BUSINESS FROM THE BALTICS TO SWEDEN BUT DON'T KNOW WHERE TO START?
THEN THIS CONFERENCE IS FOR YOU!
Take a trip to Stockholm for this conference tailor-made for Baltic businesses curious about entering the Swedish market.
Why should you attend?
Because it is a lot cheaper to learn from other's mistakes than your own. Learn from the experience of those who are in Sweden. We've seen many companies come to Sweden. We know what it takes to make it and what are the most common pitfalls. That's why we put this conference together.

This conference is practical, covering the fundamentals of what it takes to do business in Sweden. Learn about financing opportunites, get an overview of how to market your business, hear about the important accounting differences and find out how to approach personnel and cultural questions.
Organised by two Stockholm based Baltic organisations: the Estonian-Swedish Chamber of Commerce, the Lithuanian Professionals in Stockholm Club and the Swedish Chamber of Commerce in Latvia.
Endorsed by Enterprise Estonia and Enterprise Lithuania.
Members of the Swedish Chamber of Commerce in Lithuania can get a discount.
Please register to info@swedish.lt.
The conference fee includes the conference program, lunch as well as after conference wine & snacks.
---
WARM-UP EVENT
DISCUSSION WITH JUSTINAS PAGIRYS, ATTACHE FOR COMMERCIAL AFFAIRS OF THE REPUBLIC OF LITHUANIA IN SWEDEN - 7TH NOVEMBER.

Are you interested in doing business in Sweden? Are your interested in B2B sales or in branding? If yes, join us to hear Justinas Pagirys discuss how an effective B2B sales process in Sweden should look like, how to position your company and what experiences Lithuanian companies have had before.

Separate registration required: click here!
NETWORKING DINNER - 7TH NOVEMBER
Networking dinner at Oyster Bar - a seafood restaurant which has more than oysters on their menu. Their ambition is to offer a restaurant which is nice, personal and of course, with the highest quality of raw materials.
Separate registration required: click here!
---
CONFERENCE PROGRAMME
10.30-11.15 Arrival and sign-in / coffee
11.15-11.30 Opening of the conference |
11.30-12.10 Investing in Sweden – Support by Business Sweden's Investment Promotion |
Francisca Herodes, Business Sweden
12.10-12.50 Banking in Sweden |
Hanna Rönnborg, Swedbank
12.50-13.30 Success case: A story of Narbutas Furniture Company |
Anders Norin, UAB Narbutas Furniture Company
13.30-14.20 Lunch
14.20-15.00 How to reach your target group on foreign market. |
J.Margus Klaar, Brand Manual
15.00-15.40 Staff and culture. Differences and similarities. |
Ats Joorits, TallinkSilja
15:40-16:30 mingle / wine & snacks
---
Organised by LPS Club | ESCC | SCCL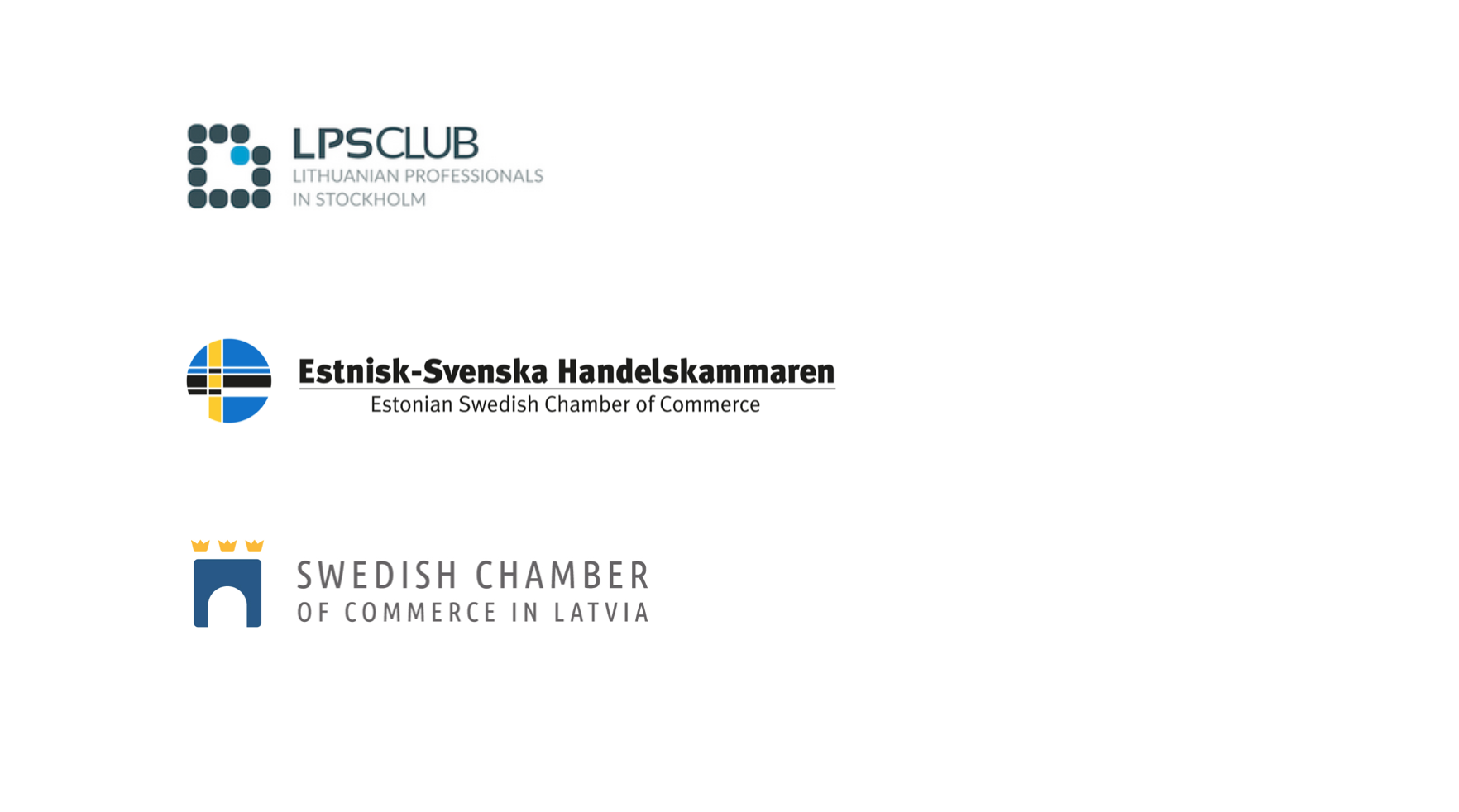 ---
Sponsored by Tallink | Swedbank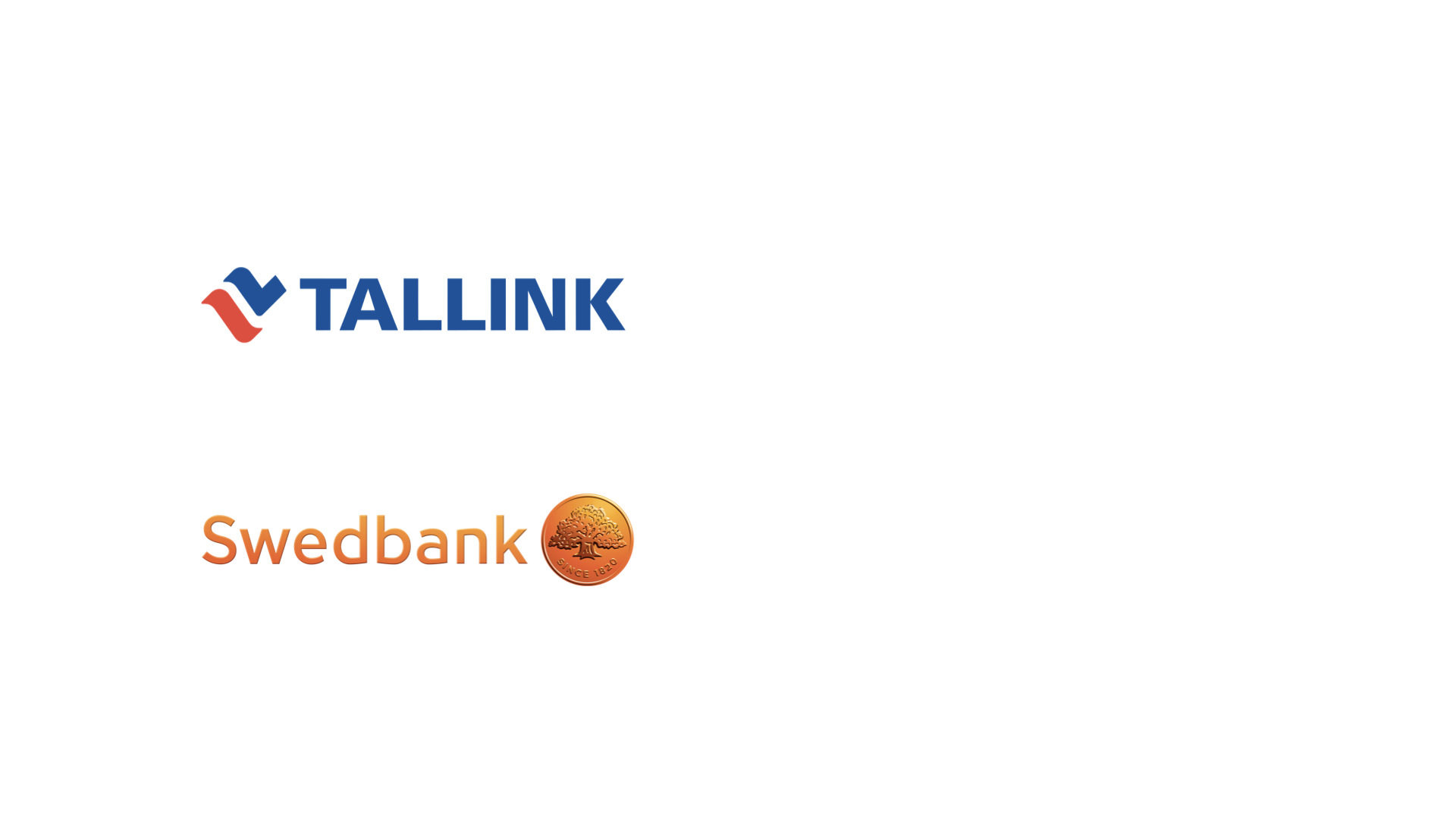 For travel discounts quote 40813 when booking with Tallink, mention the Estonian-Swedish Chamber of Commerce.
---
Endorsed by Enterprise Estonia | Enterprise Lithuania | Swedish C of C in Lithuania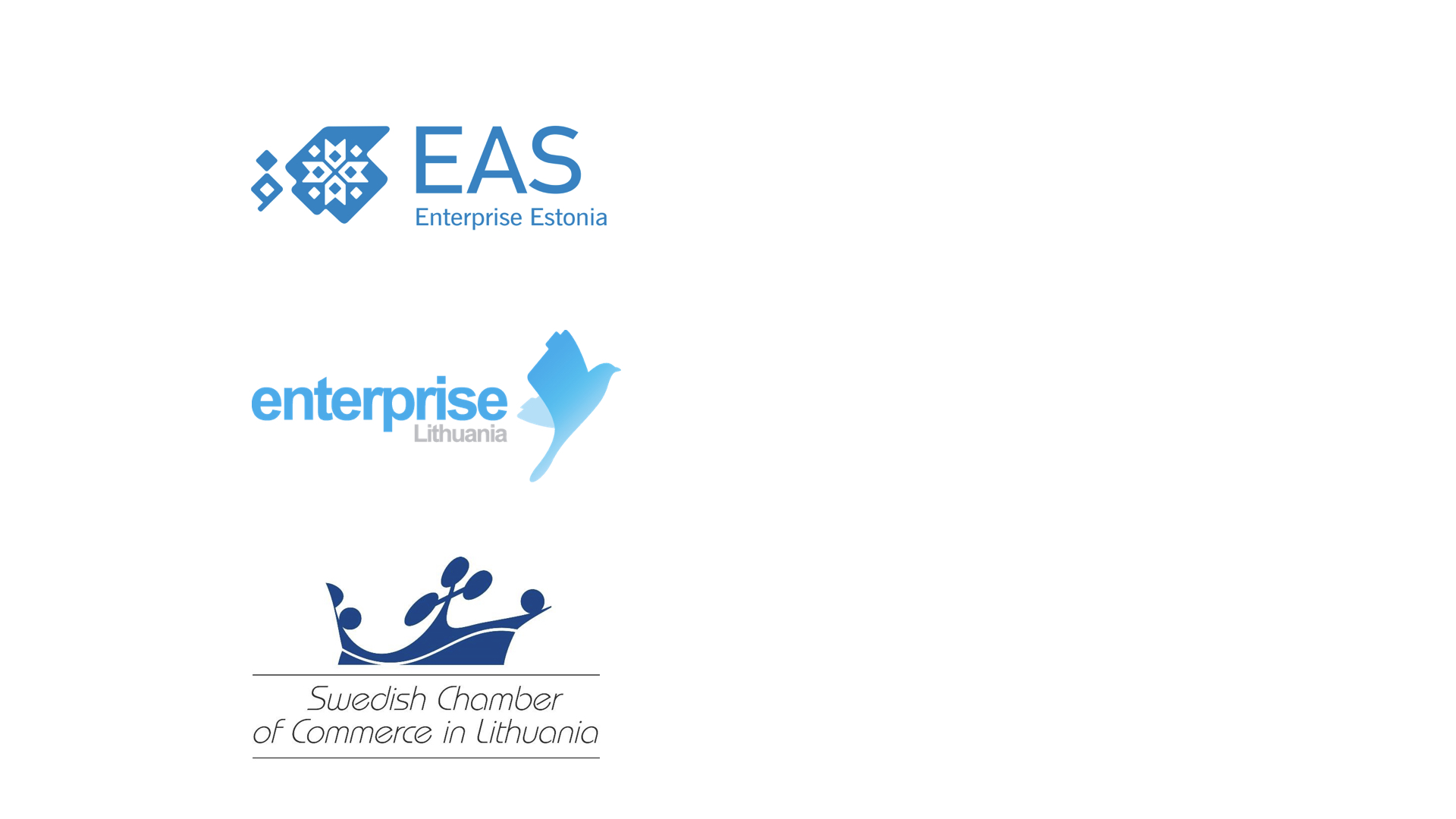 ---
Speaker info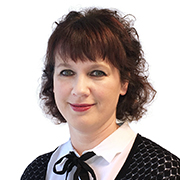 Francisca Herodes
Francisca Herodes is Head of Investment Cooperation, at Business Sweden's Investment Promotion. Francisca has a long background from management consulting as well as public authorities at regional, national and EU level working with strategic change management, growth and development of enterprises, often in an international perspective. In her role at Business Sweden's Investment Promotion she contributes to develop Sweden's investment offers and opportunities at regional and national level in cooperation with Business Sweden's international presence.
---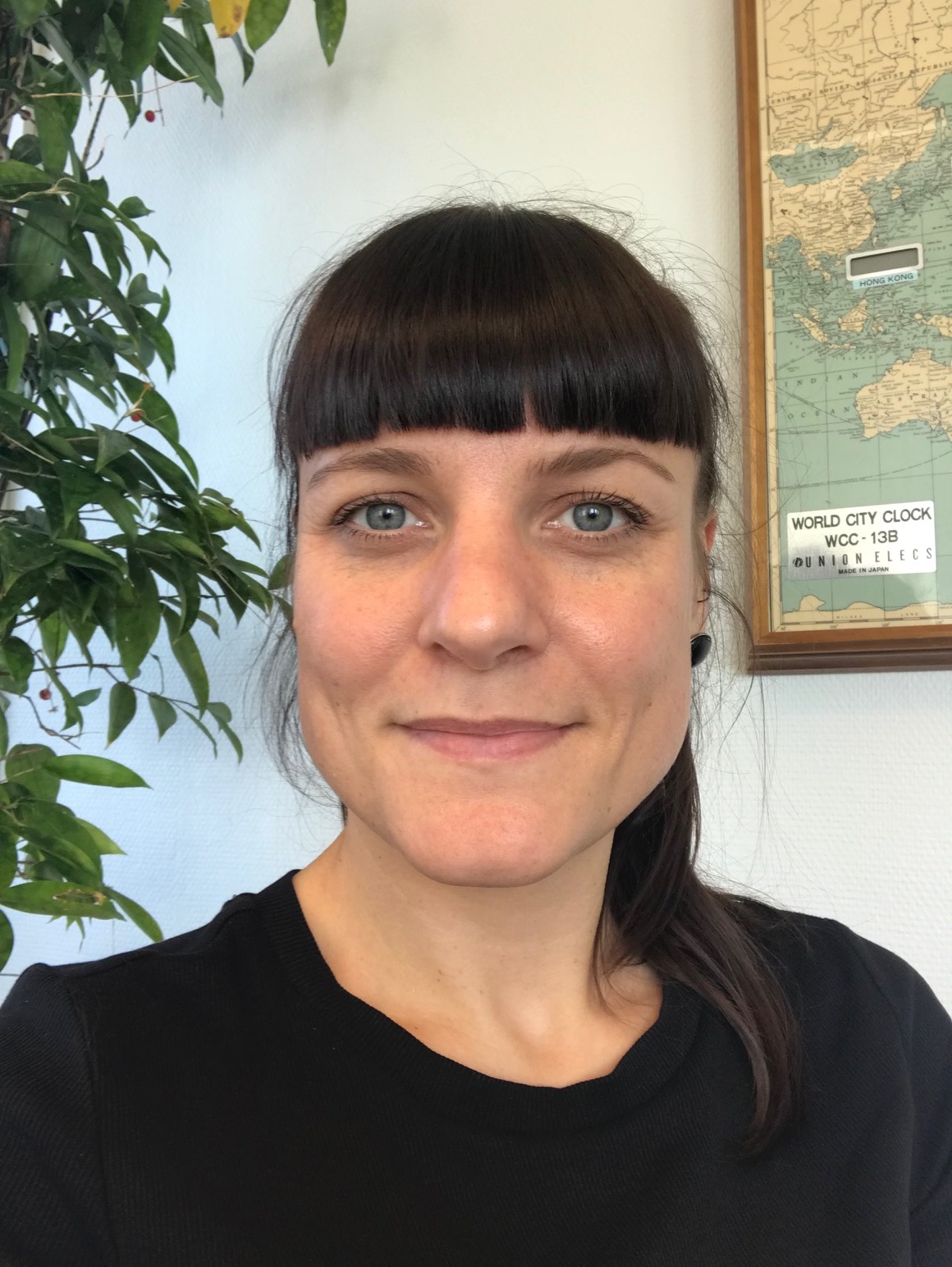 Hanna Rönnborg
Swedbank.
---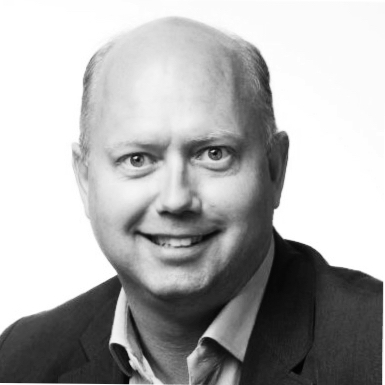 Anders Norin

Managing Director of Narbutas Nordic AB, the subsidiary of UAB Narbutas Furniture Company. The largest office furniture producer in the Baltics with head office in Vilnius and production i Ukmerge with over 500 employees and sales in over 40 countries. Anders has experience of being Managing Director in Sweden and in Finland and has been Regional Manager for sales in Russia, Belarussia, Ukraine, Estonia, Latvia and Lithuania.
---
J.Margus Klaar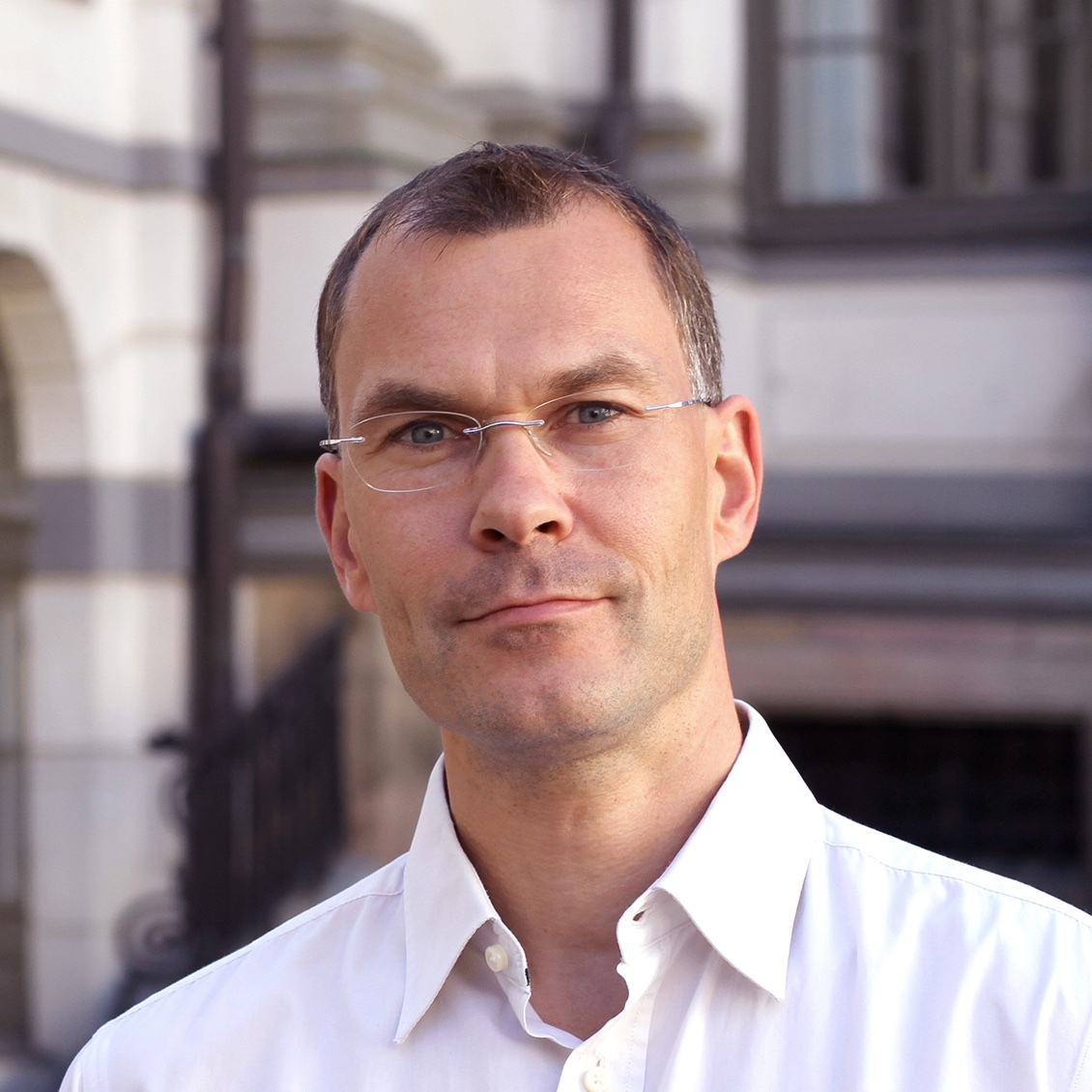 Margus is a Swiss-Swedish-Canadian-Estonian currently living in Stockholm, Sweden. As a founding partner of Brand Manual in 2009, his job has been to grow the international business of the company. His other responsibility is the continuous development of the process and tools of service design that Brand Manual applies daily to client projects, and as such has been a frequent speaker at national and international branding and service design conferences.

He has published numerous articles on the subject of branding and service design both in press and on the Brand Manual blog and is the author of the book "How to have your cake and eat it too – an introduction to service design". He is also active in the Service Design Network (global community for service design) and is the instigator of the Service Design Award, which was launched in October 2015 in New York.
---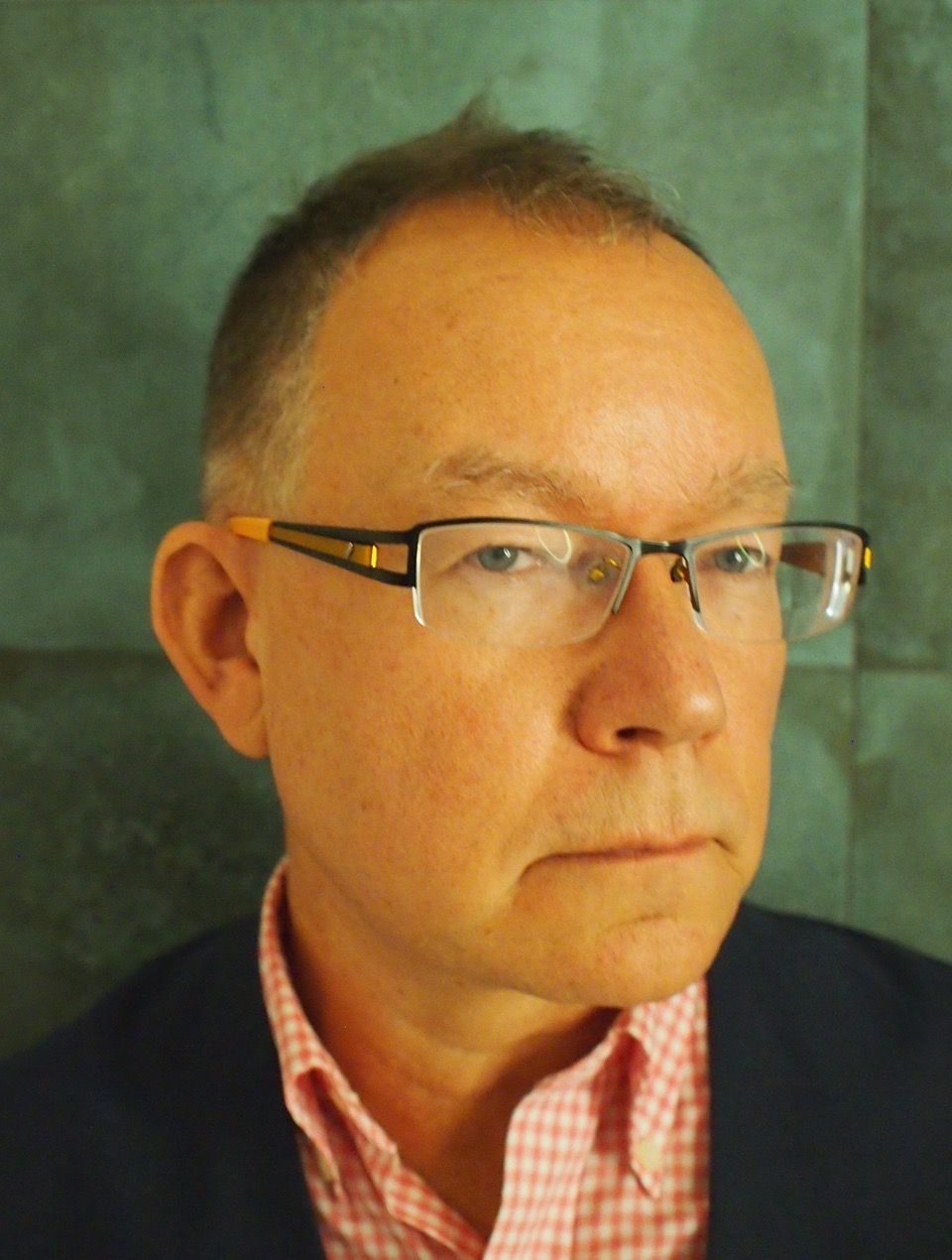 Ats Joorits

Head of Service Quality Management, Tallink Group.
Ats joined Tallink Group in 2006 as a Product Manager. As of 2007 worked as the Vice Managing Director for Tallink Silja AB and since 2015 is the Head of Service Quality Management for Tallink Group. Prior to Tallink he was employed by the US Government media outlet The Voice of America, in Washington, DC.
He holds a Master's Degree in Tourism Management from The George Washington University in Washington, DC.
---
Disclaimer: in the event that the conference does not sell out, it may be cancelled and a full refund offered. The refund applies only to the conference fee but not to any associated costs such as travel or accommodation.